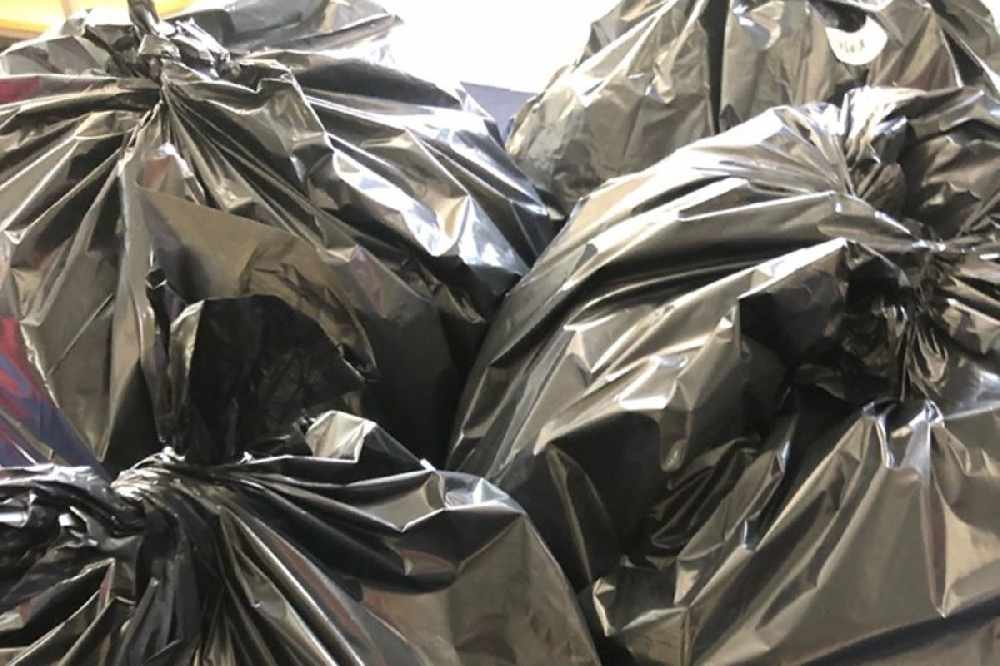 Children's lunchboxes in Jersey contain an estimated 18,000 pieces of single use plastics every day.
Caring Cooks has done a study at Janvrin School ahead of its trial meals service, starting in September.
It has found that every child has on average 2.4 pieces of packaging to throw away.
Every item was collected from every child every day for a week.
"The results showed that on average every child has 2.42 items of single use plastic in their lunchbox, or on average 12 items per week. This amounts to a whopping 3631 items a week, or 726 items everyday."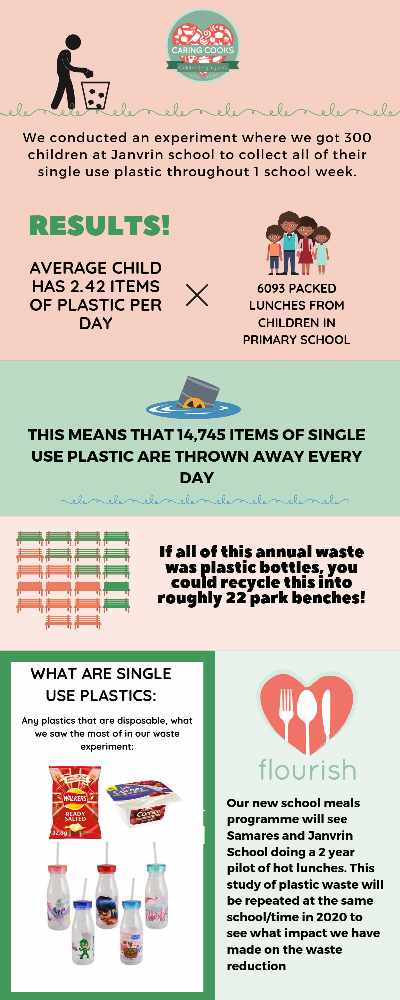 The charity says that if lunchboxes at Janvrin are typical of all primary school children that equates to nearly 18,000 items of single use plastic every day.
Natasha Illidge from Caring Cooks says they want to see how removing packed lunches will cut a school's carbon footprint.
The experiment will be repeated next year once the 'Flourish' school meals pilot is running at Janvrin and Samares schools.