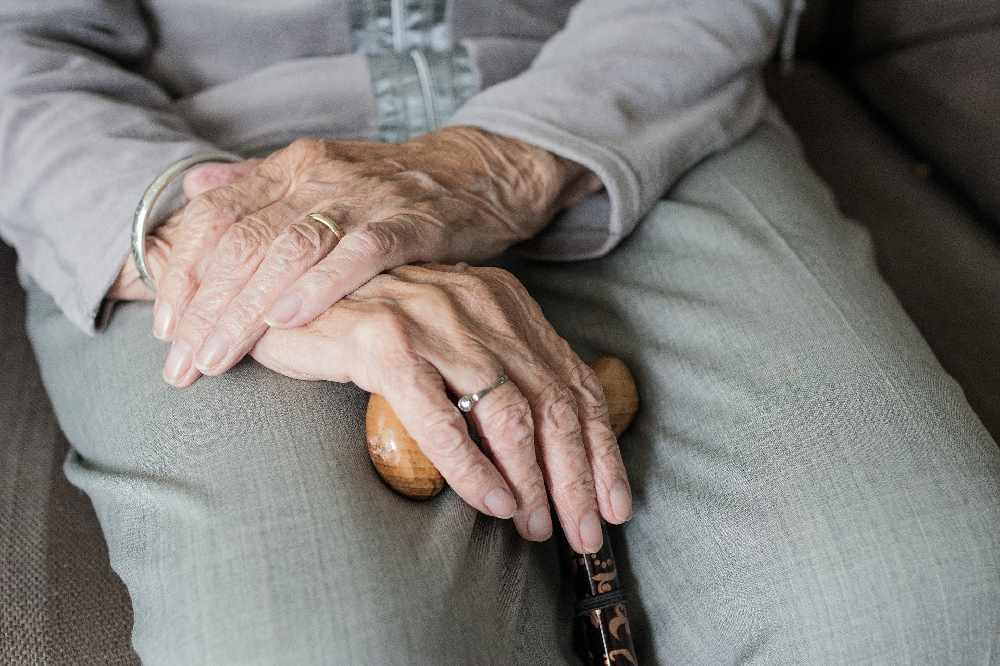 15 people in care homes have been diagnosed with coronavirus in the last 24 hours.
19 people in care homes are now known to have Covid-19. The coronavirus vaccine programme is due to start in care homes next Monday.
82 more people in Jersey have been diagnosed with coronavirus over the last day in total.
45 people who had the virus have recovered.
It brings the total number of active cases up to 667.
4764 direct contacts have been identified and told to isolate.
The island's 14-day case rate per 100,000 of the population is up to 655.8.
24 people have coronavirus in hospital - down from 25 yesterday.