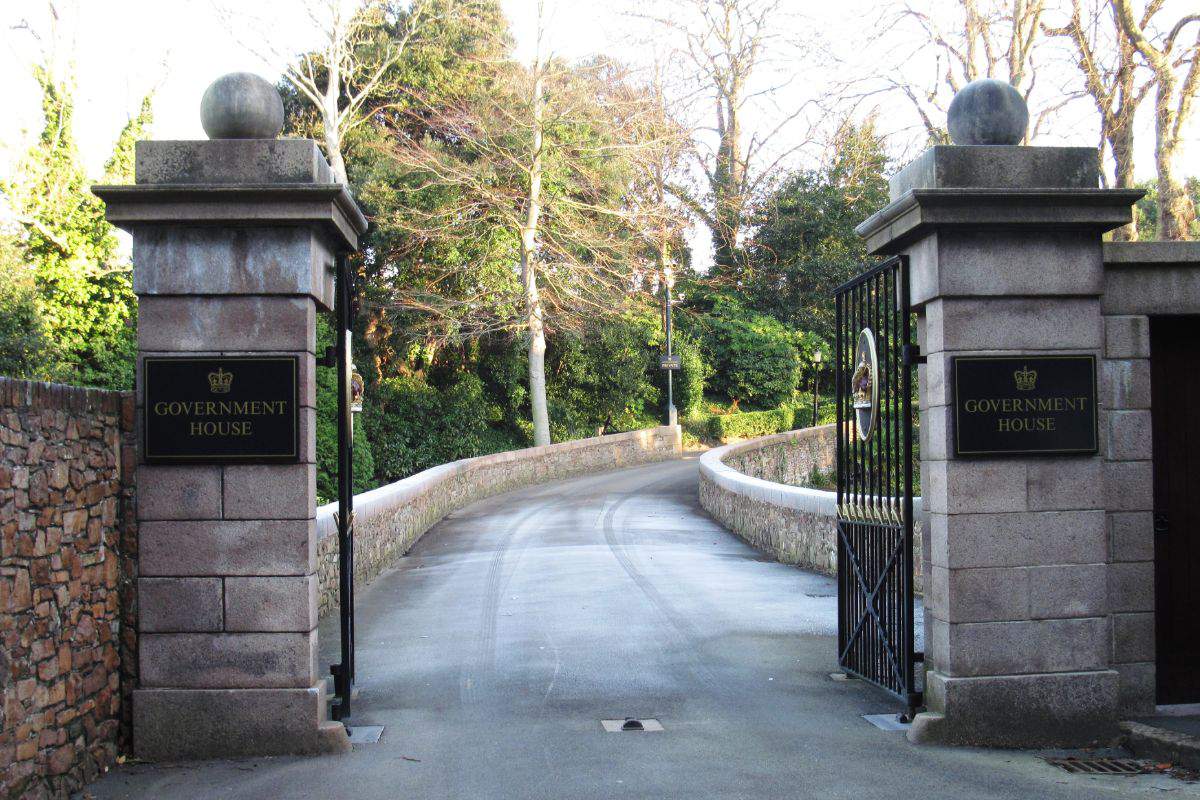 The Lieutenant-Governor's official residence is getting a £130,000 overhaul.
Government House in St Saviour is set to be refurbished in 2022.
In the Government Plan, the Council of Ministers says between 3,000 and 5,000 visitors are hosted at the residence, including Royals, Ambassadors and Heads of State.
They say that justifies the cost of replacing dated fixtures and fittings, which exceeds the usual budget allocated to the Office of the Lieutenant-Governor:
"To provide an appropriate venue for the Lieutenant-Governor to undertake his role effectively, Government House needs to be maintained at an appropriate quality standard... to host formal, civic and charitable events often including hosting up to 250 Island residents and formal visitors."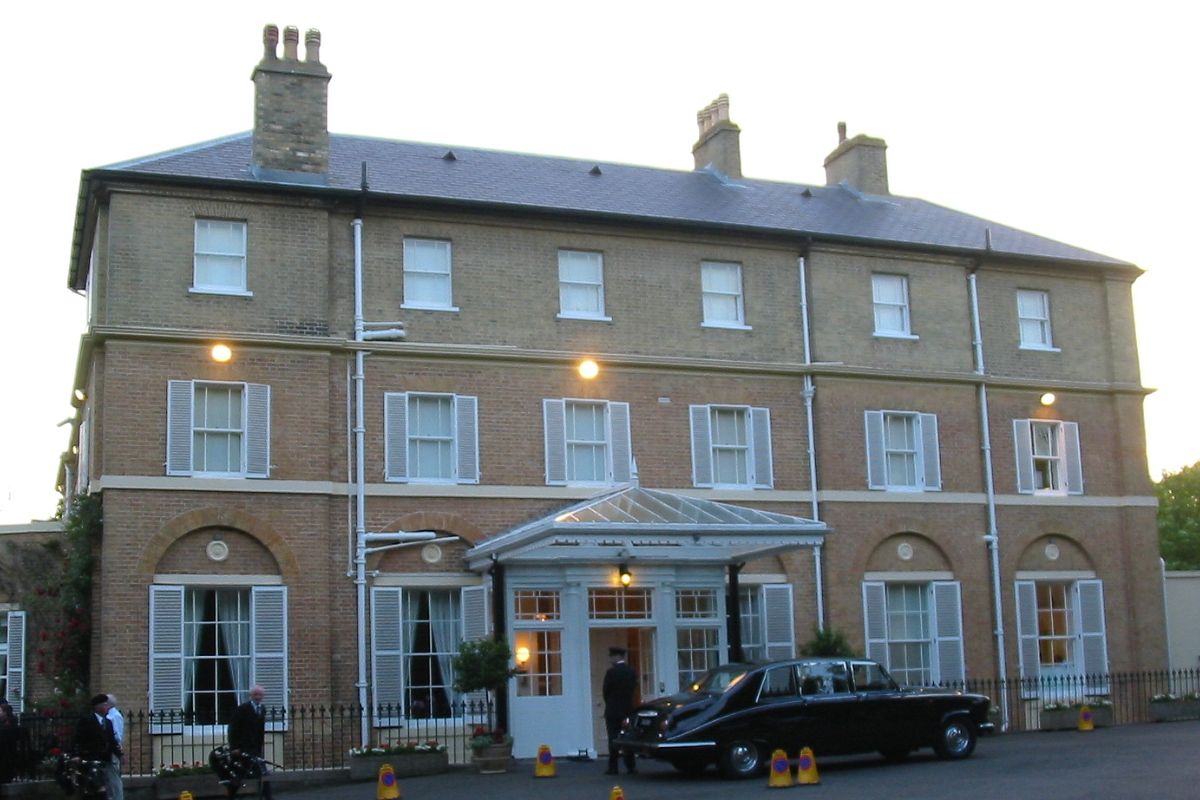 £70,000 will be spent painting and wallpapering the main areas and some bedrooms, with another £35,000 spent on new carpets as the existing ones will be 15 years old.
There's also another £20,000 budgeted towards building work, with £5,000 left over as a contingency.
The money will be spent from the Government's 2022 budget.