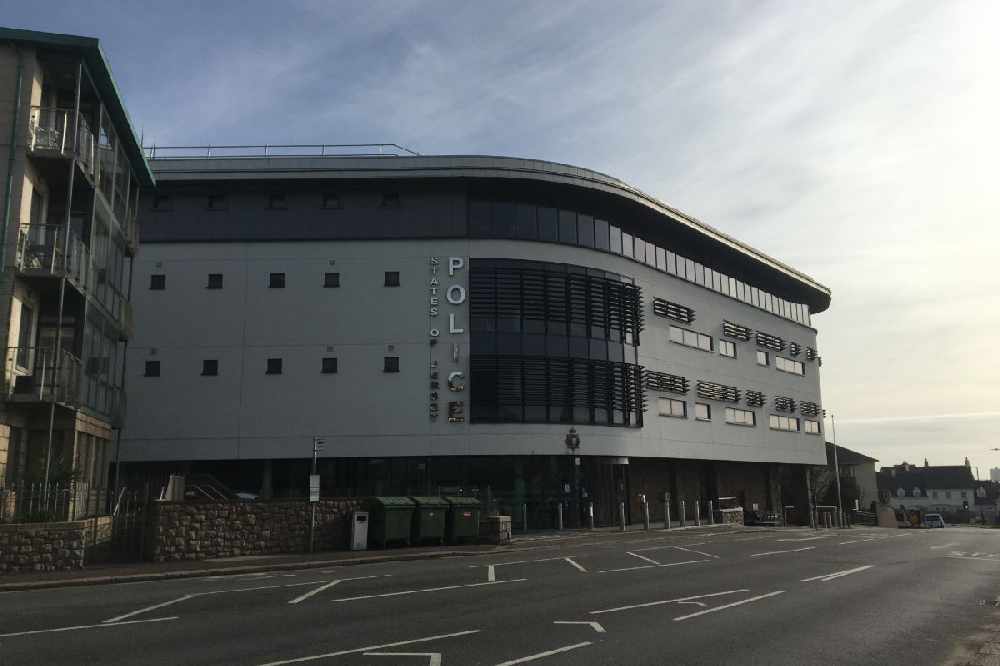 13 arrests for drug-related offences have been made in Jersey since last Friday morning, when the police launched 'Operation Shark'.
It was prompted by the death of 19-year-old James Le Bourgeois in St Lawrence earlier this month.
Of the 13 arrests, three were for possession with intent to supply.
Cannabis and cocaine worth around £6,000 and £1,000 respectively have also been seized in the last four days.
Six drug warrants have been executed with more than 20 drugs-related intelligence reports generated.
That brings the total number of arrests in the last nine days to 27.
Chief Inspector Mark Hafey, who's leading the investigation, is again urging islanders with any information to get in touch.
"Whilst we continue to work hard to identify those involved in drug crime, we know that drugs are part of society, but we need to make sure that people are also informed so that those choosing to use drugs can make educated decisions. That said, it is illegal, a drugs conviction will result in a criminal record and possibly a prison sentence. It can also seriously affect career prospects and future travel opportunities.
"I would like to again encourage the public to phone us with any information, the public are our eyes and ears and we all have a responsibility to deter drug crime from our community. I would also like to thank partner agencies for their continued support which is invaluable."
To report anything you suspect may be drug-related, you can call Jersey Police on 01534 612612.
If you'd rather remain anonymous, you can call Crimestoppers on 0800 555 111.