A person caught allegedly speeding through St Ouen at 84mph is among 14 drivers arrested by Jersey Police for various motoring offences since a new campaign started in July.
Operation Canvas was launched amid growing concerns at the manner of some people's driving.
122 people have been stopped for speeding, 19 vehicles have been impounded and two people were clocked going more than 80 miles per hour along Victoria Avenue.
A day of action was also held last Friday (4 September) - in which more than 1100 vehicles were stopped, 21 people were caught speeding and two were arrested.
Officers visited five persistent offenders at their home regarding their driving.

Acting Chief Inspector Craig Jackson says some people have been working together to use some island roads as a racetrack.
"The level of speeding has been quite sophisticated. This group send out a leader to identify if there is any law enforcement so we've been smarter by looking at other offences such as construction and use and taking the vehicles off the road for various defects prior to them speeding.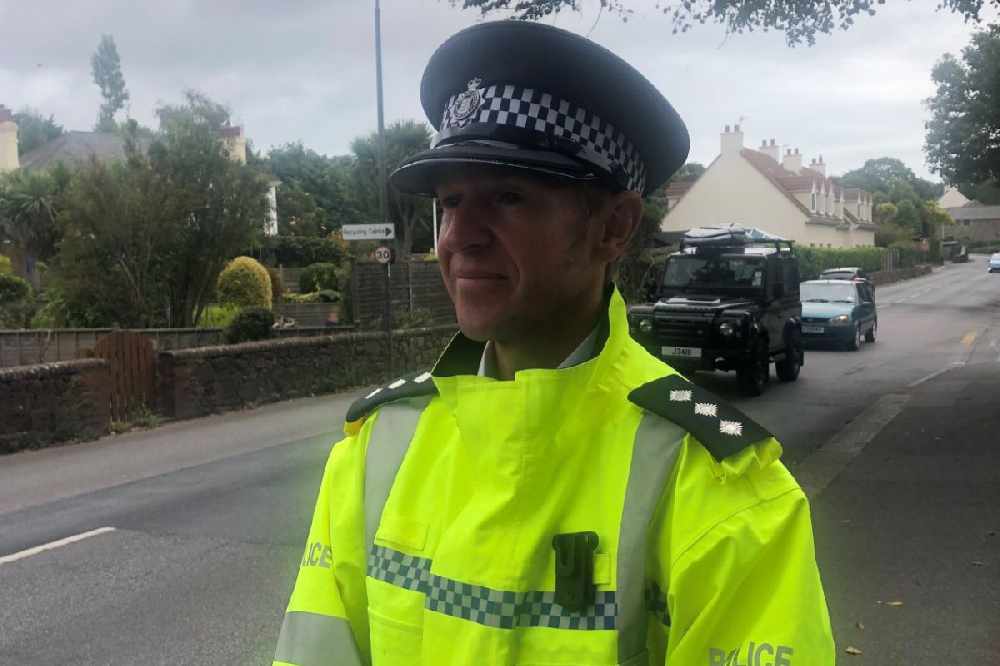 "We're identifying the main perpetrators. We're looking at disruption tactics by visiting the home address to let them know we're aware of their antisocial driving and dangerous driving.
"If they're actively seen out and about, they will be targeted."
Five 'persistent offenders' were visited last Friday about the manner of their driving.
A new online portal is also due to be launched in the next couple of weeks for islanders to report any motoring offences to police.
"They can either just put in a registration or a make and model of the vehicle, they can report with their name or anonymously and even if they've got any video or pictures of the vehicles or the offenders, then they can submit that straight online as well." - Acting Chief Inspector Craig Jackson.
There is more information on road safety here.