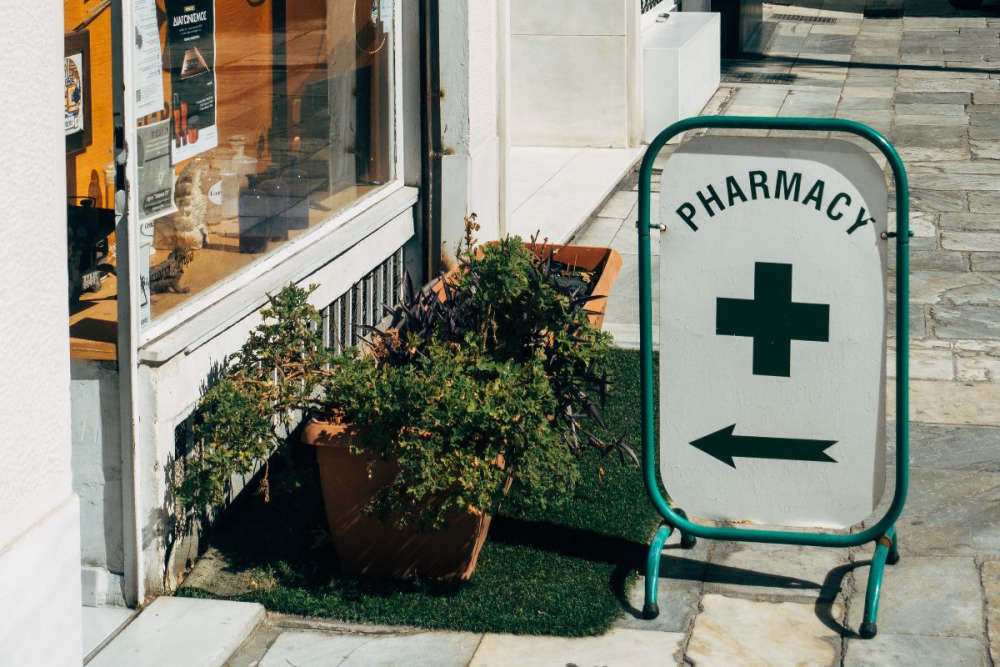 Jersey's government is investing £12m into pharmacies to recruit and train staff and extend healthcare support and advice services.
The money, from the Health Insurance Fund, will be given out over the next three or four years.
It will be used to support registered pharmacists to become prescribers, and to employ and train more technicians.
The fee paid to pharmacies for dispensing medicines will also be increased.
Social Security Minister Deputy Elaine Miller says the investment will help pharmacies expand the services they offer:
"Community pharmacy makes an essential contribution to our primary healthcare system and we depend on pharmacists for the service they offer us when dispensing medicines. Pharmacists in Jersey are also able to offer Islanders far more than this essential dispensing service.
This investment package will help pharmacies recruit and train staff and extend the support, advice and services that can be easily accessed in community pharmacies."
It's been welcomed by Sara Kynicos, Chair of Jersey Chemist Contractors Committee which represents pharmacies.
"We are pleased that ministers have recognised the valuable skills that Community Pharmacy teams can offer and are collaborating with us to develop future services to support Islanders to live healthier lives."
The first part of the package will be rolled out this month to help islanders who have difficulty taking their medicine by supplying blister packs, reminder charts, and offering advice and GP referrals.
In another move by Jersey's government to improve services, the law restricting the supply of prescription medicines is being updated.
From May, it will be possible for patients to get more than a month's-worth of drugs at a time.
The Minister is changing the rules so that prescriptions can cover a longer period within a repeat being needed.
Deputy Miller says it will reduce cost and inconvenience for patients, and free up GP appointments.