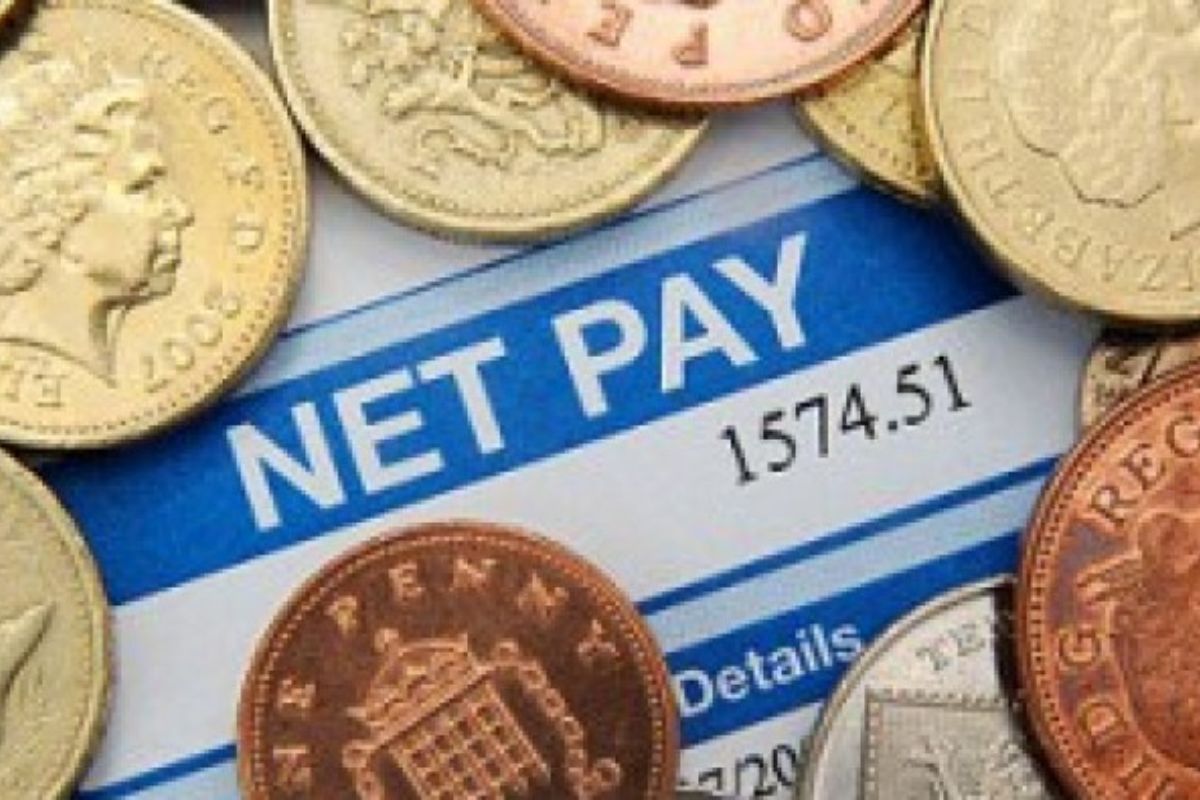 More than £118 million in wage subsidies have been paid out by Jersey's government since payroll co-funding was introduced last March.
Nearly £81 million was paid out across the first two phases of the scheme, between March and August last year.
In that time, 14,492 claims were made and the hospitality sector received the biggest share - worth a combined £21 million.


The government recently published a full list of local businesses which claimed under the scheme.
Hospitality was the sector hardest hit, with the likes of Randalls and Liberation Group the largest individual benefactors.
Airport ground handlers Swissport also received nearly £750,000 across the six-month period to keep its more than 100 staff employed despite the global downturn in air travel due to the pandemic.
Since then, £37.7 million was paid out through payroll co-funding between last September and this February. 8,090 claims under phases 3 and 4 of the scheme were successful.
210 claims for £3.3 million pounds were made through the Visitor Accommodation Support Scheme.
65 loans totalling £3.6 million were approved under the Business Loan Disruption Loan Guarantee Scheme.