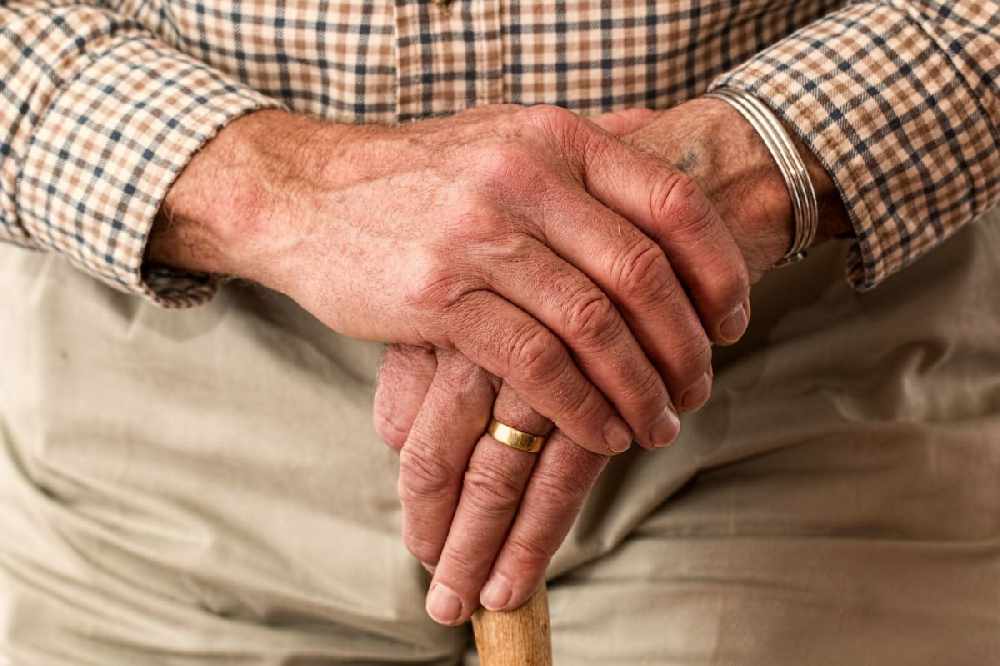 63 more cases of coronavirus have been detected in Jersey, including 11 in care homes.
It brings total known active case numbers up to 774. The number of cases in care homes is up to 31.
Nearly 5,000 direct contacts have been identified.
The 14-day number of cases per 100,000 of the population has gone up to 758.8.
24 people are in hospital with coronavirus, compared to 25 yesterday.
The updates appears to corroborate unconfirmed reports of the death of a coronavirus patient in hospital, however, the government has not confirmed it.