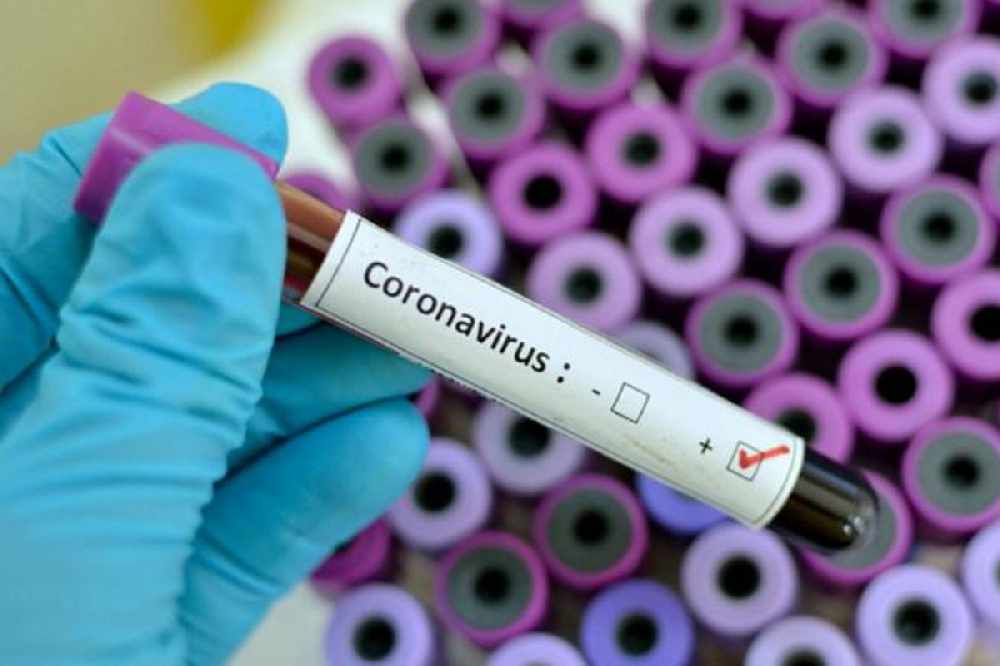 More than 100,000 coronavirus tests have now been carried out in Jersey.
The landmark was reached over the last weekend, six months after testing started on the island.
Testing has ramped up since the borders reopened on 3 July, with more than 70% of swabs taking place at the airport and harbour on incoming passengers.
Samples are still being sent off the island, with checks continuing on a new lab based in the Jersey Aero Club car park. It's set to get up and running later this month.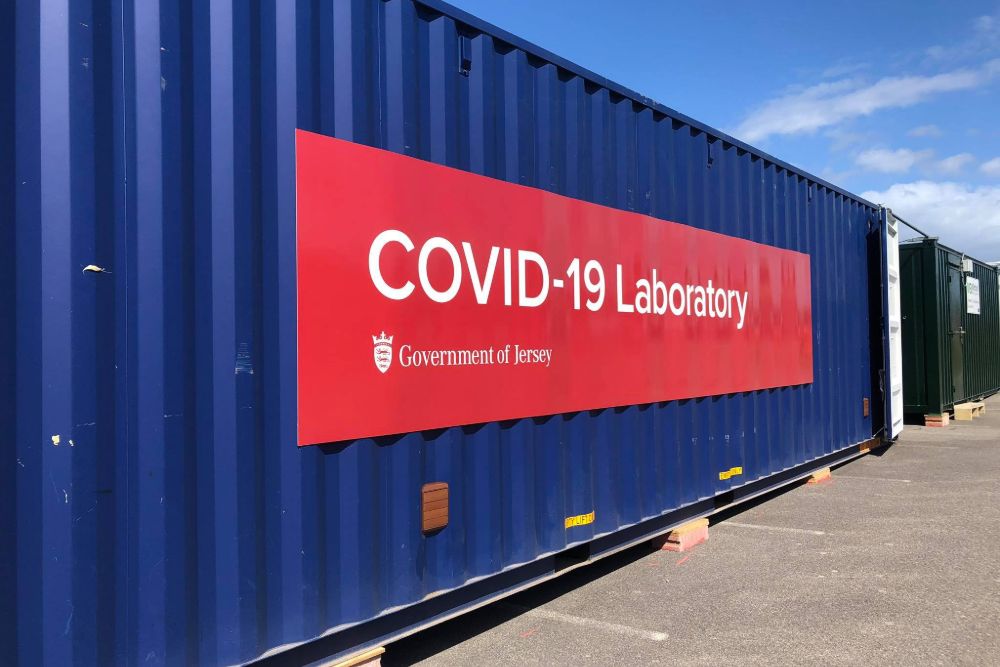 Six new cases were confirmed between Saturday and Monday, with four who had the virus recovering. It brings the number of active cases of Covid-19 in Jersey to 11.
There have been 386 cases in total.
The 14-day number of cases based on 100,000 of the population is 15.8. Jersey puts other countries and regions in the amber category on its safe travel list if cases per 100,000 get higher than 25 per 100,000.
CI Travel Group MD Robert MacKenzie has paid tribute to the testing team, calling the harbour testing 'a lifesaver of the tourism industry'.
Over 100k tests now completed in Jersey - quite an achievement. Congratulations to @AllisonEMills and all the @PortsofJersey team for their efforts. It's been a lifesaver of the tourism industry.

— Robert Mackenzie (@MackenzieJersey) September 14, 2020
Health Minister Deputy Richard Renouf says he is proud of the systems that have been put in place to keep people safe, adding that the new lab will improve the testing programme further by delivering quicker test-results.
"When we introduced the Safe Travel Period on 3 July we wanted to enable islanders to visit friends and family after a long isolation, and allow visitors to be welcomed here again. We also wanted to keep Islanders safe from an increase in Covid infections. So we introduced a border testing programme for all arriving passengers, and a robust tracking system for the contacts of anyone who tested positive for Covid.
This system has now been running for nearly 2 and a half months, and in that time we have gone from 15,000 to more than 100,000 PCR tests. We have been testing arriving passengers, people with possible Covid symptoms, healthcare staff working in front line roles and anyone being admitted to hospital. And now we have just 11 known active cases and no community transmission of the virus.
This is a testament to the policy we put in place, to the people operating the tests and tracing, and - most of all - to Islanders and visitors who have been abiding by the rules we have put in place to protect us all. This has been a difficult and sometimes confusing time, as we have to respond to changes in virus activity as they happen. But I am proud of the systems we have put in place that have allowed our island to continue functioning, while also protecting the health of our residents.
We are not through this pandemic yet, and there may well be more difficult decisions to come. But our testing programme will continue and our on-island testing lab will improve it further by reducing the turnaround time for test results."