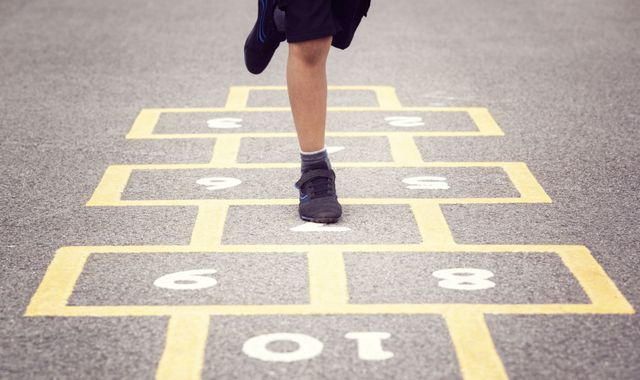 'Almost every child' in Jersey is back in school full-time, according to the government.
More than 10,000 have returned to the classroom.
We're told primary schools have recorded attendances of 96–99%.
Year 6 students, who were allowed back from 8th June, have the highest return-rate.
In secondaries, where different year groups are in on different days, the rate is between 84-96%
All primary and secondary school students began their phased return to school from Monday 22 June.
The government had set a target of achieving a full return by the end of June.
Headteachers have decided which year groups could return and when depending on size, space and staffing.
"These figures are extremely positive and demonstrates the high confidence that children, young people and their parents/carers have in returning to school. I would like to express my sincere gratitude to all of our education staff, students, parents and carers who have made the return to school so successful. I am delighted that almost all of our school children will have the opportunity to see their friends and teachers before the summer term break." - Education Minister Senator Tracey Vallois.
But scores of parents have been in touch with Channel 103 to say the picture is very different from their perspective. Comments on our Facebook page include:
"FULL TIME? They are having a laugh! My daughter is in year 7 and she is only in for 2 x 2 hour and 15 minute sessions a week! How is that full time? Even if you add in the hour a day of home learning they get, it is nowhere near full time!
Primary school may be almost full time, but most are having staggered starts and finishes to reduce the number of parents on site, giving shorter than normal days."
"My daughter isn't! She is in for 6 hours a week"
"Full time???? 2xhrs ...3 times a week? Doing less work now then he was in lock down"
"My daughter isn't ! She's only in 2 hours a day twice a week !"