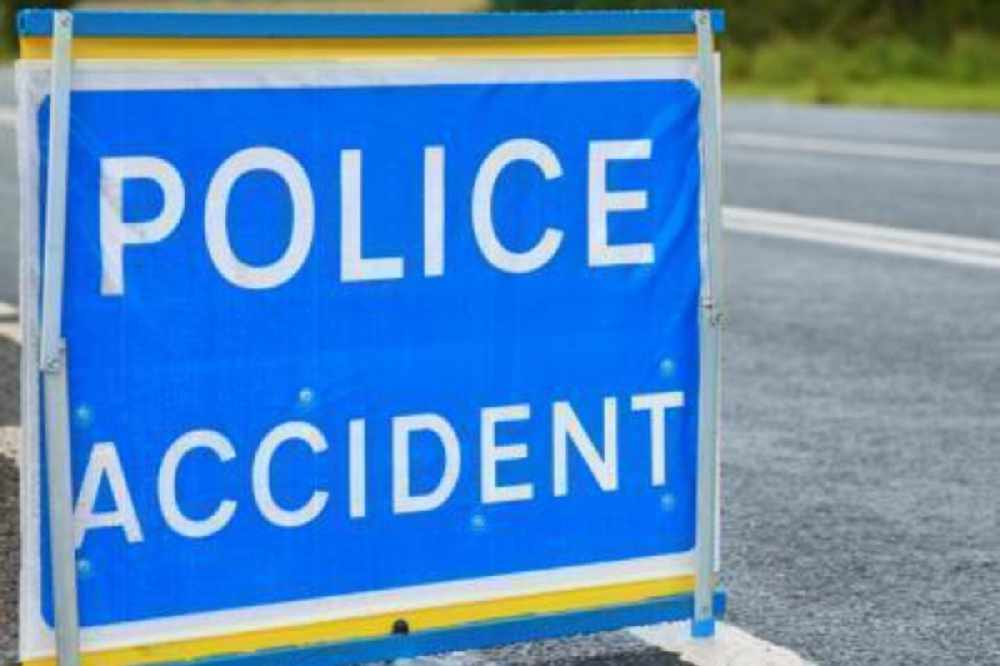 A 10-year-old boy has been taken to hospital after being hit by a car near Samarès Manor.
The Emergency Services were called at 12:36, with Police officers and an ambulance arriving around 10 minutes later.
The child was crossing La Grande Route de Saint-Clément with his family when he was hit by a grey Porsche driven by a 46-year-old woman.
He was taken to A&E and treated for minor cuts and bruises.
Jersey Police say the boy only suffered minor injuries, and the road was re-opened at around 1:50pm this afternoon.