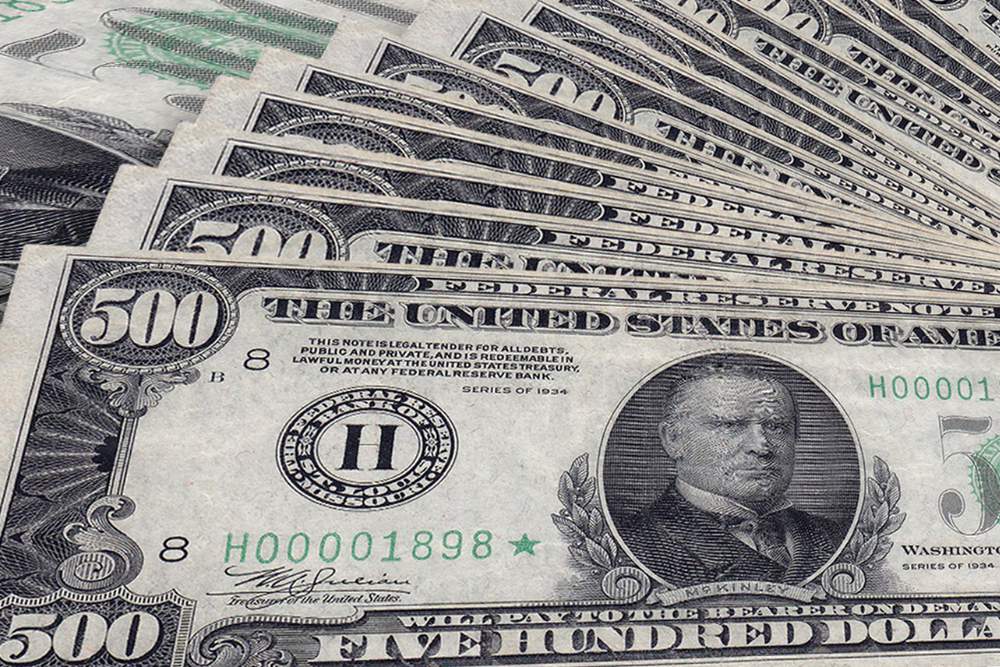 More than $10 million of 'tainted funds' has been paid into the Jersey Criminal Offences Confiscation Fund.
In total, $16,828,956.98 was seized - with the rest of the money being distributed amongst local charities.
It's the most significant successful application so far under a forfeiture law introduced two years ago.
Jersey's authorities have seized the money held in accounts here that were linked to organised crime in the USA.
The funds are believed to have originated from a Liechtenstein foundation called the Abordo Foundation in the 1980s.
"The beneficiary of the now-defunct Abordo Foundation was a lawyer (now deceased) at the US law firm Miller, Cassidy, Larocca and Lewin whose client list included high profile individuals who were connected to organised crime.
"The funds in the Abordo Foundation were held at UBS Jersey until 2014 when they were settled into the Truk Settlement with Allied Trust Company Limited as trustees and the funds held in Standard Bank. The provenance of the funds could not be properly established." -Law Officers' Department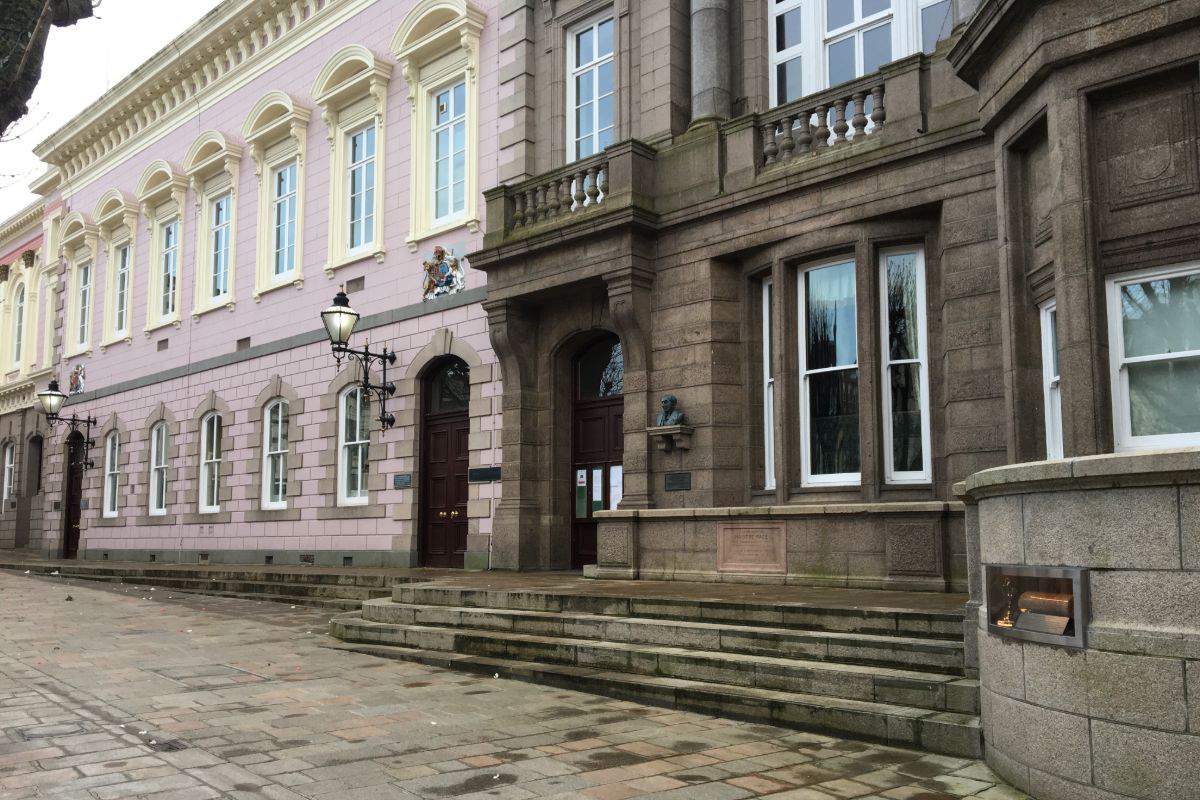 They used the 2018 Forfeiture of Assets Law to recover the cash through civil proceedings because of suspicion that the money was tainted property, where no criminal convictions are possible.
It can be used when assets are 'reasonably expected' to have been used for, or obtained from unlawful activities.
The Attorney General, Robert MacRae QC, says it's the first major confiscation since the law was introduced:
"I welcome the successful outcome of this investigation run by the Law Officers' Department's Economic Crime and Confiscation Unit, in cooperation with the States of Jersey Police's Joint Financial Crimes Unit. The Forfeiture Law is a valuable tool allowing the forfeiture of tainted funds in civil proceedings when criminal prosecution is not possible."
The money is now available to be used on projects across the island. The value of the fund had previously been around £2 million.