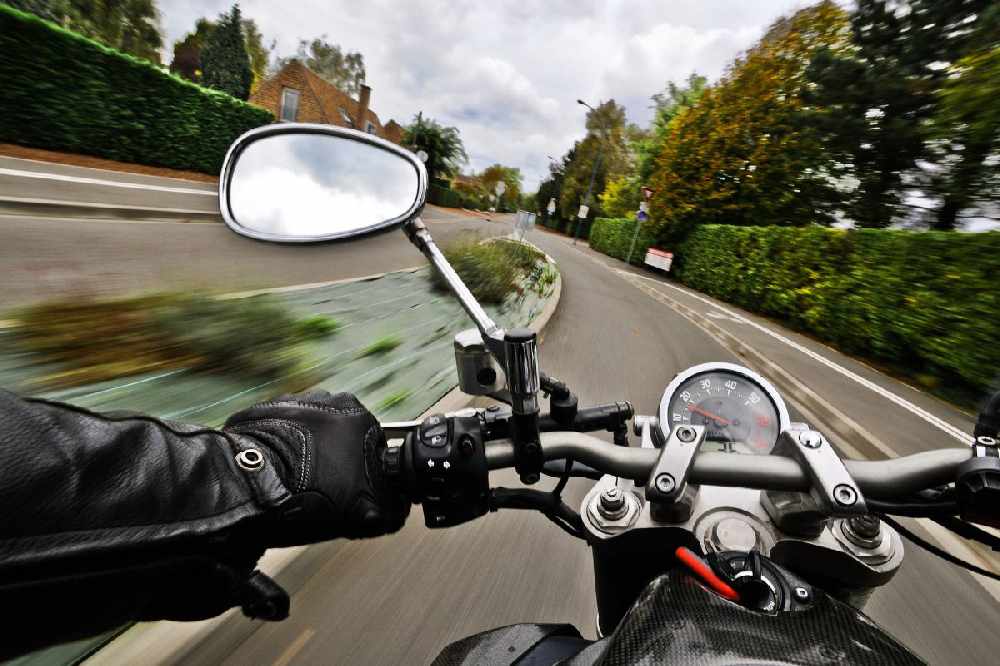 More than a fifth of motorbikes have failed Jersey's new MOT-style tests on their first inspection.
435 mopeds and motorcycles have been examined for roadworthiness since April, with 92 given a refusal or defect notice.
Motorists who fail the £30 tests are expected to take action to bring their vehicle up to standard and have it re-inspected.
Details of the first four months of the Periodic Technical Inspections (PTI) scheme have been released in response to a Freedom of Information request.
The government said it was unable to provide data on the reasons for the failed tests because it would be too time consuming.
The new roadworthiness tests were agreed in February and introduced on 1st April for minibuses (annually) and motorbikes (every 2 years from the third anniversary of their registration.
Sometime after the end of 2020 cars will be tested every three years once they are 5 years old.