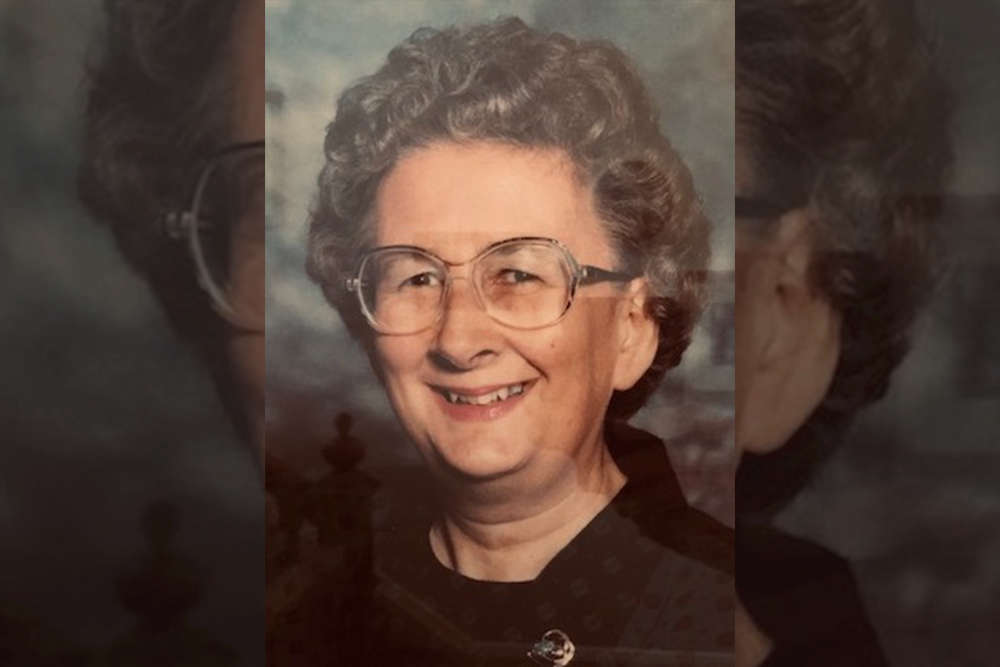 A former headmistress of Jersey College for Girls has left a substantial donation in her will to fund the education of future pupils.
Miss Isobel Stevenson bequeathed £1.3 million to the JCG Foundation, which will provide decades of bursaries for girls in her name.
The foundation is a charitable trust that aims to make education available to as many students as possible.
It does this by giving grants to allow children from families who cannot afford a private education to attend the school.
Miss Stevenson's bursary will pay for one girl a year to go to JCG.
It will cover fees in full as well as all extra costs such as school trips and equipment.
JCG headteacher Carl Howarth says the school is deeply grateful.
"We had an inkling that something might be in Isobel's heart, but we had no idea about the scale of it."
Mr Howarth, who is the first male headteacher in the 140 years the school has been open, fondly recalled meeting Miss Stevenson for the first time - calling her a remarkable woman with a fierce intellect.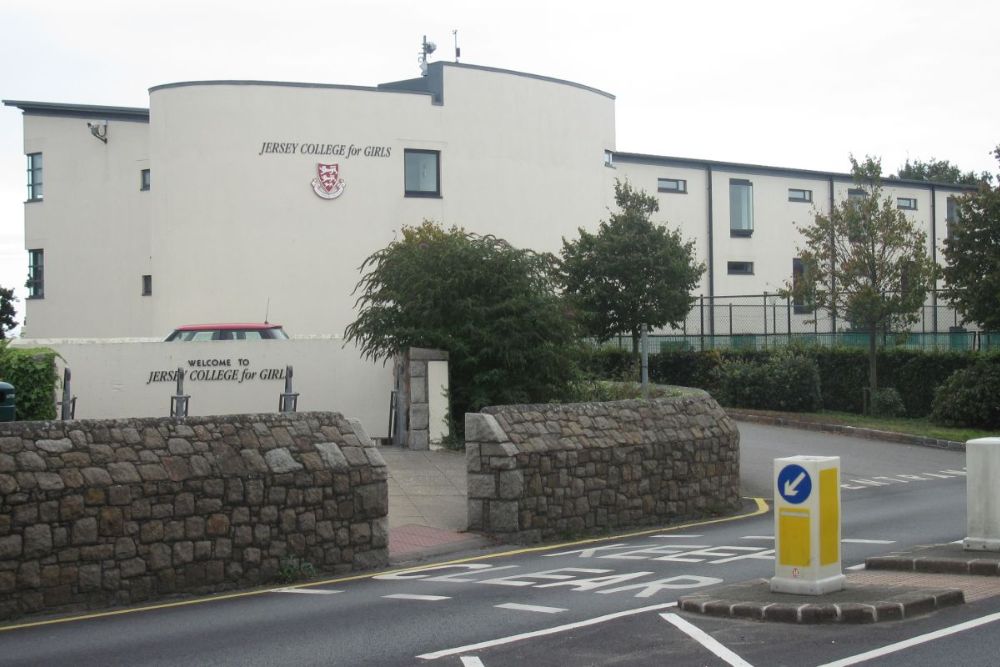 Even after she retired, she remained a staunch defender of Jersey College for Girls and its pupils.
The current headteacher told Channel 103 that the foundation's intention is to provide "decades and decades" of education by investing the donation so the money can support as many young woman as possible.
"If we can provide more through good investment strategies and sound returns, then we will. It is not money to keep, it is to be used wisely in order that generations of future students and future young women on Jersey are able to benefit from a JCG education."
9% of Jersey College for Girls are currently on either a part or full bursary. The foundation has plans to increase that proportion in the coming years.
Miss Stevenson had a Master's Degree from King's College London in Pure and Applied Mathematics & Physics (1956) and enjoyed music and surfing. She also loved to serve her community and gave a lot of time to the parish of St. Peter.
"She wasn't married, she didn't have children. Jersey College for Girls was her family." - Carl Howarth