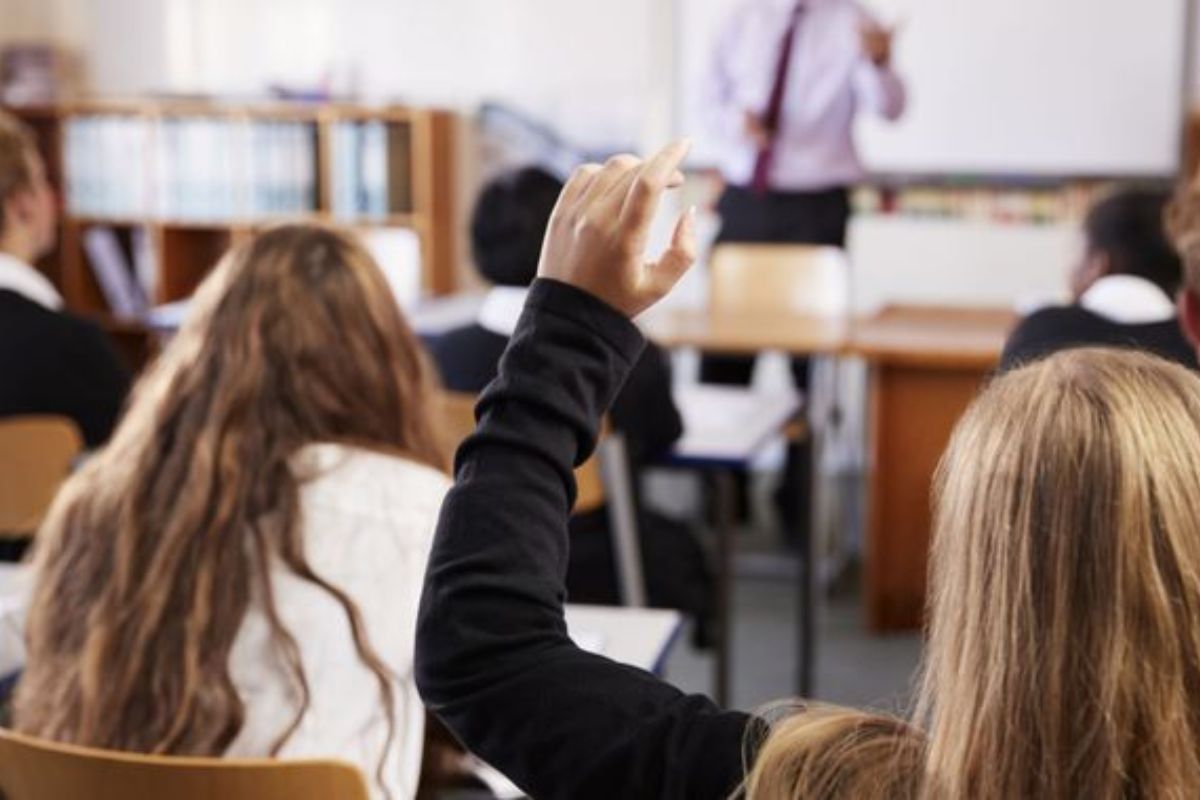 Teachers and teaching assistants in Jersey will get an additional 0.8% pay rise from next month.
The small additional increase has come from the government and teaching unions agreeing 'reforms and efficiencies' within the Education department - as long as it doesn't have a negative effect on students.
Changes include having teaching assistants supervise lunchtimes instead of teachers, which saves the department money.
The 'gainshare agreement' was part of the offer agreed by unions in the summer following a long-running pay dispute that saw teachers and teaching assistants stage several strikes.
The negotiated deal was for 1.3% above RPI for 2020, plus potentially 0.8% more if savings could be achieved.
The government has also announced a new pay scale has been agreed for teaching assistants 'which better aligns teaching assistants with the teachers they work alongside, and enables career progression so that teaching assistants can become teachers'.
TAs will receive a pay rise in line with teachers of 4.8%
The Vice-Chairman of the States Employment Board, Constable Richard Buchanan, hopes it can mark the end of a fractured relationship with unions:
"I'm pleased we have reached an agreement with teaching unions that will benefit teachers, teaching assistants and the government.
"We can now move forward together in 2020 to find ways to improve our processes and allow teachers and teaching assistants to share the savings we identify."