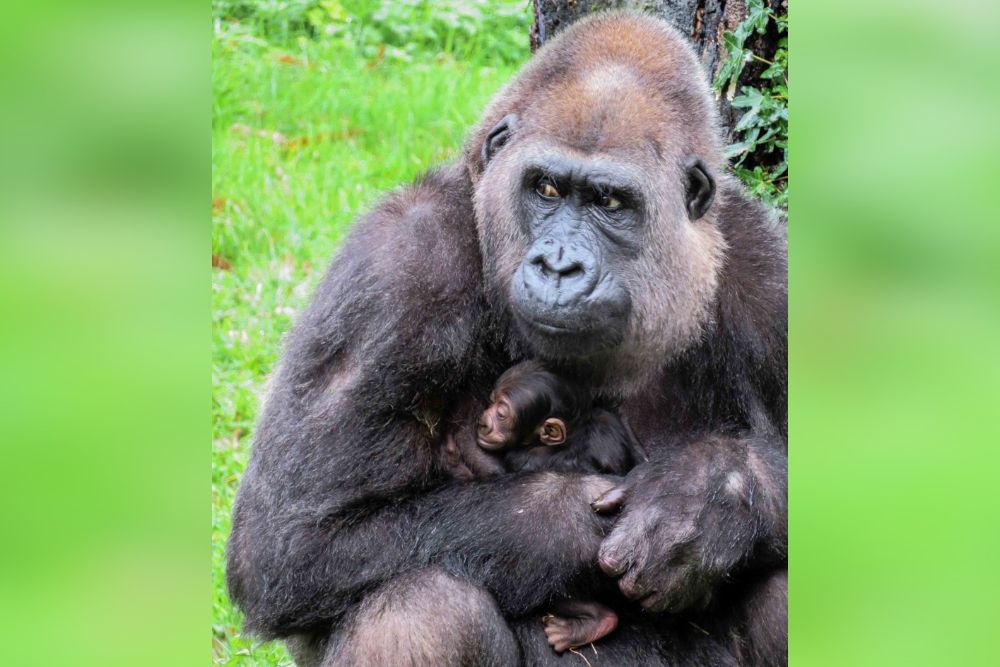 Credit: Jersey Zoo
Jersey Zoo will be open to all visitors from Monday 25 May.
After closing on 24 March for the first time in its 61 year history because of the coronavirus crisis, the zoo opened to members-only from 12 May - becoming the first zoo in the British Isles to welcome back visitors.
That offer will be extended to non-members too from Bank Holiday Monday.
The indoor animal houses will stay closed because of government restrictions. Durrell says it's not because of an increased risk of coronavirus transmission and insist that all the necessary mitigations are in place.
Everyone has to pre-book tickets. All visitors, apart from children under the age of 8, have to wear a face mask that can be bought on arrival.
There's more information on the safety measures in place here.