An Italian Esports driver has won the first ever Jersey eRally.
This year's event was held online because coronavirus restrictions meant the annual rally around Jersey couldn't take place.
290 people of all age groups and skill levels competed in the DiRt Rally 2.0 game, with 12 stages held totalling more than 50 miles of action.
The participants came from all corners of the globe - including Jersey, Guernsey, India, New Zealand and the USA.
Nicolo Ardizzone, who was the Italian champion of the DiRt Rally 2.0 game, managed to top the podium - winning by by 6.6 seconds in his Metro 6R4.
Ardizzone, from Borgosesia, was one of the favourites going into the tournament after finishing third in the PlayStation World Finals last year.
"I am very happy to win the Jersey eRally. I saw the Facebook group and it looked very exciting and the rally stages were very challenging, so I really wanted to come and take part. I enjoyed lots of great battles and had to really try hard to get the victory.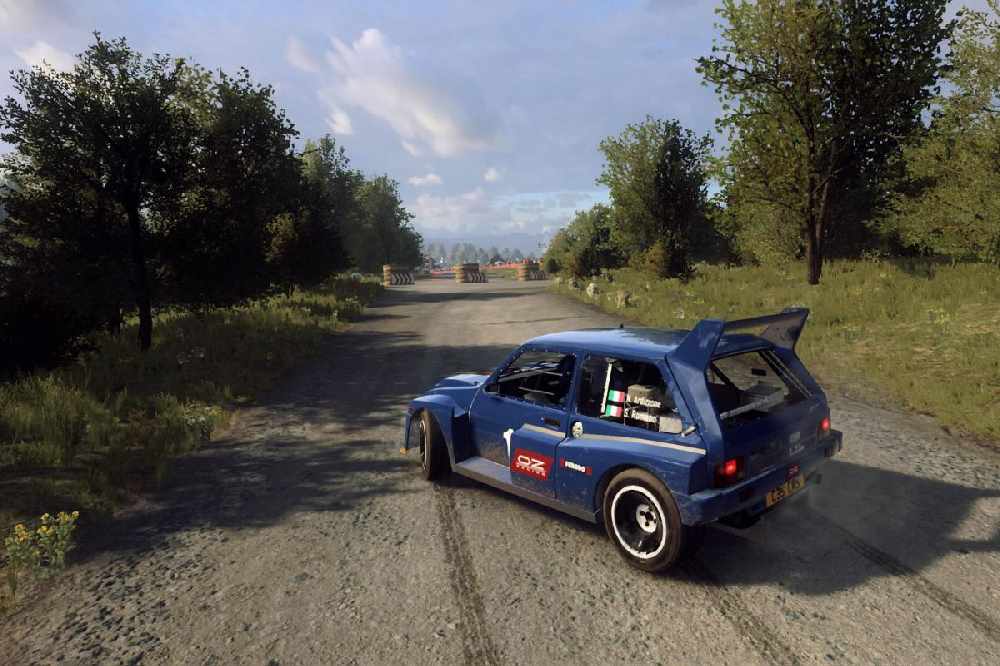 "The Metro is a hard car to drive but I managed to get the set-up just right and I left it late, but I was pleased to win on Sunday night. It is one of my Esports highlights so far and hopefully I get to come back next year to defend the title."
Frenchman Jonathan Schaeffer was his nearest challenger and traded times with Nicolo in the four classes.
Jamie Waters was the top-performing Jersey driver, Paul Le Messurier was the fastest from Guernsey, while the top British speedster was Richard Suter who finished third overall.
"The event started as a bit of fun – bringing people together who would have competed on the cancelled Jersey Rally. However, when I got a few of the top British and Irish drivers involved, it just snowballed from there with lots of people including Esports pros from around the world signing up.
"What was more special was to see the local support with many picking up a controller for the first time to come and giving it a go. I would like to congratulate Nicolo and everyone who made it to the end with cars in one piece! Jersey was well and truly put firmly on the rallying map last weekend, and hopefully a few people will come to the island in the future off the back of hearing about it online." - Ben Buesnel, Race Organiser.