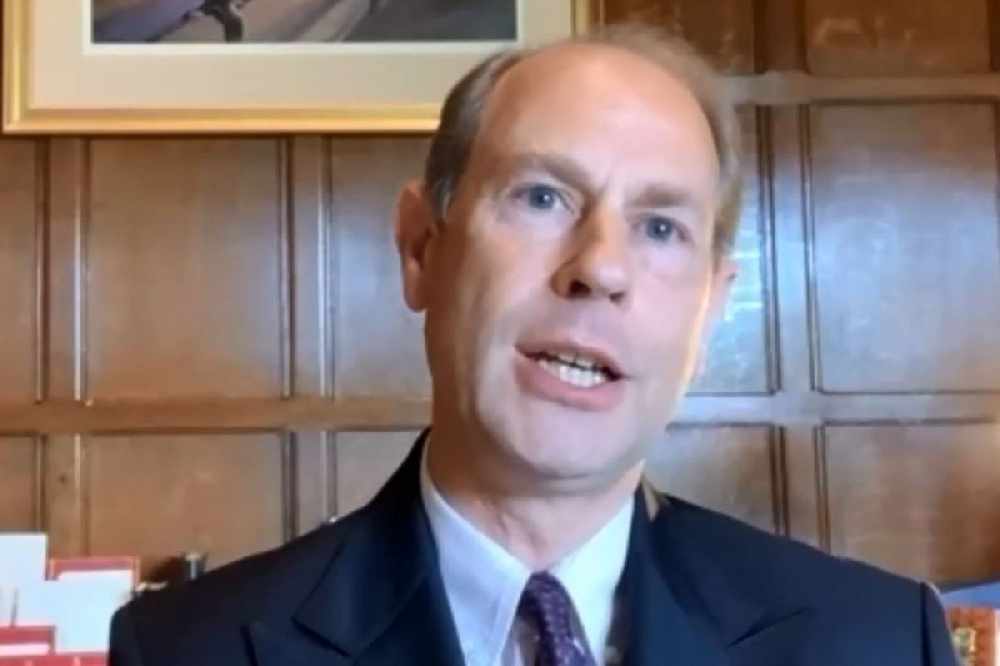 The £14.4 million field hospital built at Millbrook to help Jersey cope with the coronavirus crisis has been officially opened, virtually, by the Earl of Wessex.
The temporary facility was built in less than a month to treat islanders if the General Hospital reaches its capacity.
It will not, however, be used to treat patients until deemed operationally fit by the Health Minister.
Speaking by video-link, His Royal Highness Prince Edward
paid tribute to the work involved in completing the project.
"This is evidently a particularly valuable facility to help in your fight against Covid-19. Congratulations go to everybody on a remarkable achievement building in such a short space of time and you should be justifiably proud of what you have achieved."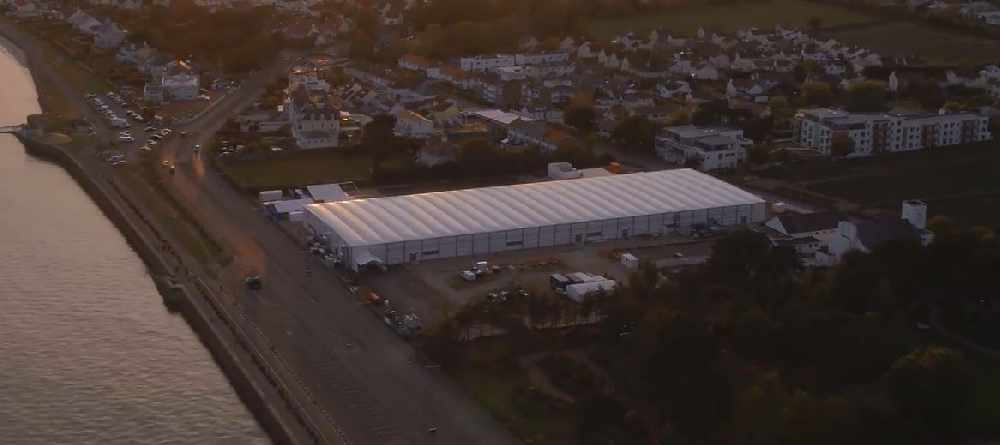 The Bailiff and Chief Minister also addressed the 23 people who were in attendance at the Nightingale Wing this afternoon - which included the Chief Nurse, Infrastructure Minister and St Lawrence politicians.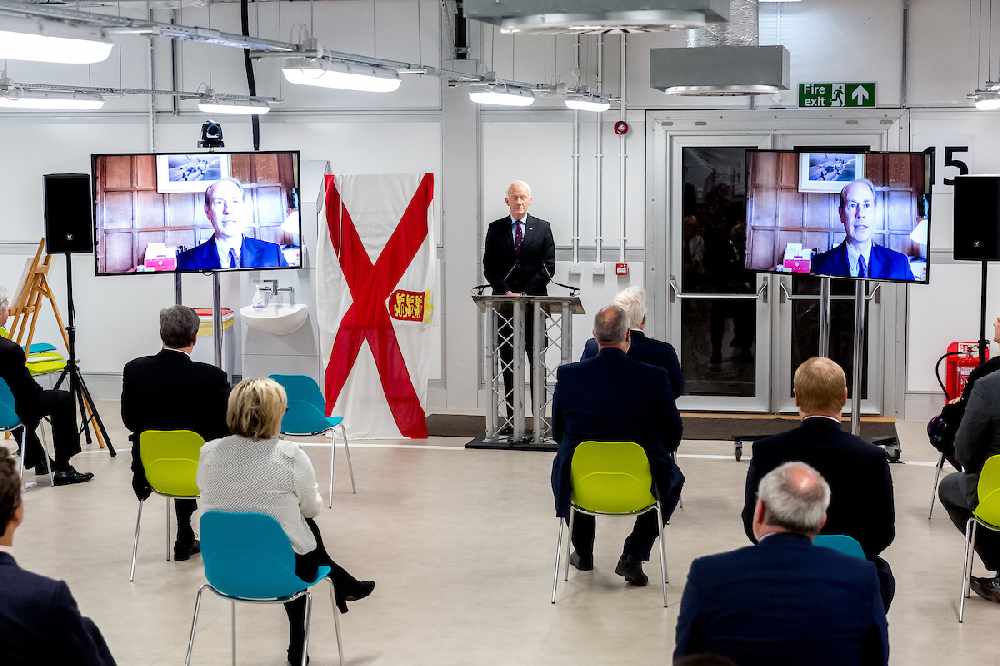 Image: Gary Grimshaw
The government says the new 180-bed wing, which can extend to 240, will be used to treat islanders if more people become ill with coronavirus.
Patients can be assessed at the General Hospital before going to the Nightingale Hospital, where they can receive oxygen. People in need of intensive care will be treated at the General Hospital.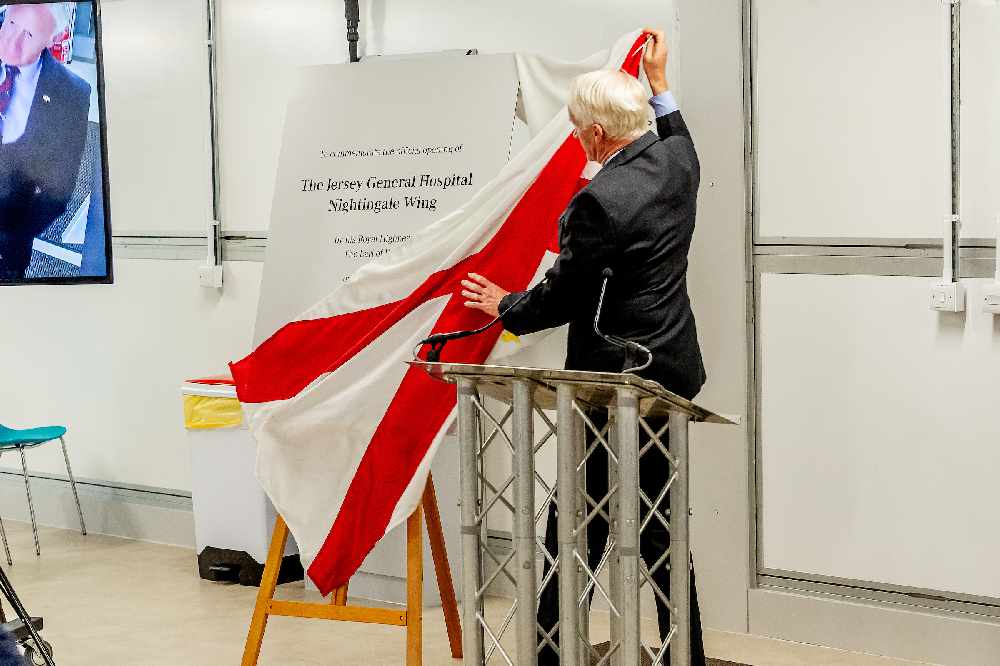 Image: Gary Grimshaw