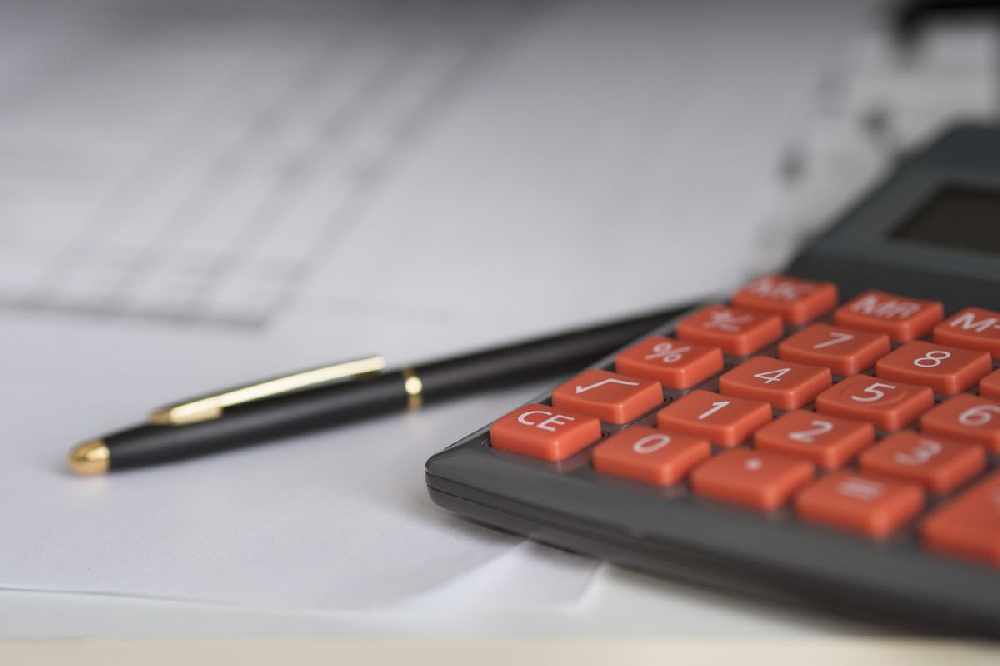 Despite saying it will be here this week, the Economic Development Minister now says a new package of financial support for struggling businesses will be available 'early next week', subject to final Ministerial approval.
Senator Lyndon Farnham says the government has been working as fast as it can and that good progress has been made.
He's promised that additional support is on its way.
"I would like to reassure business owners and employees that additional support is on its way. I expect to be in a position to announce a new scheme to support businesses more directly, recognising that they continue to carry fixed costs whilst closed or are restricted in their trade. There will also be further enhancements to the Co-funded Payroll Scheme"
"More details of both of these schemes will be made available, subject to final ministerial approval, early next week."
Speaking to Channel 103 last week, Senator Farnham said the new support would address the gap affecting those worst-hit by the restrictions like hotels, restaurants, and events organisers.
The Jersey Hospitality Association has previously warned of 'mass closures' without quick and increased support.
They've also called for 'clear timelines' on when they can operate again.
Rojo Nightclub has took to crowdfunding to survive after calling the previously announced support package 'wholly inadequate' and 'too little, too late'.
The hospitality industry was shut down in December following the spike in coronavirus cases.
The government has confirmed today that two more people have died in Jersey after contracting coronavirus.
It means 62 people who've been diagnosed with Covid-19 in Jersey have passed away since the pandemic started.
Two more people with the virus have been admitted to hospital, and 15 more cases have been found over the last 24 hours.
There are 272 known active cases of Covid-19.