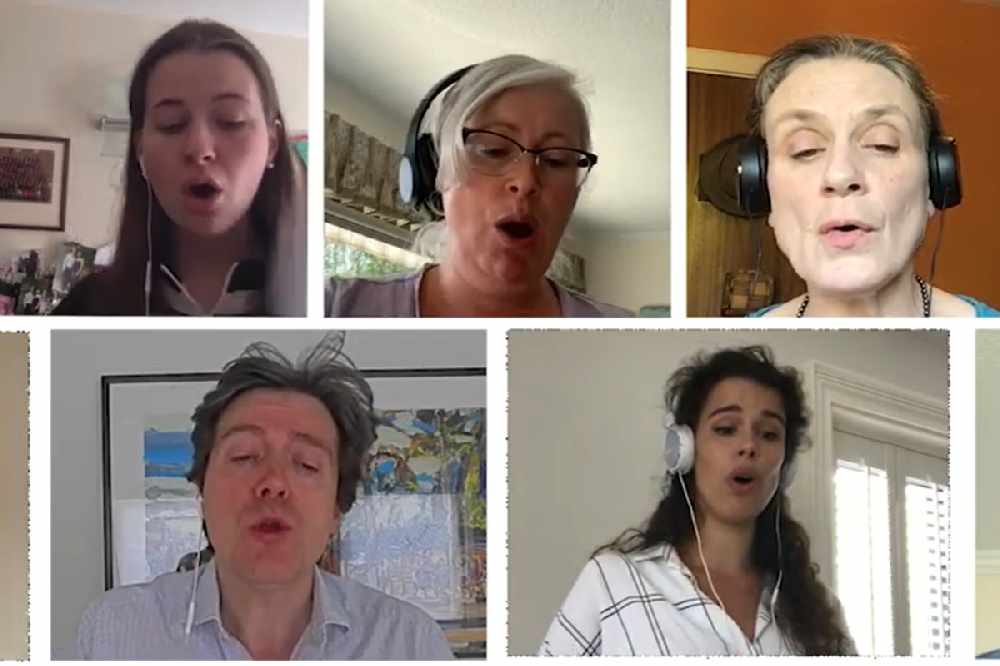 A virtual Jersey choir has released a second charity track.
Aureole has been formed in lockdown to bring together local singers and raise money to support the lonely and vulnerable through the Covid -19 crisis.
This time they've joined with artist Moya for a cover of 'Something inside so strong'.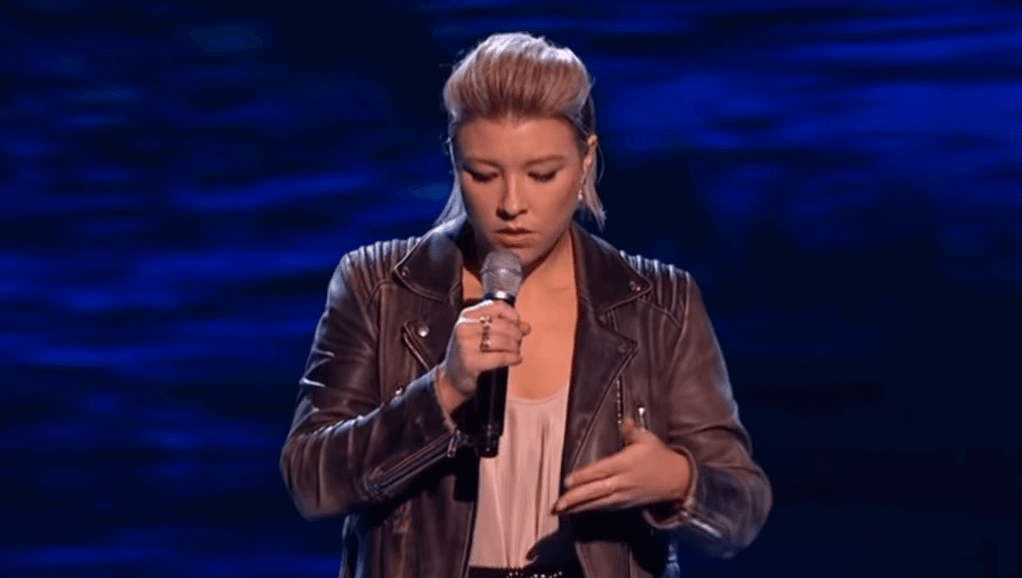 Moya appeared on the ITV's The Voice
The three part arrangement by Mark de Lisser, also features solo performances from local lawyer and mum Rosie Stott.
The full song is available to download for £1.99 with all the proceeds going to local charities Caring Cooks and Age Concern.
The choir has already raised more than £1,000 following the release last week of a recording of The Chorus of the Hebrew Slaves (below). The group has a target of £3,000.
"The creation of Aureole Choir in Jersey took root and has grown from a love of music and the knowledge of the therapeutic benefits of singing. We hope that everyone in Jersey will buy the single, showcasing Jersey at its community best" - Nicki Kennedy, Professional Soprano and Founder
The choir has 130 members who meet weekly. They are also running weekly singalongs in Jersey care homes.