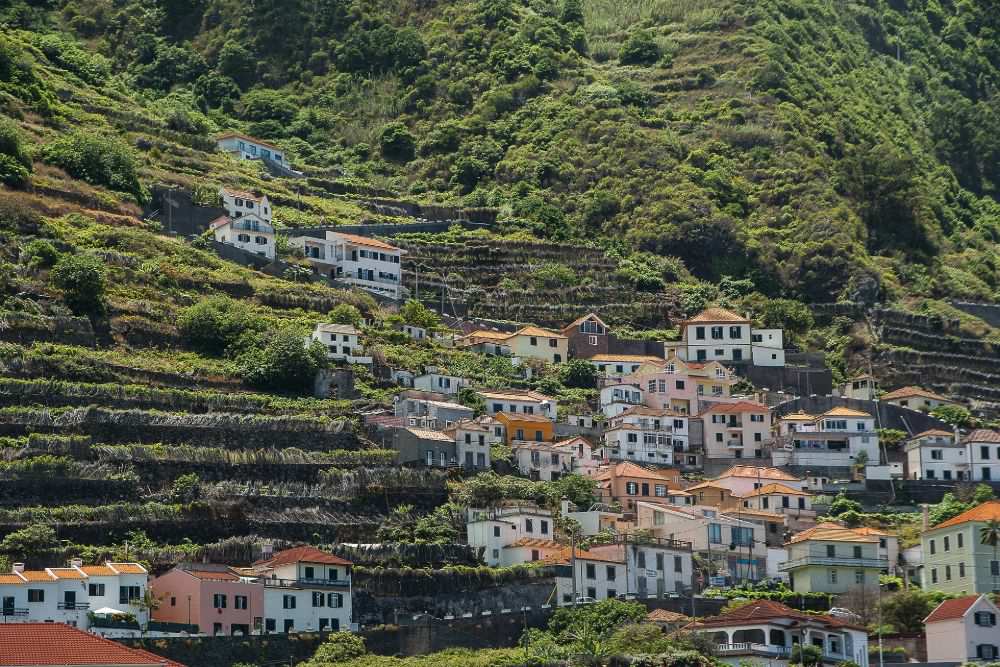 Travel from Madeira to the UK is also banned because of the presence of a Covid-19 variant in Brazil.
Jersey's Deputy Medical Officer of Health says the UK's latest travel ban -which includes Portugal and Madeira - will protect Jersey 'significantly'.
Travel to the UK from the whole of South America, Portugal and Cape Verde was banned at 4am in response to a new Covid variant identified in Brazil.
Portugal was banned because of fears that people would travel there before then moving on to the UK.
The island of Madeira is included in the new restrictions.
Dr. Ivan Muscat says the UK ban will 'protect Jersey significantly' but that the island will also need to 'consider extending the red arrival status appropriately.'
The whole of the UK remains red on Jersey's Safe Travel List. Madeira moved from amber to red on 2 January.
A direct flight is due from the island to Jersey on 19 January.
Channel 103 has asked Jersey's government what advice or assistance is being issued to any Jersey residents currently in Portugal or Madeira trying to return home.
Dr Muscat says mutations of Covid are expected and the government is adapting its response to these changes.
"Virus mutations and therefore variants will always arise and the identification of new COVID mutations and variants is therefore neither extraordinary or unexpected.
"We are sending random virus samples from the community for sequencing. In addition, we are also sending samples from passengers arriving in Jersey depending on their travel history.
"So far, we have not yet received confirmation that any samples indicate the presence of any variant but our advice and guidance takes into account the very likely possibility that we could have the UK new variant.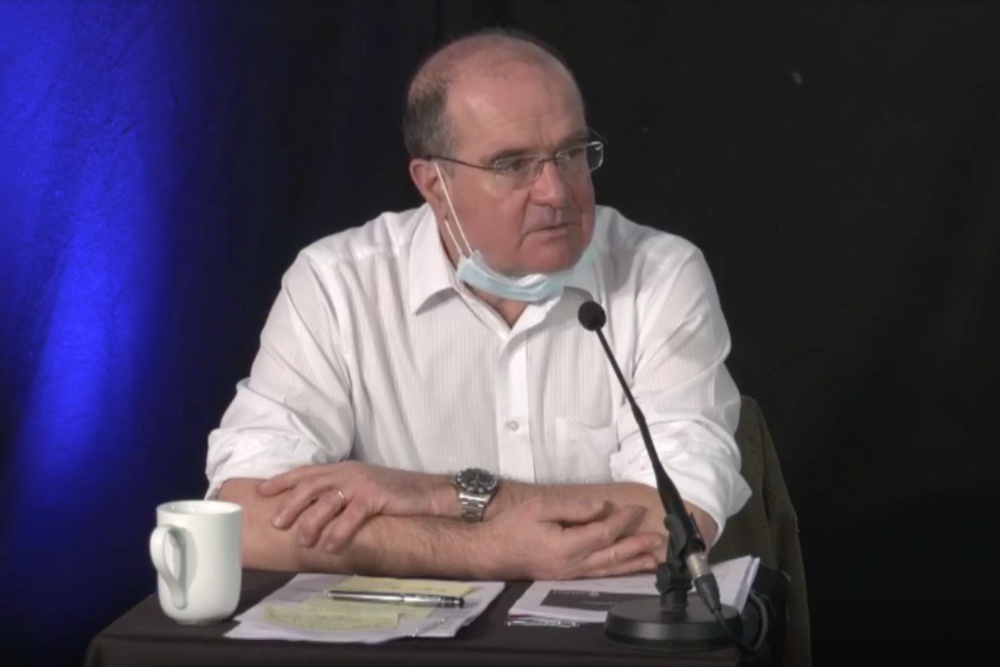 "The Safer Travel Policy requires all passengers flying via the UK to be allocated a red arrival status. This requires the arrival, by law, to isolate for 10 days with a 0, 5 and 10 day testing programme or to isolate for 14 days.
"A travel ban from Brazil to the UK will protect Jersey significantly. We additionally need to consider extending the red arrival status appropriately.
"Evidence so far suggests that the variant could be more transmissible. As always, work is ongoing to ensure testing and vaccines remain efficient in relation to new variants."
Ten samples a week are being sent off to see if they have presence of a new variant.