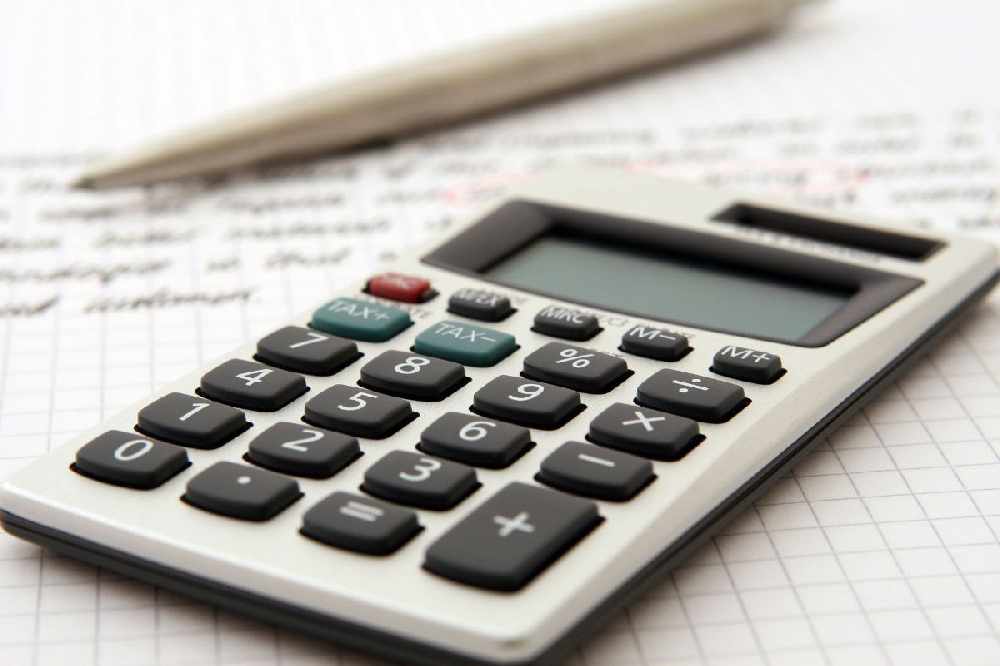 Taxpayers who have been moved from Prior to Current-Year Basis have two options to pay off their frozen 2019 bills.
They are:
Paying it over 20 years from 2022 without having to start paying until 2025.
Paying after retirement.
Payment holidays will be allowed if a person's circumstances change, and pensioners on a lower income could pay out of their estate in their will.
Decisions have to be made no sooner than autumn next year to allow time to get the right systems in place.
It can be made no later than 30 September 2024.
Taxpayers who don't make a payment for any three-year period could face a demand to pay the full liability.
Treasury Minister Deputy Susie Pinel says making this transition was always going to be complicated and present numerous challenges.
"I believe the government - with the help of both the public and States members - have found a way through this problem which not only simplifies our tax system and eases the passage to future simplification, but supplies some immediate relief for many taxpayers who have been badly hit by the pandemic and by lockdown."
Around 45,000 people have been moved to 'pay as they earn' this year. Deputy Pinel said it was planned for a later stage, but it was brought forward to help islanders who've suffered financially because of the coronavirus crisis.
Around £330million is expected to be generated from 2019 liabilities.
"The Treasury will give islanders more information early in 2022 and nobody needs to approach Revenue Jersey now, unless they want to pay off their 2019 bill immediately in one lump sum." - Deputy Pinel.