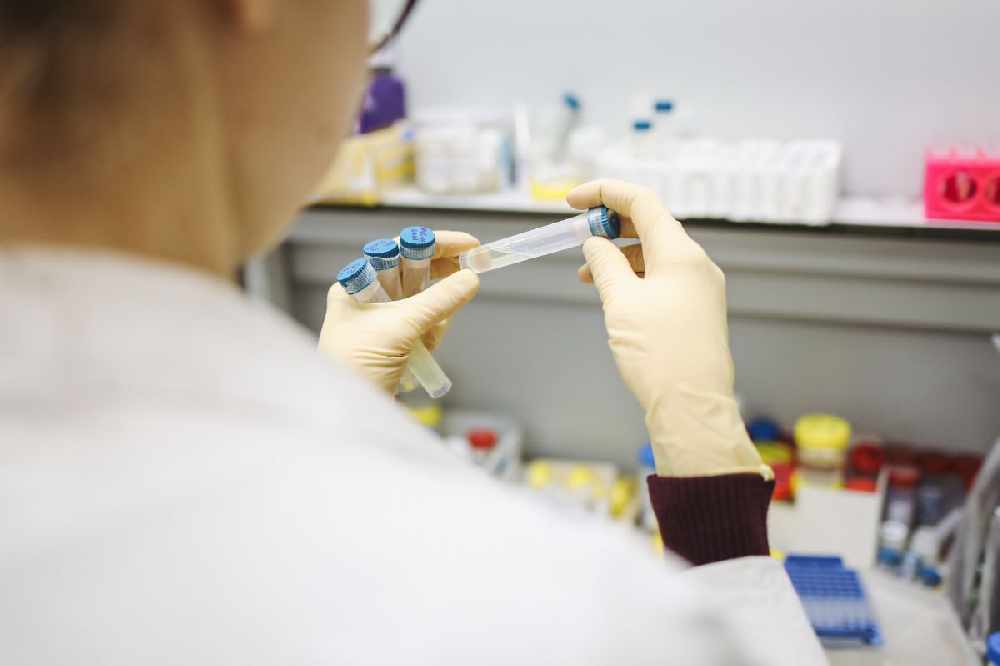 A second person has died in Jersey in as many days after contracting coronavirus.
The Government of Jersey has confirmed that a woman in her 80s has passed away in St Saviour's Hospital, bringing the total number of COVID-related deaths here to 29.
It follows news yesterday that a man in his 80s died in the General Hospital.
The number of confirmed cases has increased by three to 206.
Another 165 tests have come back negative in the last 24 hours with 452 results pending.
12 more people have fully recovered, bringing the total to 256.
Another 335 samples have been tested since yesterday. The government is still trying to reach its target of 500 tests a day.