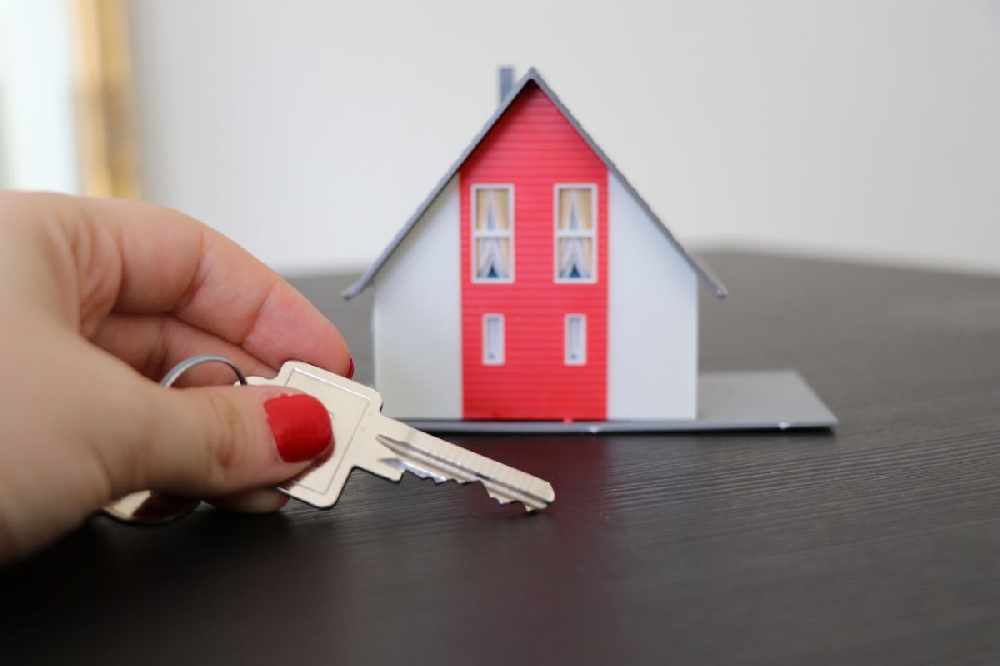 The average price of a two bedroom flat in Jersey has reached an all-time high of £427,000.
Figures for the first quarter of 2020 also show the average prices paid for one bedroom flats and four bedroom houses fell.
All other property types increased in value.
In February we reported that four bed homes has smashed the million pound mark for the first time at the end of 2019. At £1,051,000 the average was up an eye-watering £144,000 on the previous three months.
They have now dropped 11% - down £117,000 to £934,000.
The average paid for property in Jersey is now £536,000, compared to £482,000 in London.
The number of homes changing hands dropped by 11%, despite the period covered being largely prior to Covid-19 restrictions being introduced.
Overall housing market activity was essentially unchanged compared with the last three months of 2019 and was 6% up on the the beginning of last year.
Mean prices by size in Q1 2020 compared with the previous quarter:
1 bedroom flat - £271,000, down £16,000
2 bedroom flat - £427,000, up £9,000
2 bedroom house - £519,000, up £28,000
3 bedroom house - £649,000, up £17,000
4 bedroom house - £934,000, down £117,000