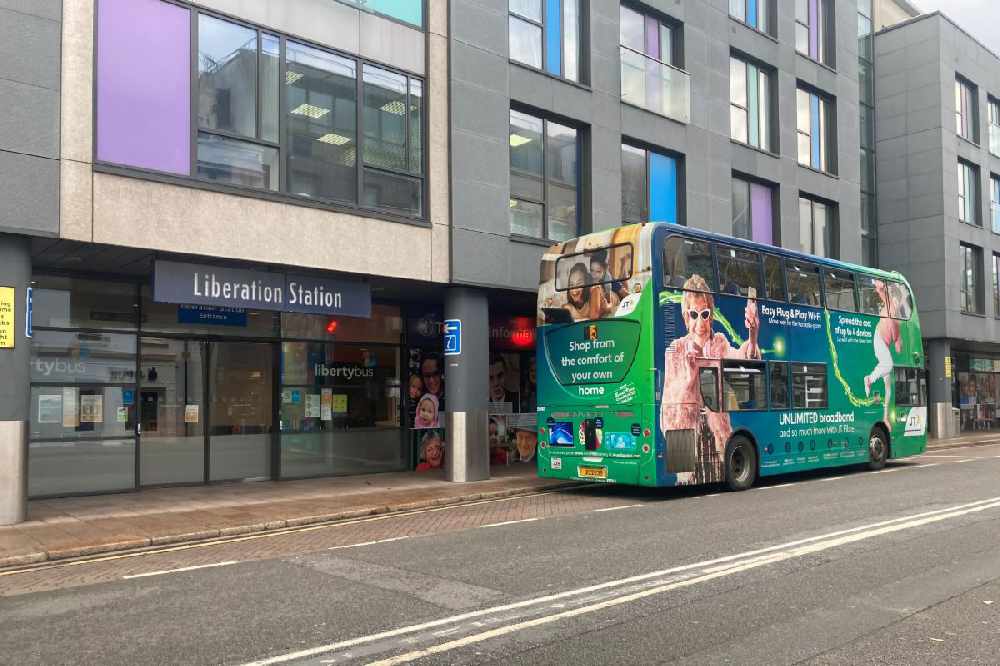 A bus service - similar to the popular Hoppa of two decades ago - is being trialled in St Helier.
It will operate in a loop, linking Liberation Station, the Town Hall, the Hospital, the Central Markets and residential areas in the north of town.
The Chief Minister says it will help people get around and reduce car use:
"Our aim is to work towards creating a more sustainable and vibrant economy, which means improving our transport and infrastructure links especially as we look to making St Helier a more desirable place to live, work, do business and visit.
By connecting to the main bus transport network, the trial service will make it easier for Town residents to get to other parts of the Island, and for bus users living outside St Helier to get to their end destination such as for instance the hospital and markets, rather than having to walk from Liberation Station."
Senator John Le Fondre says he hopes it becomes a permanent part of island infrastructure.
The 'Hoppa' bus was introduced in 1998, operating around the St Helier ring road for a 20p flat fare.
Campaigners have repeatedly called for its reinstatement, or a similar shuttle service to be operated.
Deputy Geoff Southern has raised the matter in the States Assembly repeatedly over the years. In 2011 he won political support to request the then Transport Minister include it as part of the contract with a new bus operator from 2013.
In January 2019 he questioned the Infrastructure Minister about it and was told it had been considered that operational costs could not be recovered through fares, and that improvements in the bus network serving the ring-road since 2013 had catered 'for much of the demand that was perceived to exist in 2011 for a town bus service'.
Deputy Kevin Lewis said then that the idea would not be prioritised.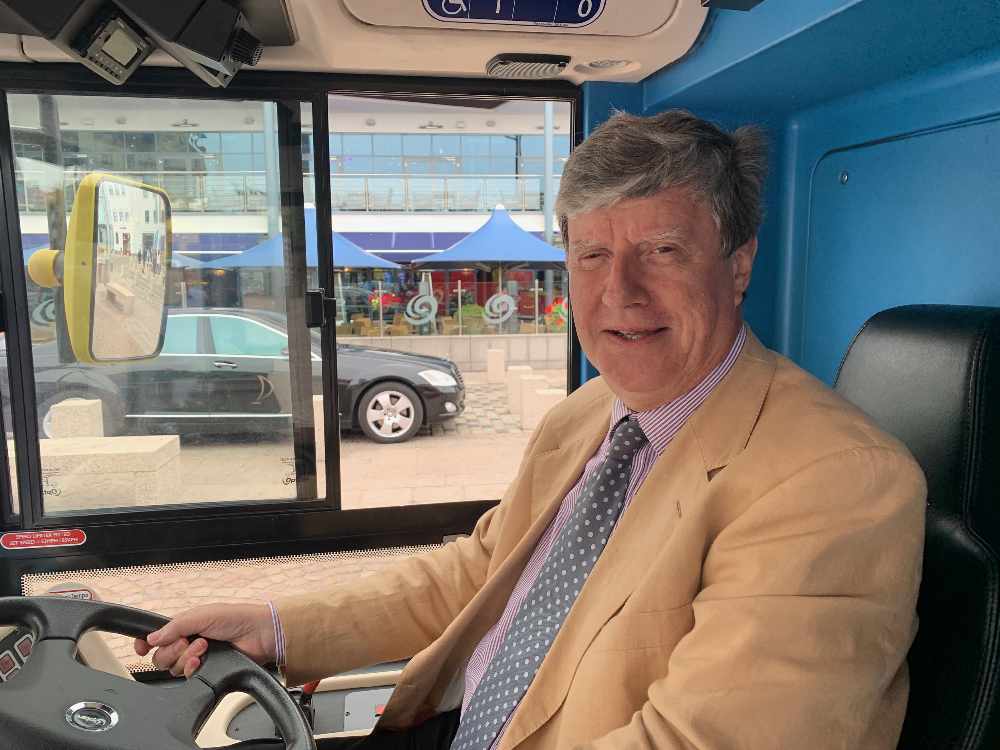 Library photo: Deputy Kevin Lewis
Speaking today about the forthcoming trial, he says:
"Last April, LibertyBus introduced transfer tickets, which are the same price as a current single ticket, these reduced the cost of travel for anyone needing to take two buses to get to their destination. This service will fit well with that offer, and will be considered within the objectives of the Sustainable Transport Policy,
Officers are working with LibertyBus to determine the scheme's details, including the route and fare structure. I look forward to assessing the impact of the trial."
The announcement has been welcomed by St Helier Constable Simon Crowcroft who has called it 'a welcome step towards more connectivity and mobility for town residents and for those who enjoy St Helier and all of the facilities'.
The trial is due to start this summer and run for at least a year.
A future service could be expanded to include a link to the new hospital at Overdale.