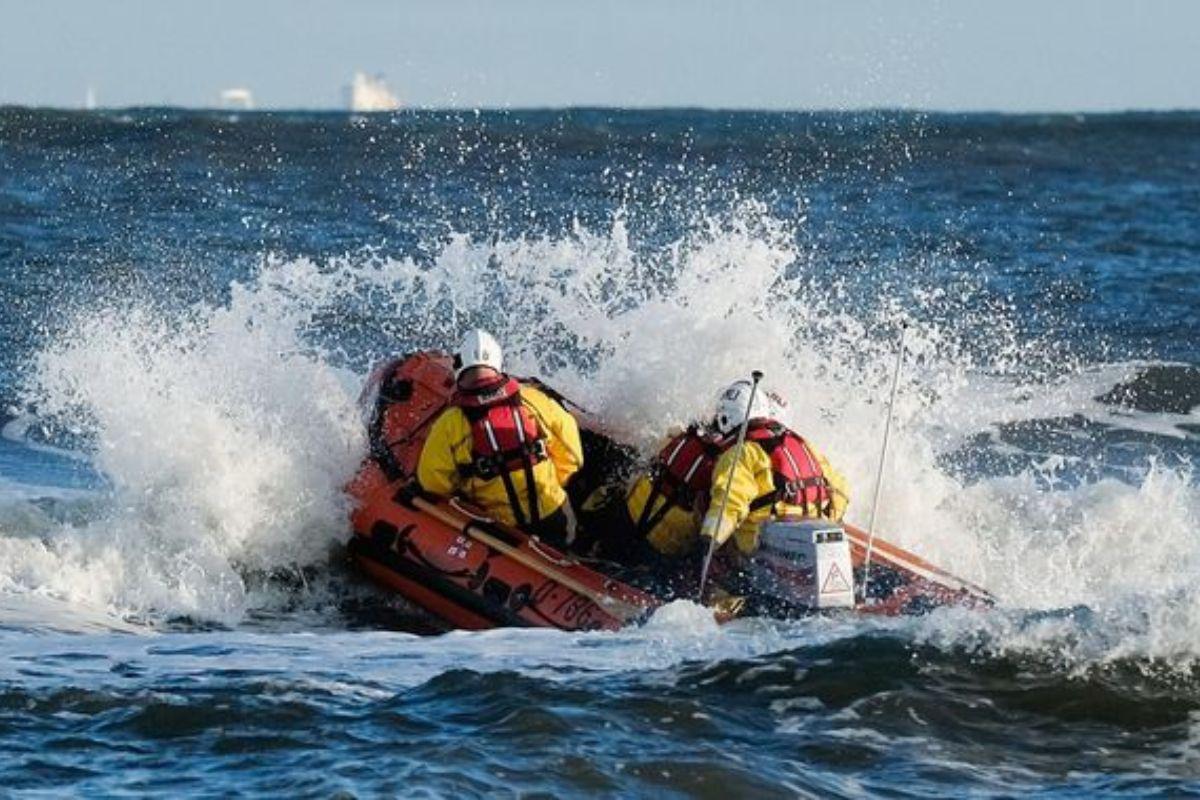 The Fire Service's inshore lifeboat was called out after three people went into the sea to rescue a dog that had escaped its owner.
It happened at around 7:30pm last night, when the weather was so bad Jersey Fire and Rescue say just being on the beach posed a risk to safety.
By the time the emergency services arrived, they had made it back to the shore but were suffering from hyperthermia and had to be treated by Ambulance crews. The dog managed to make its own way out of the water.
We're being reminded to avoid beaches, slipways and cliff paths during high winds and stormy weather, and to call 999 if a pet becomes in danger, rather than try to rescue it ourselves.