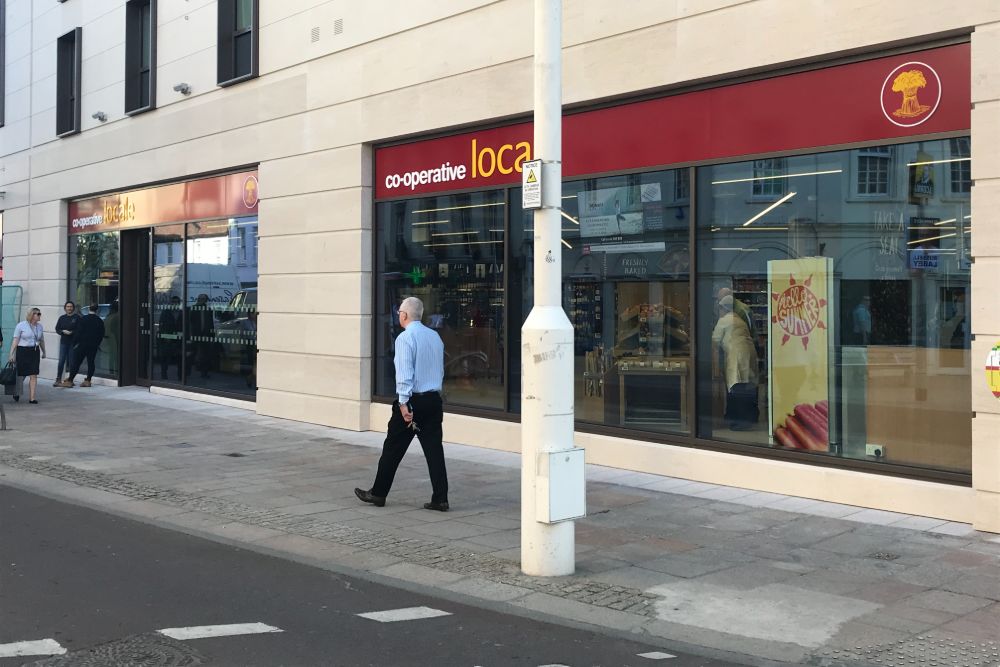 The incident happened at the zebra crossing outside the Co-op store at Charing Cross
Police want to hear from anyone who saw a small black dog bite a teenage girl outside the Co-op at Charing Cross on Tuesday evening.
It happened at around 5:10pm on the 29th of September.
The girl, who was wearing a red jumper and black leggings, was crossing the zebra crossing outside the shop when the dog ran up and bit her.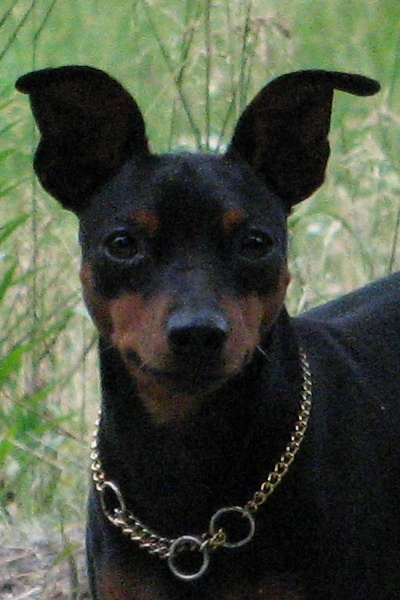 It's described as possibly a Manchester Terrier or Miniature Pinscher.
Officers think the dog was with a man who was standing outside the shop at the time. He had another small dog with him.
The teenager was checked over at A&E after suffering a minor injury.
Anyone with details is asked to call Jersey Police on 01534 612612 or Crimestoppers anonymously on 0800 555 111.