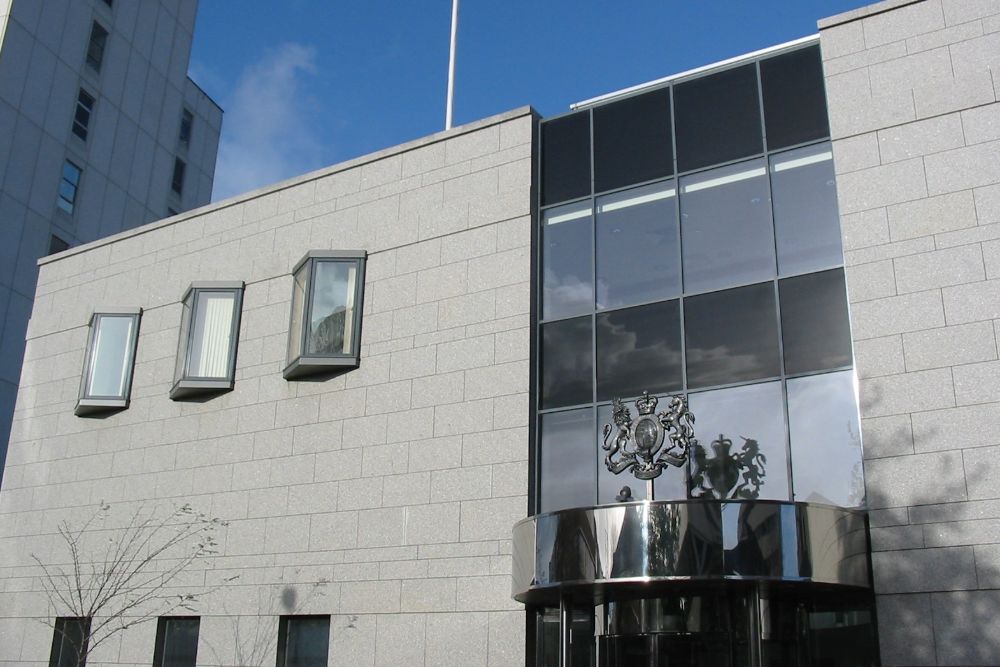 A primary school deputy headteacher has appeared in Jersey's Magistrate's Court charged with possessing 33 indecent images of children.
James John Matthews (41) has been remanded in custody.
His case is due to be committed to the Royal Court on the 25th of June.
In a statement earlier this week, Jersey Police said, at this stage, there was no evidence of any offences being committed against children in the island.
The Department for Children, Young People, Education and Skills says it is unable to comment on the case at this stage of proceedings.