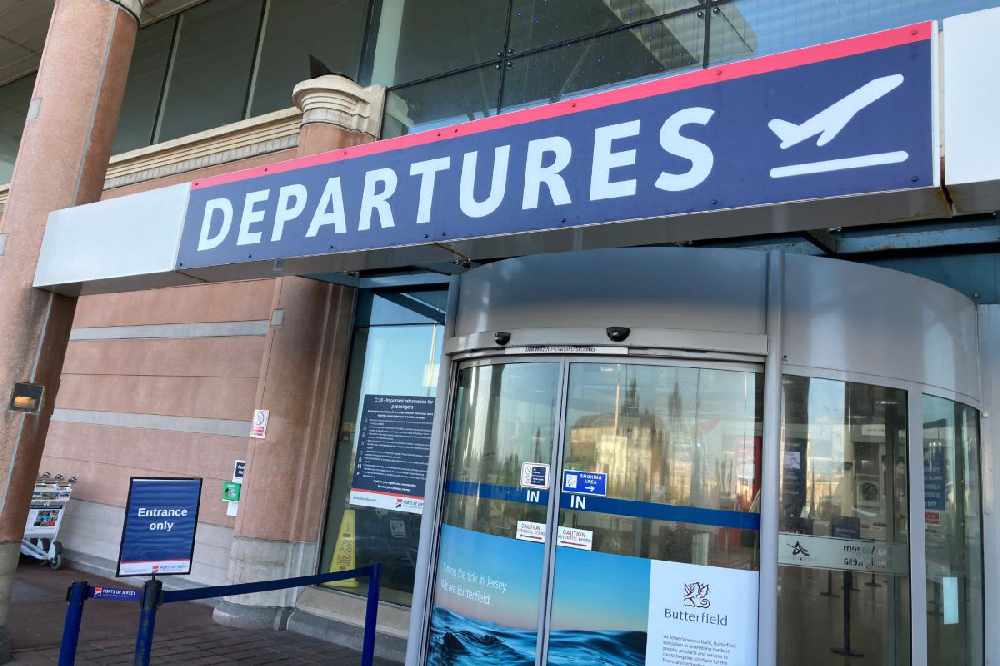 The States Assembly has rejected a proposal to make the traffic light system for travel stricter when it resumes on Monday 26 April.
The Safer Travel Guidelines Review Panel wanted areas with fewer than 25 cases per 100,000 of the population instead of 50 per 100,000.
That was defeated by 37 votes to 9.
The group also wants UK regions to be based as counties, metropolitan districts, and unitary authorities rather than lower-tier or council areas.
That was also defeated, by 31 votes to 12.
Panel chair Deputy Rob Ward says while they agree with opening the borders again, they're concerned that not doing so cautiously will risk a rise in Covid cases - given that it coincides with the relaxing of measures here and in the UK, the high levels of the virus in other places, and the continued emergence of new variants.
The group said it was keen to avoid a similiar scenario to that of last December, when case numbers rocketed and people sadly passed away after contracting the virus.
They also pointed to medical advice last year that raised concerns at the decision to move from 25 per 100,000 to 50 per 100,000.
Some States members raised concerns that this would disrupt many people who want to visit people off-island at a late stage.
Health Minister Deputy Richard Renouf warned that around 150 UK regions (around 60%) that were green would move into the amber category if this change was adopted.
Members also referenced the success of the vaccination programme and said the benefit of going to 25 per 100,000 would be minimal.
The updated traffic light system is due to be published shortly.
More to follow.