An attempt to delay approving the land agreement for building a new government HQ on the site of Cyril Le Marquand House has been defeated by five votes.
The Scrutiny Liaison Committee wanted a review first, to be completed no later than 1 June 2021.
The panel argued that it was required to make sure the project was necessary and provides value for money.
Chair Senator Kristina Moore said this was not about delay for delay's sake - and accused the Chief Minister of playing politics by trying to silence those who do not share his priorities or values.
"The prevention of open, transparent, and public discussion is common with oppressive regimes and has no place in the liberal democracy we enjoy.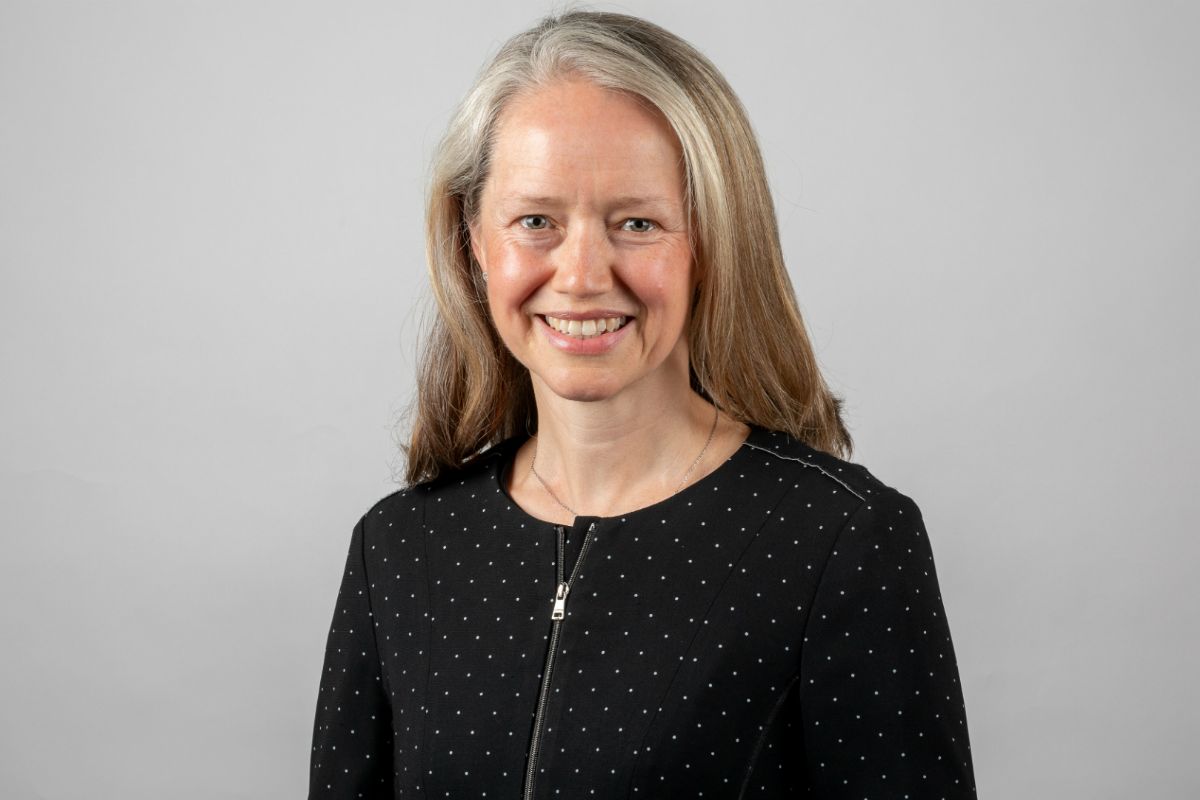 "This debate is about protecting the public purse and ensuring a proper, open process has been followed."
Senator Moore also said the plan turns a public asset into a liability to the cost of around £100 million.
That was disputed by the Chief Minister, who said doing nothing would cost £30million more than the cost of the project.
"If doing nothing is going to cost £30million more than what we're proposing, I would submit that the proposer (Senator Moore) got this the wrong way round.
"The estate is, at present, costing us £7million a year more than it should and this cost of doing nothing means the existing office estate is more of a liability than an asset and that is what we are trying to rectify.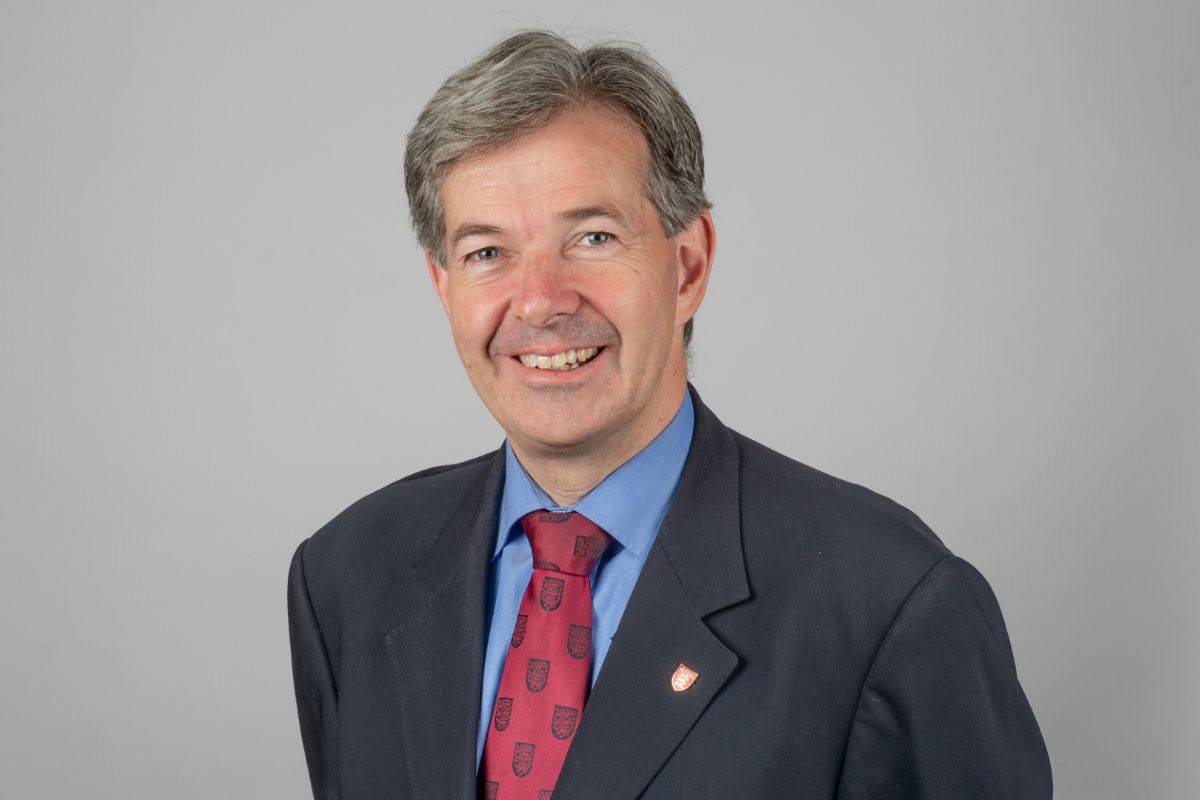 "We are not seeking to spend £100million. The decision SLC (Scrutiny Liaison Committee) wishes us to defer is to lease the building, which operationally will save £7million a year.
A deal has been agreed for a 99-year lease of the land to developers and a 22-year building lease with a three-year buy-back option.
Prior to the debate, the Council of Ministers said Scrutiny has been well-informed over the last 15 months and would have welcomed a review 'at any point earlier in the process.'
Infrastructure Minister Deputy Kevin Lewis, who has already told the States that he has accepted the recommendation from Jersey Property Holdings for the project, says the wider benefits will be seen if they decide to move forward.
"We will provide modern offices that will support Government of Jersey staff. It will also provide our customer hub with the space and facilities they need to better serve islanders.
"This project will release several different sites to support the infrastructure of the island, either through vacating office space for new occupants or disposing of these sites.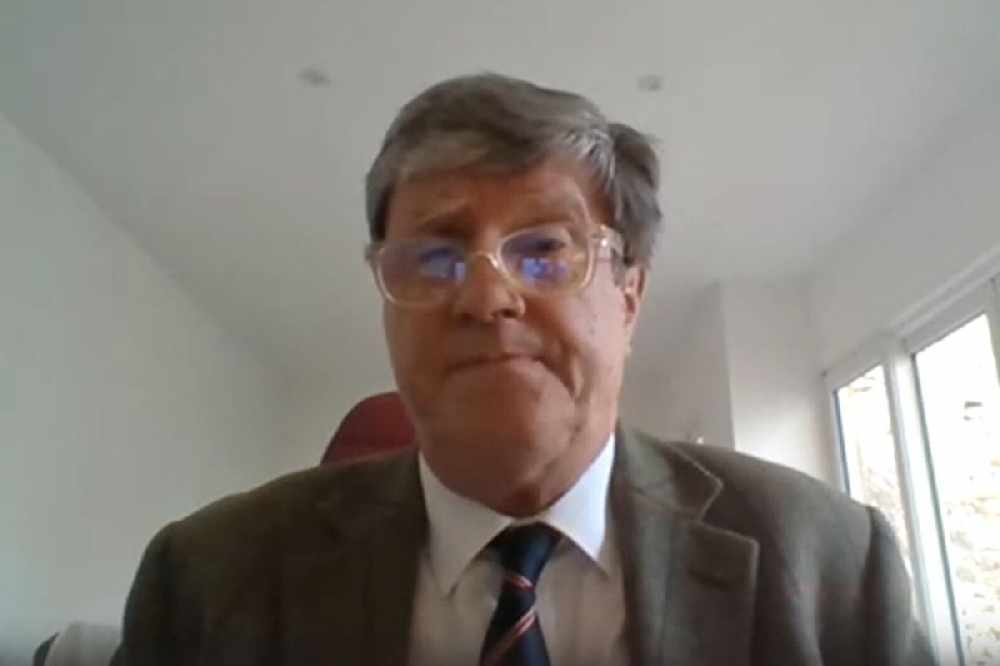 "Vacating sites will also enable us to start to regenerate areas of St Helier for other premises such as retail and housing."
Government offices were based at Cyril Le Marquand House until 2019, with staff moving to Broad Street as part of the Chief Executive's 'One Government's transformation plan.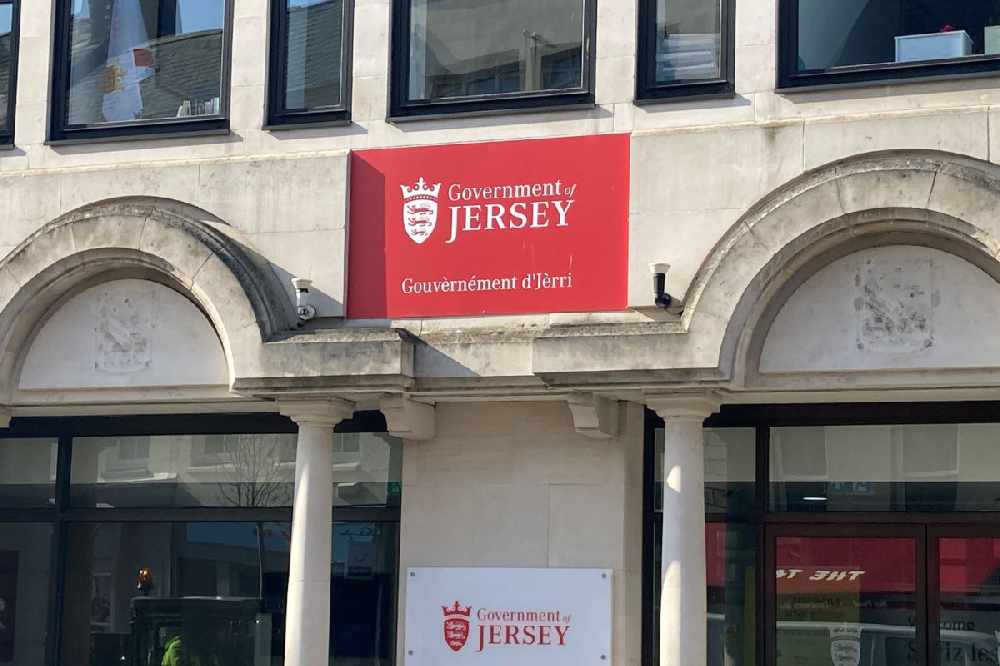 The original plan was to bring all States departments together at Ann Court, but that was rejected by the States Assembly in favour of building social housing there instead.
Cyril Le Marquand wasn't the first choice for the new HQ - the site was originally identified last November as a site for potential new housing.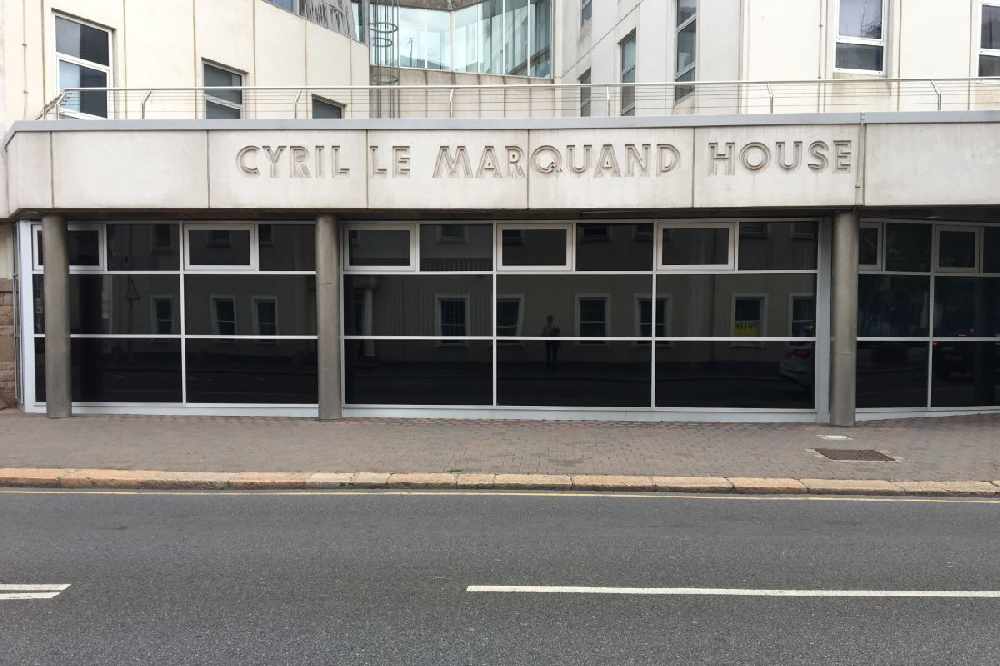 It's anticipated that the new building will be in place by early 2024.
"Doing nothing will cost us £30million more than the cost of this project, operational savings of just under £7million a year excluding productivity savings and excluding any capital receipts.
"It will release brownfield sites and it will have a positive regeneration impact on St Helier." - Senator John Le Fondre, Chief Minister.
The decision to reject the Scrutiny review has been met with frustration from some politicians, including Reform Jersey leader Senator Sam Mezec.