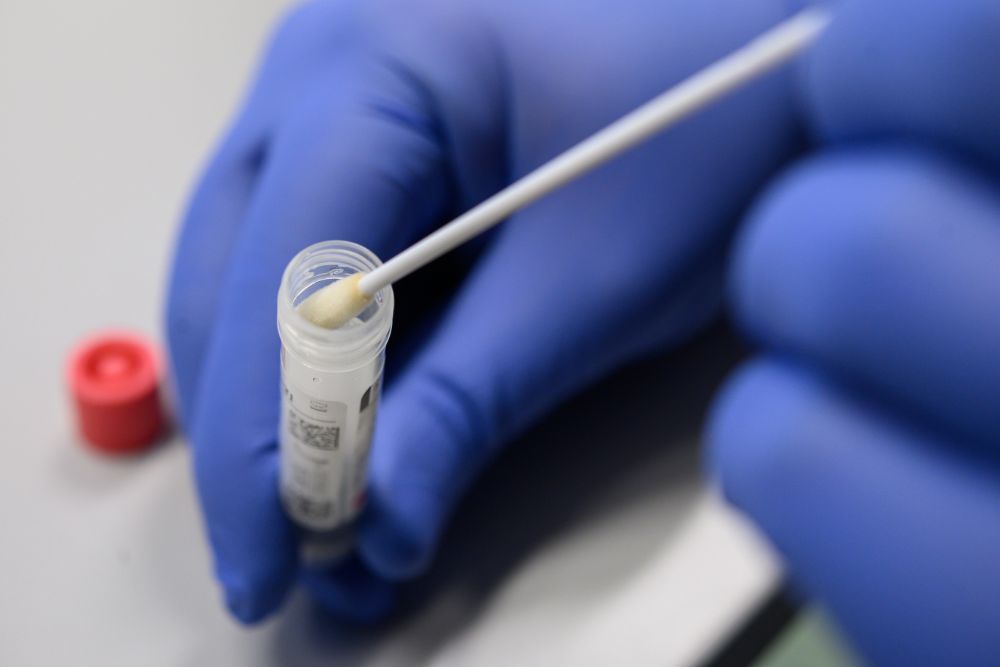 The Health Department is looking into how one person in Jersey contracted coronavirus, after failing to identify a source of infection.
That was revealed by the Deputy Medical Officer of Health in a Scrutiny hearing, in response to whether there has been community transmission in the island.
"We have tested some 50 contacts of that individual and have yet to determine a source or indeed an onward transmission and it may be that we're not able to get further than we have so far in that scenario." - Dr. Ivan Muscat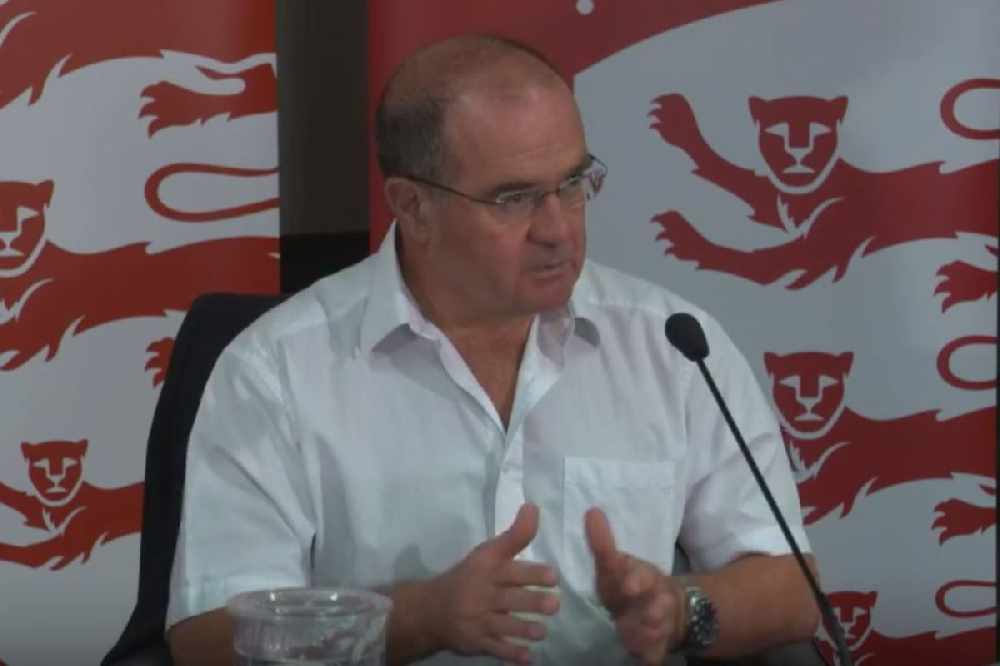 That case was detected within the last ten days.
The virtual hearing with the newly-formed Safer Travel Guidelines Review Panel, chaired by Deputy Rob Ward, questioned the Health Minister on the weekend increase in case numbers, with 30 people diagnosed between Friday and Monday evening.
It brings the total number of known active cases up to 61. Of the 30 new cases diagnosed, 25 came through the ports and 5 were via contact tracing.
Despite that big increase, Deputy Richard Renouf says it can't be too much of a surprise, given the rising infection rates across the UK.
"I believe that we should not concentrate solely on a headline number, but we should still look at the way the island is addressing Covid.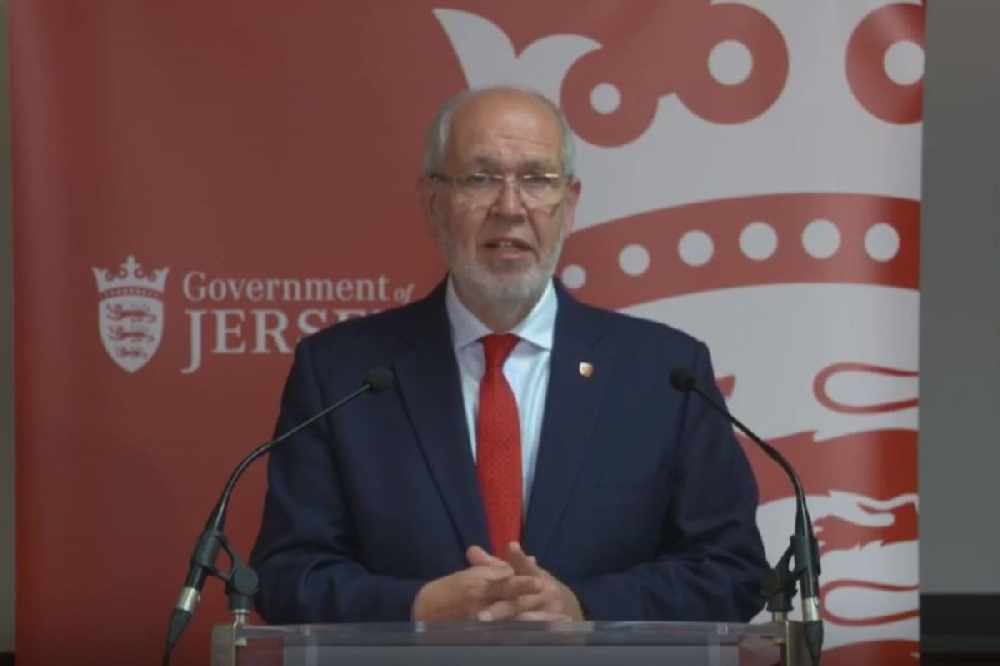 "Those people arriving are tested and we have an excellent track and trace system, so we have no uncontrolled spread of the virus in the island."
It was also revealed that more regions of the UK are set to be upgraded to amber or red in time for the upcoming half-term holidays.
That's since been confirmed by the government. You can read more about the upcoming changes here.
Deputy Renouf says it's likely to lead to very few traveller numbers because very few areas will still be in the green category.
Seven people have refused to be tested for coronavirus at Jersey's ports since 4 August.
Rachel Williams, who's the director of Testing and Tracing, also revealed that between 80% and 85% of passengers have completed the necessary pre-departure form before arrival.
12% to 15% percent did it on arrival but before getting tested, with between 2% and 5% helped to complete the form by officers.
People who do not get tested at the borders have to isolate for 14 days.