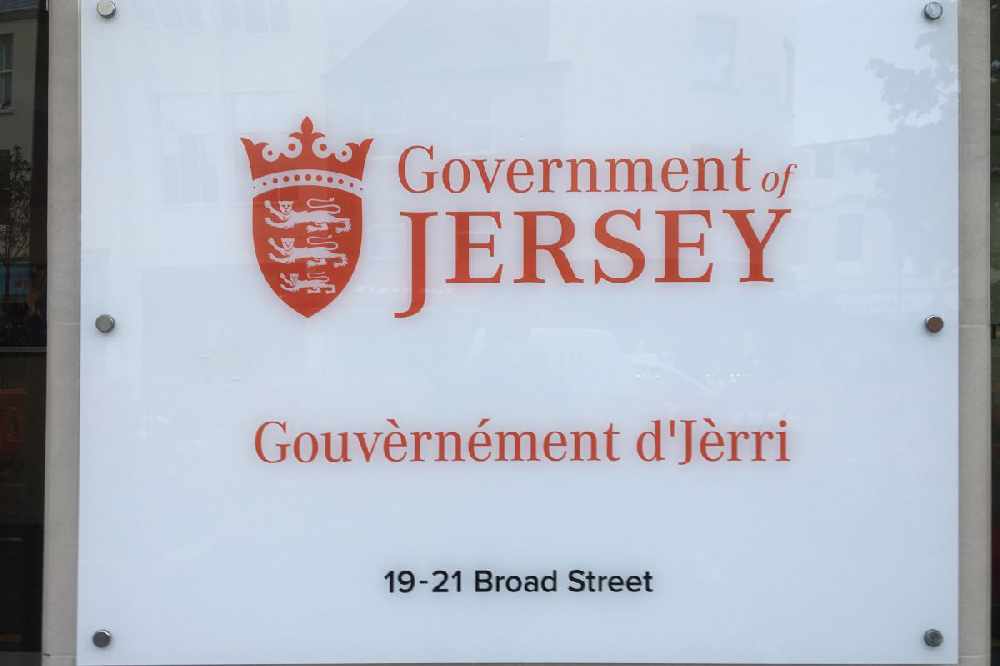 The tender process has begun for the project to move all Jersey government staff into a single central office.
It's one of the key points of Charlie Parker's 'One Gov' change programme.
Last month the government announced a plan to vacate 14 buildings over the next decade and move 1,600 workers into one block.
Ministers agreed £600,000 for a feasibility study and that a site would be chosen in 2020.
Ann Court was previously earmarked, but politicians over-ruled that in favour of social housing.
Now the government's inviting tenders for contracts for advisors on the project and for a developer to design and build a future office:
"The Government of Jersey is looking to procure a suitably-qualified partner (or consortium) to consolidate its existing office accommodation offering into a single site of approximately 11,000 sq m of commercial accommodation to house 1,600 office-based personnel across the full suite of Government departments. The government is seeking expressions of interest from companies interested in working with the Government to design and deliver the One Gov New Office." -ChannelIslandTenders.com