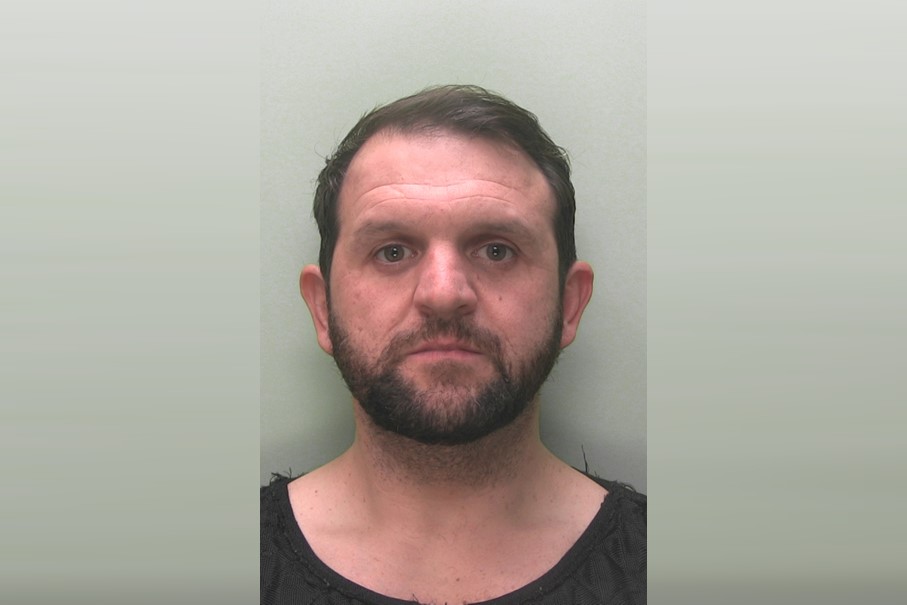 A Jersey man has been jailed for nearly four years for 'sexually touching' a child under the age of 10.
41-year-old Scott Robert Fitzgerald was also convicted in the Royal Court on two counts of possessing indecent images of children.
He's been sentenced to three years and ten months behind bars and he'll be on the Sex Offenders register for at least 10 years.
The Court has also imposed a restraining order to stop Fitzgerald from ever getting in contact with his victim again.