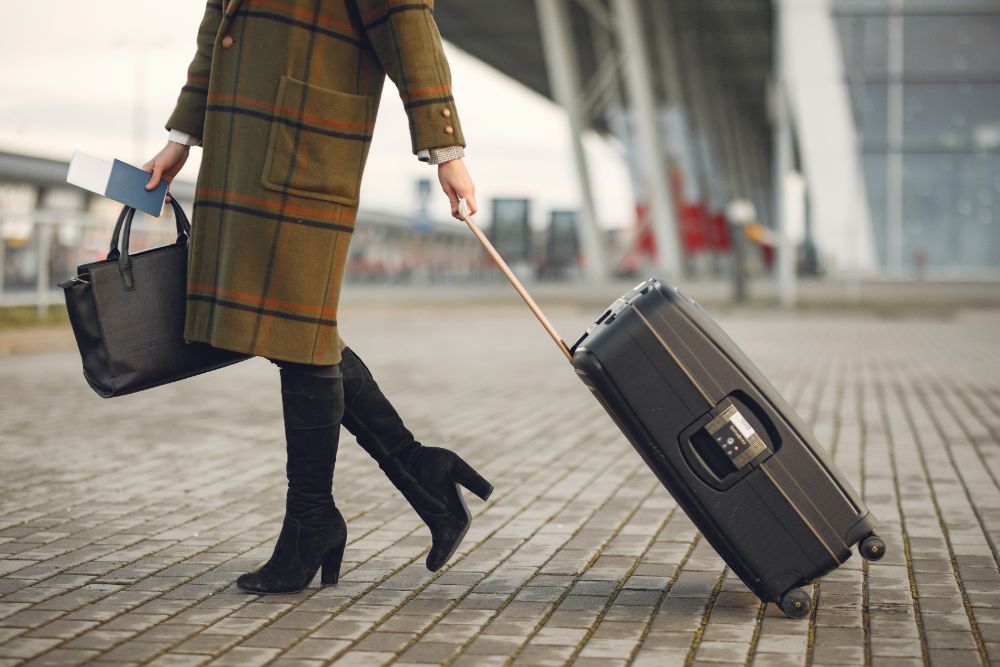 Students returning to Jersey for Easter will be offered help with self-isolation.
Jersey's government says it will again arrange accommodation for those unable to quarantine at home.
The UK Department of Education is advising students not to travel at Easter, but Jersey's Education Minister says there will be assistance for those who want to come back to the island to be with their families.
Around 1700 Jersey students are studying overseas.
At Christmas, 13 overseas students were helped with self-isolation accommodation.
Earlier this month, the government said all students coming back for the holidays would have to comply with isolation requirements - including boarding school pupils who were previously exempt.
Currently, all passengers have to quarantine until they receive a negative Day 10 test.
An announcement on when border restrictions in Jersey will be eased is due to be made at 4pm today (19 March) and is expected to return to the traffic light system - where isolation periods vary depending on infection rates in the place(s) a person has visited.
Deputy Jeremy Macon says, "the decision to travel is ultimately up to the students, but we would ask them to carefully consider the current health advice and travel restrictions in the country where they are based. The current advice in Jersey should also be considered."
He adds that demand will be assessed and the department will help students through Student Finance and the coronavirus helpline.
Students can also contact the Youth Enquiry Service on 0800 7350 010.