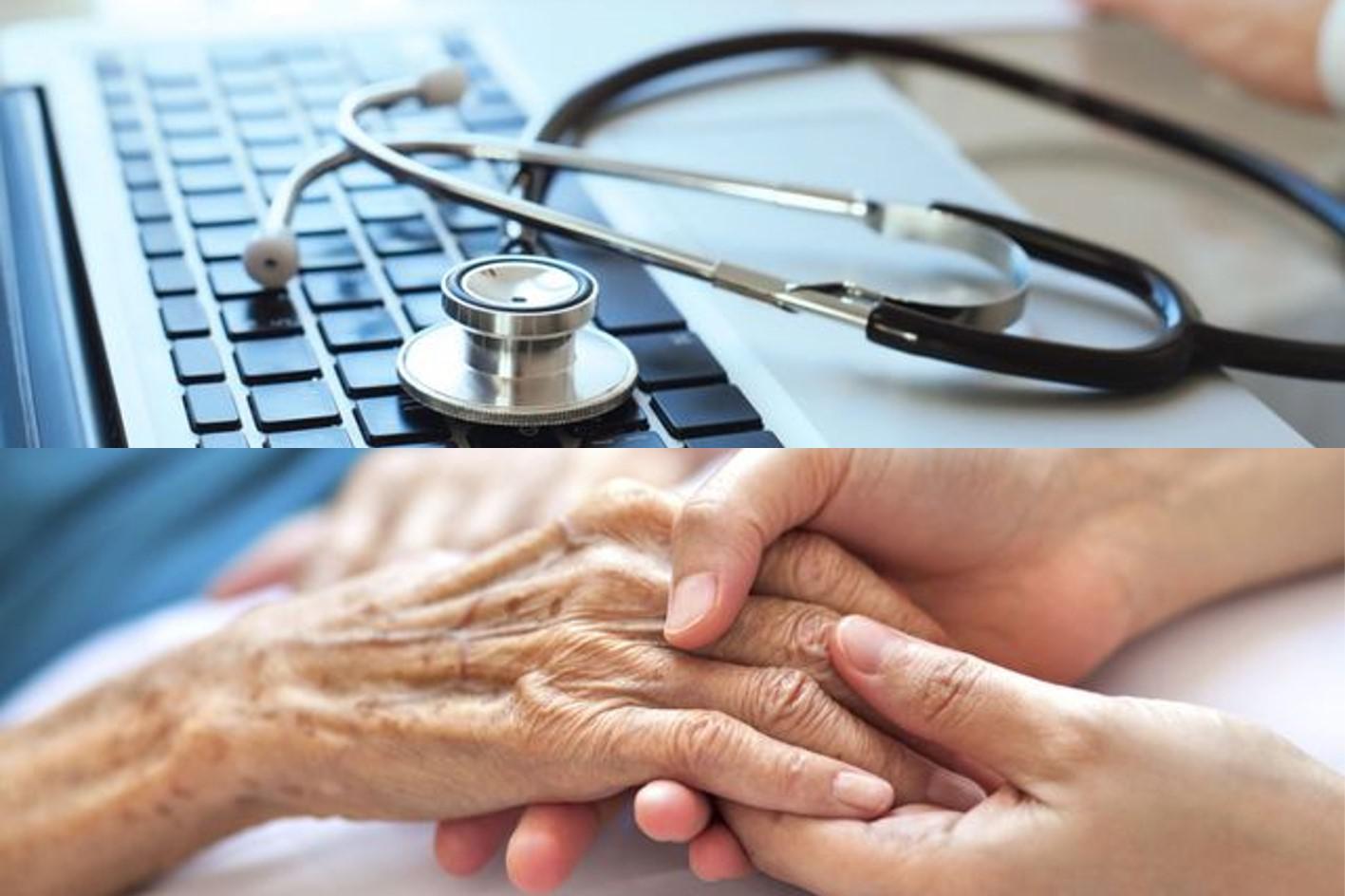 The Scrutiny panel investigating plans for a new model of healthcare in Jersey says it lacks detail about the impact it will have on islanders, health staff and the whole care system.
The Health and Social Security Panel has also criticised what it calls 'insufficient pace and rigour' behind the Jersey Care Model, with concerns that it will only exacerbate the already overstretched workforce.
The proposed Care Model involves moving some services into the community, so the hospital can focus on specialist and emergency care.
The scrutiny panel says it's hard to assess how appropriate it is for Jersey as it's lacking in important details.
It's demanded that engagement with GPs be given immediate attention so they feel significantly more involved, listened to and confident in the model.
In a survey of GPs, only 2% that responded want to see the Urgent Care Centre reinstated. It was known as the Urgent Treatment Centre during the Covid-19 pandemic.
The panel says there must also be clarity as to the role mental health services will play within the UTC and whether it's the Health Minister's intention to have mental health staff positioned within the Emergency Department.
Deputy Mary Le Hegarat, who chairs the Health and Social Security Panel says they've outlined 21 recommendations for improving it:
"Whilst the Panel supports the overarching proposals of the Jersey Care Model, we are disappointed to find the proposals lacking in important details at this stage, not least a thorough analysis of the impact the model is expected to have on service users and the health and social care workforce.
"Our recommendations, if accepted by the Minister for Health and Social Services, will address the concerns raised in our report. Unless this is the case, we lack confidence that the proposals are adequately informed to be given the green light at this time".
The panel's recommendations include further consultation with GPs, establishing an independent Board to hold executives accountable, and greater transparency about how the new Jersey Care Model project ties into the hospital redevelopment.