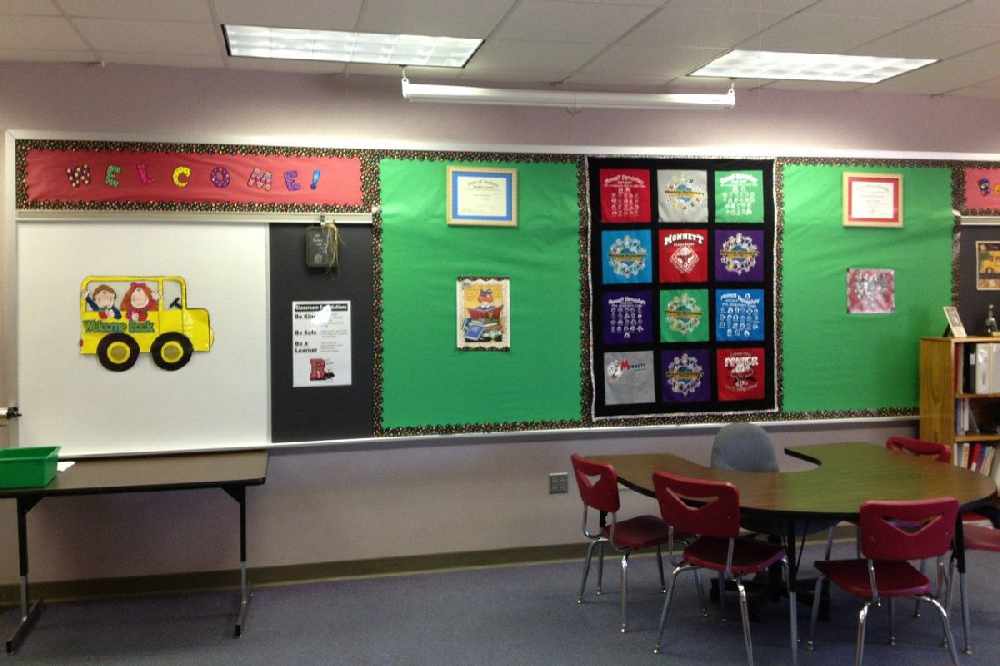 School closures in Jersey have been extended for another week, meaning the earliest they can now reopen is June 8th.
The Education Minister says she's planning to give an update next week on plans to safely and gradually return to the classroom.
Schools and colleges have been closed since 23rd March because of the coronavirus crisis, and there's still no definitive date on when they'll open again.
Early years settings, childminders and private nurseries and schools are again advised to also stay shut.
The Children's Department says it's working with headteachers, trade unions and others to create plans for a safe return, that'll be based on evidence from health professionals as well as the views of children and young people who filled out a joint government and Children's Commissioner survey.
"I am extremely mindful of the need to provide as much notice as possible to schools, parents and carers about re-opening. I am meeting daily with officials in the Department for Children, Young People, Education and Skills and they are liaising closely with the trades unions and school leaders to discuss how we can open schools safely.
"I am hopeful to be in a position to announce further details next week on the plan which, as always, is being driven by advice and evidence from the health specialists.
"I would like to express my sincere thanks and pay tribute to our students, parents and carers for adapting so well to their new learning environments and working so hard during this unsettling and difficult period. And I am so grateful for the professionalism of our headteachers, teachers, support staff, union representatives and everyone who works in education. They are continuing to put children and young people first every day and provide continuity of care and learning to our students and their families." - Senator Tracey Vallois, Education Minister.