Emiliano Sala sent friends a voice message saying the plane was 'falling apart' right before it disappeared over the Channel Islands on Monday night.
The search has resumed for the Piper Malibu light aircraft.
The 28-year-old Cardiff City forward sent a voice message minutes before it disappeared:
"I'm on the plane. It looks like it's falling apart. If in an hour and a half you do not hear from me, I do not know if they will send someone to pick me up because they will not find me .. I'm scared."
Operations were suspended at sunset on Tuesday after finding 'floating objects' but 'no sign of those on board'. The air and sea search had lasted 15 hours and covered an area of more than 1,000 square miles.
The search has resumed this morning - and the force says it's operating on four possibilities, which are:
They have landed elsewhere but not made contact
They landed on water, have been picked up by a passing ship but not made contact
They landed on water and made it into the life raft t was on board
The aircraft broke up on contact with the water, leaving them in the sea.
The life raft option is the search area being prioritised.
In a statement issued at 7.30am on Wednesday, Guernsey Police said:
"Coastal areas around Alderney and off-lying rocks and islands will also be searched from the air. Updates will be provided once information is available"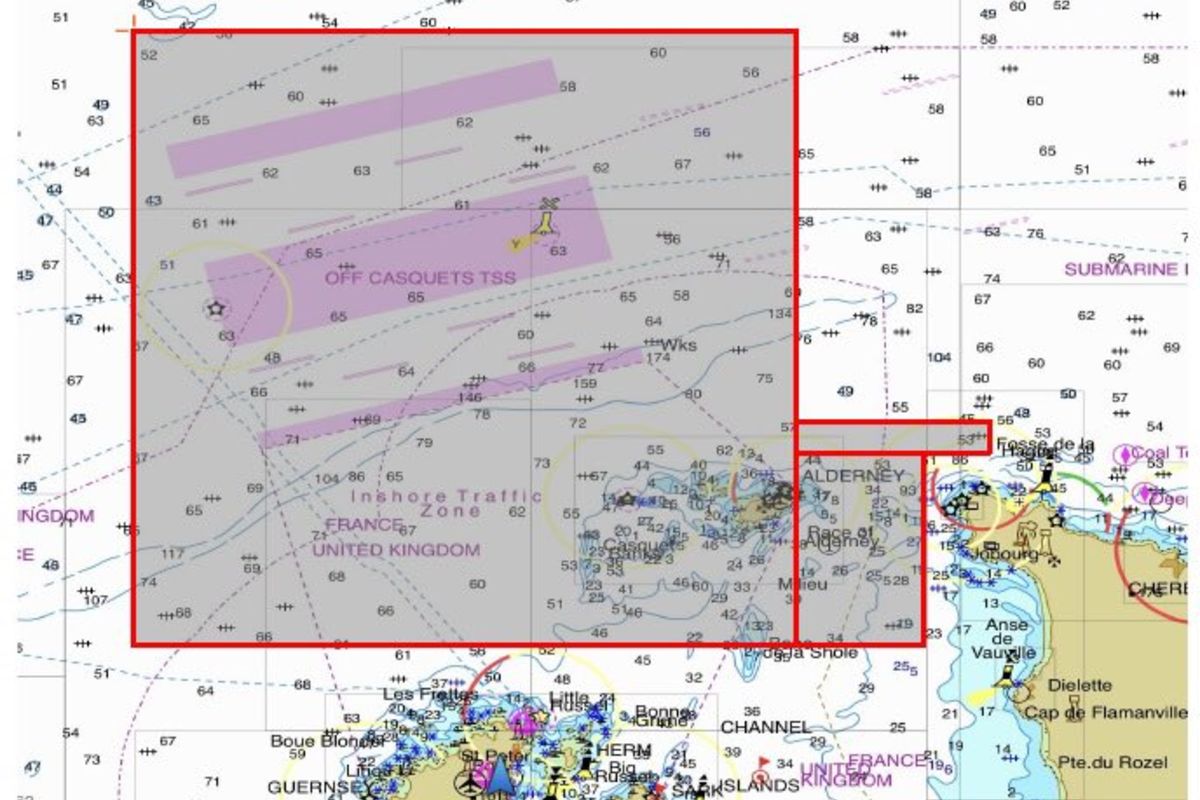 Air Traffic Control said the aircraft was travelling from Nantes in western France to Cardiff when disappeared from radar north of Alderney.
Sala was en-route to his new club, having signed last Saturday for £15 million.
Football fans in France have held an emotional vigil in Nantes, laying flowers and scarves.
Nantes uni pour rendre hommage à Emiliano Sala https://t.co/rx67M7CM4h pic.twitter.com/O1ErM7RkIM

— L'ÉQUIPE (@lequipe) January 22, 2019
Sala's father has spoken to reporters from his home in Argentina;
"I spoke to him on Sunday. He was very happy because he was going back to a bigger club, which he liked. Things were going well. He was playing well. And this news that this thing happened... I don't know... there are no words to explain..."
On Tuesday, Cardiff City CEO Ken Choo said: "We were very shocked upon hearing the news that the plane had gone missing. We expected Emiliano to arrive last night into Cardiff and today was due to be his first day with the team.
"Our owner, Tan Sri Vincent Tan, and chairman, Mehmet Dalman, are all very distressed about the situation.
"We made the decision first thing this morning to call off training with the thoughts of the squad, management staff and the entire Club with Emiliano and the pilot.
"All of us at Cardiff City FC would like to thank our fans and the entire footballing family for their support at this difficult time.
"We continue to pray for positive news."
Nantes president Waldemar Kita told French news channel CNews that Sala was well liked at the club, saying: "He's a polite, nice, adorable boy, adored by everyone. He was always very respectable, very courteous.
"I think of his family and all of his friends. The rest we do not know yet."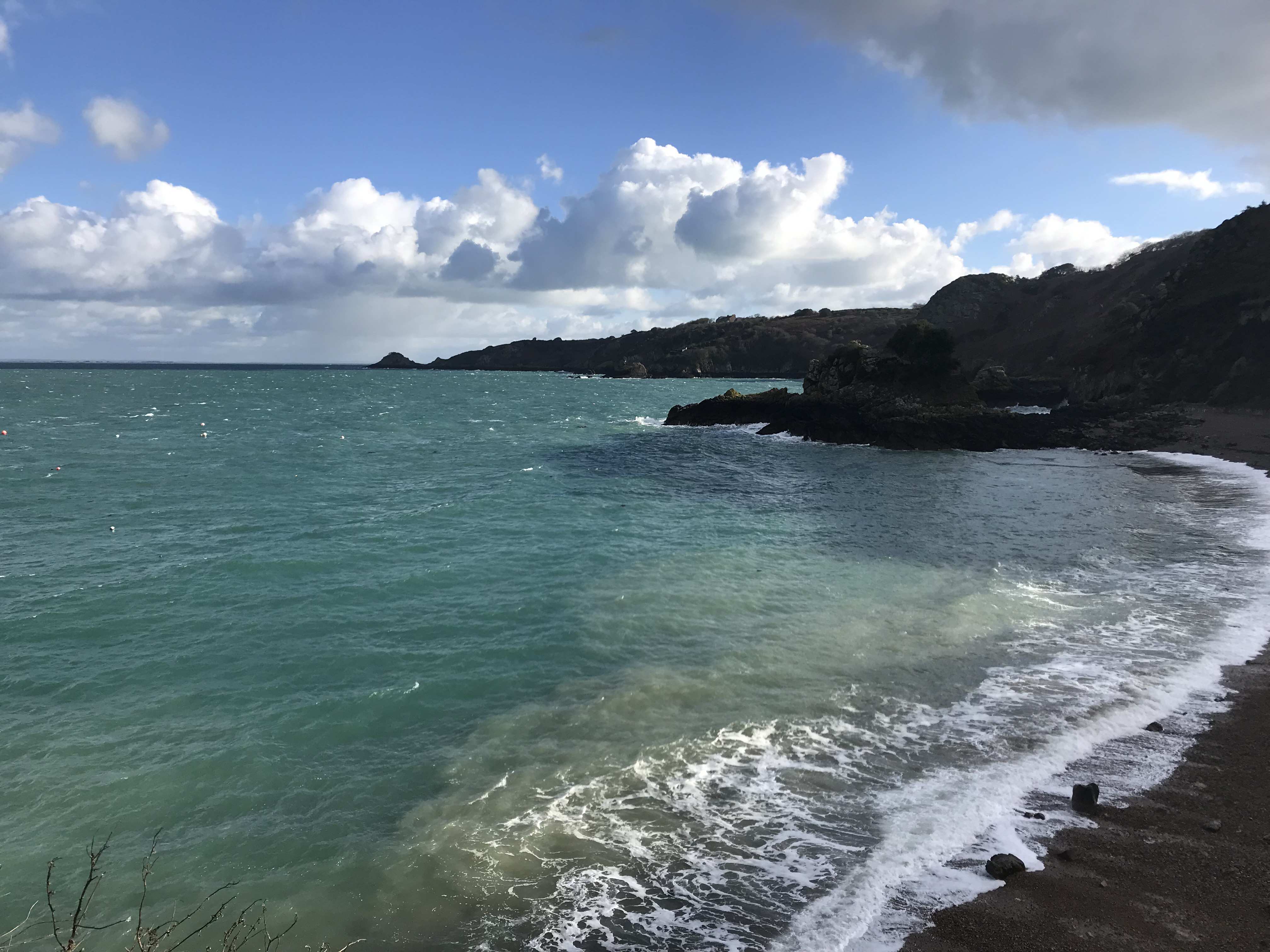 At around 10am today, the RNLI Lifeboat based at St Catherine in Jersey was called out to investigate reports of debris washing ashore at Bouley Bay.
However, it was identified as a fishing crate with no connection to the missing aircraft.