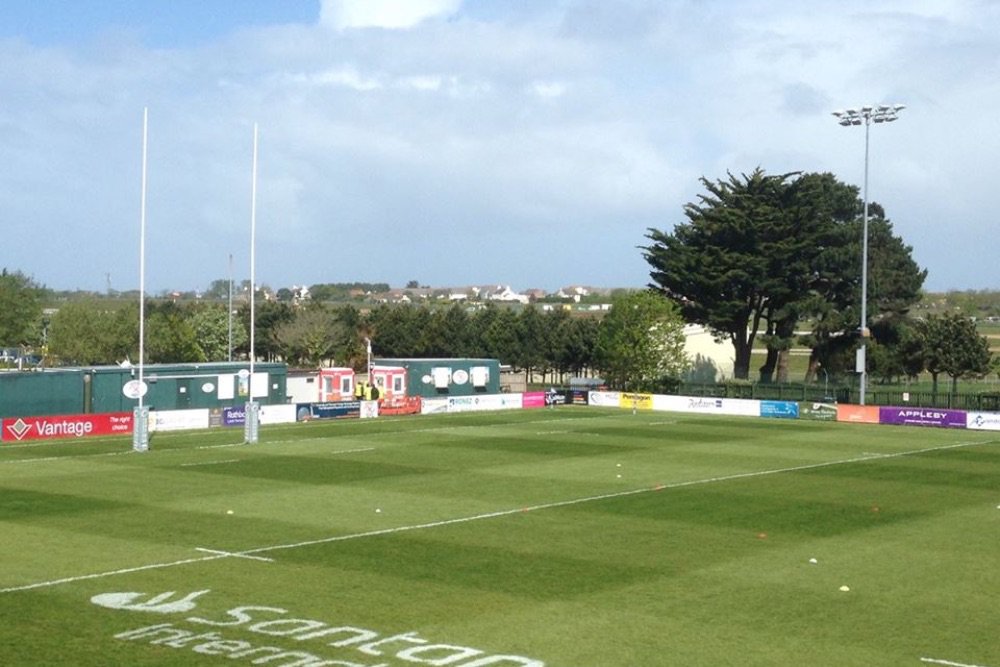 Jersey Reds says it is taking 'necessary action' after one of the club's professional rugby players was diagnosed with coronavirus.
The club has issued a statement confirming the unnamed player has contracted the infection.
They received a positive test result after their second (day 5) swab test.
The club says the player travelled off-island during the squad's recent week off to a 'green' area on the Safe Travel List.
The result of their first PCR test, taken when they arrived back in Jersey, was negative.
Jersey Reds say the club took immediate action on news of the diagnosis on Friday afternoon.
Director of Rugby Harvey Biljon says as a result of its strict contact tracing protocols a number of colleagues are now in isolation and will be tested.
Jersey's government and the Rugby Football Union have been informed.