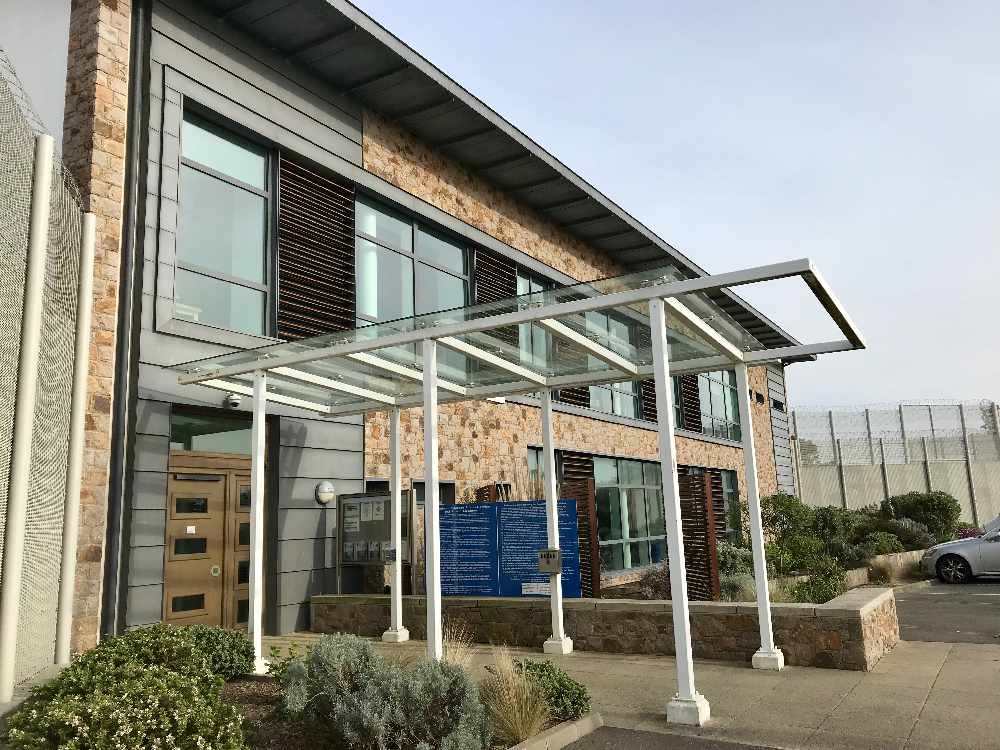 Jersey's prison has held its first 'family visits' sessions, designed to improve interaction between inmates and their children.
Relatives don't have to stay in their seats as visitors are required to during normal visits.
Authorities hope the more relaxed arrangements will mean prisoners can play with their children, and stop youngsters feeling afraid of seeing parents in the jail setting.
Therapy dogs are attending to interact with the children and help them to feel less intimidated by their surroundings.
A small buffet is provided, paid for by the prisoners, and they can have their photograph taken with their children.
Inmates can apply for a family visit once every three months.
"We want too enhance how prisoners who are parents can interact with their children during visits. Prisoners will not be confined to tables and will be able to play with their children. This will strengthen child and parent bonds, allow prisoners to practice improved skills acquired through the parenting courses we have run with the Bridge, and also reduce the fear children may feel when visiting a parent at the prison." - Nick Cameron, Prison Governor.
The family visits are being supported by Catholic Church charity Caritas.