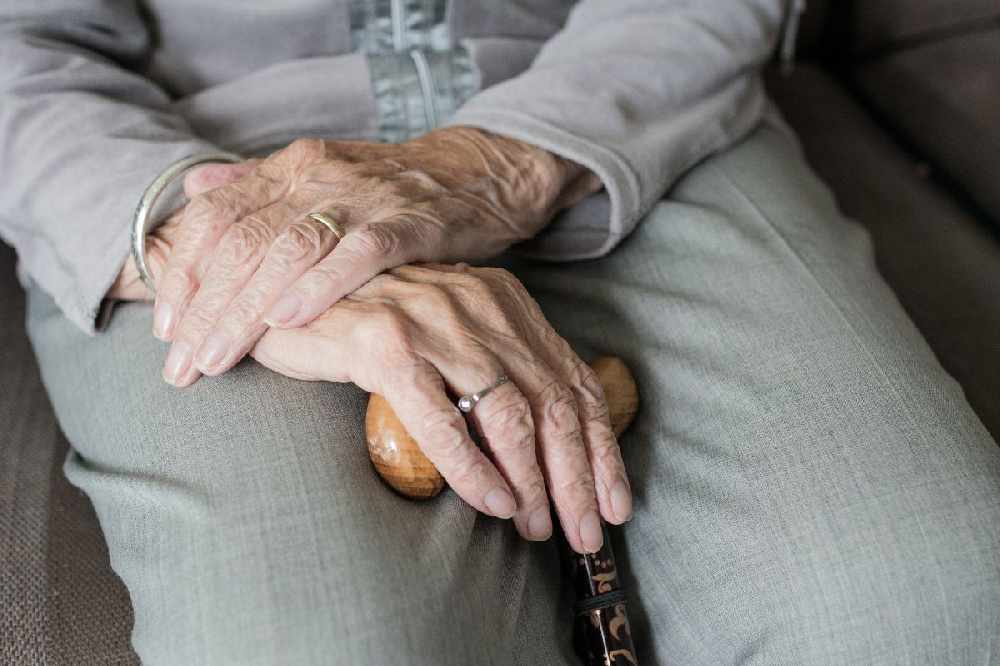 The Chief Executive of the Jersey Alzheimer's Association says he fears that people living with dementia 'may have been forgotten' by the government during the coronavirus crisis.
The charity has accused the government of ignoring advice and requests to help fix that, since 18 March.
That includes a different and simple style of communication to help older people who don't use social media and being included in community information campaigns to explain the support they can offer to people with dementia, for older people generally or for carers.
Messages on the ethical framework, which explains the difficult decisions that would have to be made if hospital staff had to choose who should receive life-saving treatment, have also been criticised for causing alarm amongst the elderly.
Sean Pontin says it's particularly scary for this vulnerable group, who are at a higher risk amid the coronavirus crisis.
"Some of the ways that things are being described are complicated and confusing for the whole population, let alone if you're an older person or you've got a cognitive difficulty or dementia.
"We asked for some things to be simplified or perhaps for examples to be given or scenarios to be given, but that sort of thing hasn't been taken on board despite the fact it's been reinforced for the best part of two months, sadly."
They've called on government to take measures to help people with dementia who are losing recognition of loved ones because of the rules on physical distancing.
The JAA also says it was told, with no prior warning, on 25 March that the Memory Assessment Clinic at Overdale had closed - with no skeleton staff left to support people with dementia.
That meant the JAA became the main contact for all dementia support, placing more pressure on the service.
"We haven't been able to get any coverage on the 'Connect Me' States website or any of the leaflets. Other services are being promoted where a small charity is having to pay for advertising when we're actually doing the job of the Memory Clinic because they've been closed and that's really, really frustrating.
"It's our tenth anniversary, we're supposed to be out there raising more money and celebrating the work we do with our clients, but actually we're having to scramble around even more so."
The JAA says it is pleased that the Health Department is considering how it can reintroduce support services via the Memory Clinic as soon as possible, but there is an 'absolute and urgent need' for a plan to support people living with dementia through the crisis - 'and not just rely on charities to do it for them'.
The government has been contacted for a response.