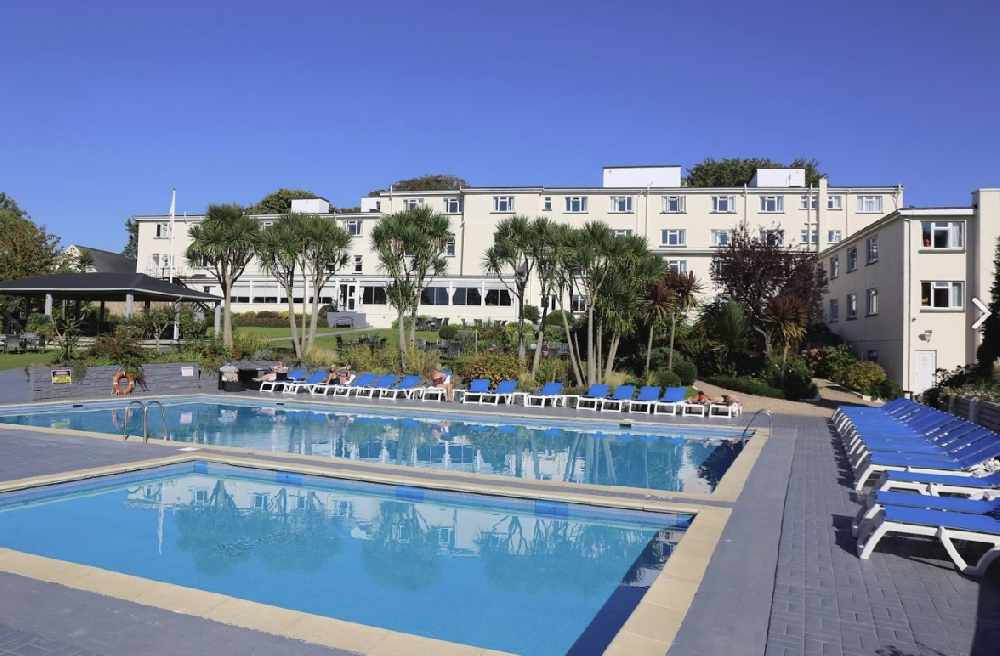 Credit: Westhill Country Hotel
The Westhill Country Hotel on Mont a l'Abbe could be demolished to make way for 51 apartments.
The owners have submitted plans to redevelop the site for residential use.
After 60 years owning the hotel, the Smale family say the time is right to 'explore other opportunities'.
They say increasing demands on the industry, declining tourism and the age of the property meant they need to reconsider its long-term use:
"It is with a heavy heart that we have collectively decided that the hotel cannot remain as such in the long term and we have to explore another use for the property for the future."
If plans are approved, the 173-bedroom hotel will be demolished and replaced with 51 one and two-bedroom apartments with underground parking.
The complex will include six penthouses, 30 two-bedroom and 15 one-bedroom apartments and landscaped gardens.
The family says the hotel will remain open as usual next year, with no immediate plans to close:
"We are only at the beginning of this journey and there is a long way to go. Until then, we will continue to welcome locals and tourists to the hotel with all of the usual friendliness and professionalism that we have built our reputation on over the many happy years."