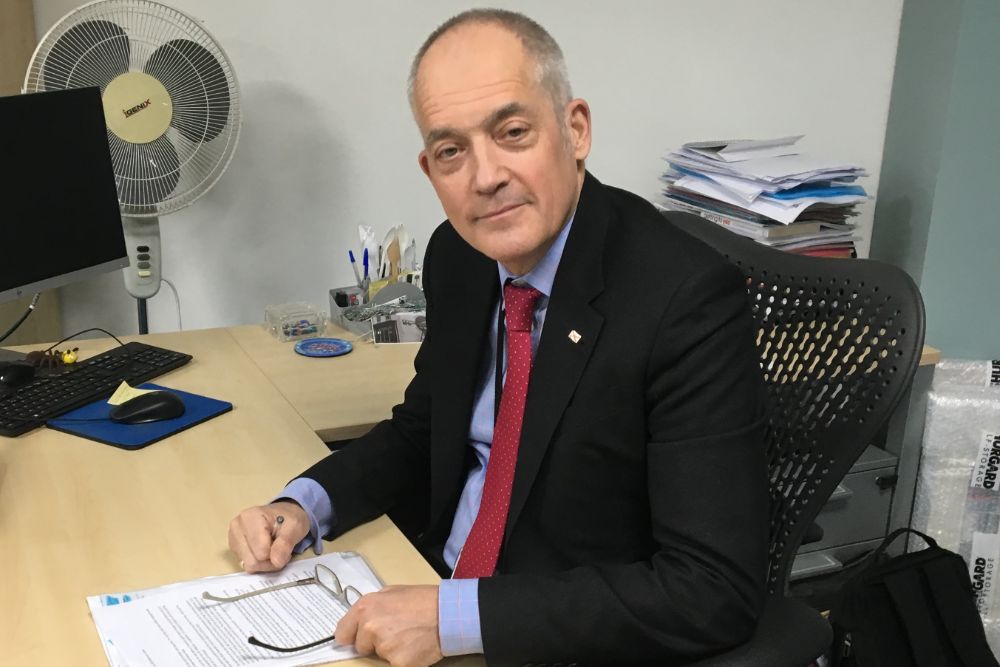 The outgoing States Chief Executive has warned the chair of a Scrutiny panel that he may lodge a formal complaint after accusing her of making a threat and potential intimidation.
It's after Deputy Inna Gardiner said she would tell the media that he'd declined the chance to appear in a meeting with them if he didn't reply to her letter within 24 hours.
The PAC chair wrote a letter to Mr Parker on Monday, asking that he reconsider the decision not to appear before the panel on the 29th of March. His contract ends on the 31st.
Deputy Gardiner said they'd like to be given the opportunity to discuss 'several outstanding issues.'
"Accountability to the Public Accounts Committee is an inherent part of your responsibilities to all islanders and it is disappointing that you have chosen to decline to appear before us.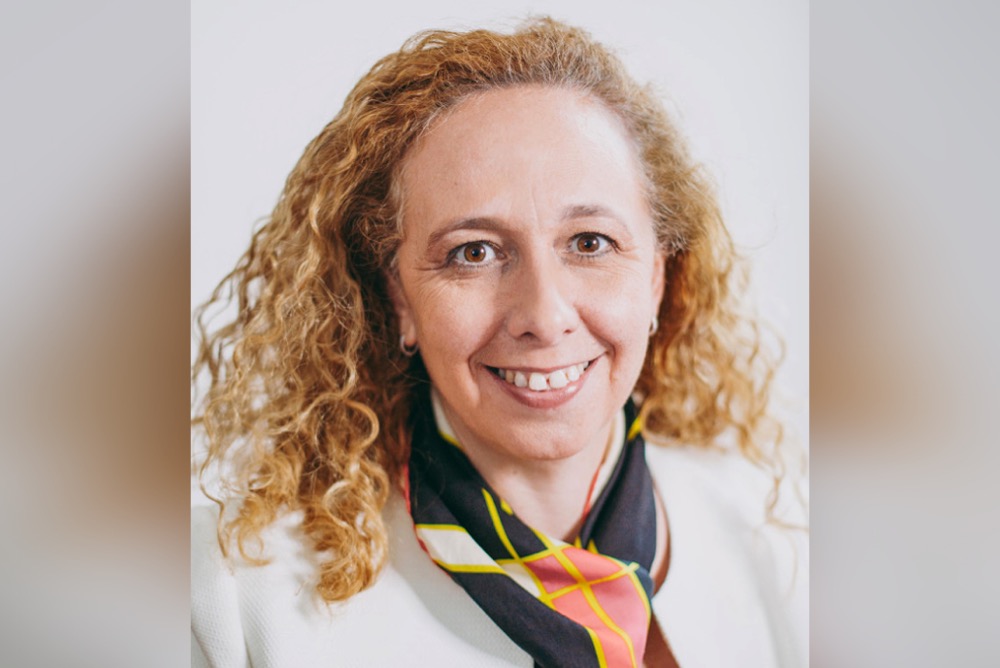 "We will of course be meeting with the interim successor shortly and we will continue to pursue arrangements to ensure you fulfil your obligations to the Committee while in post."
Mr. Parker replied the following day, calling the content and tone of the letter 'somewhat surprising and disappointing.'
He said he'd never turned down a meeting request unless there was a very good or unavoidable reason, explaining that he couldn't make the dates offered because he was on annual leave.
The CEO pointed out other appointments he had over the next fortnight, asking which of them Deputy Gardiner would suggest are not important.
He said that in the week the government published progress on dealing with the bullying culture in the public service, he was shocked that she would threaten to go to the press should he not respond by the time set, which was less than 24 hours after her letter.
"Is this behaviour that you as chair of PAC would condone in any other context? Does such a threat and potential intimidation fully accord with the code of conduct that you as a States Assembly member have signed up to?
"Should you decide to take such a course of action then, I will be forced to publish this letter outlying why unfortunately I am unable to meet with the PAC on the 29th of March. In addition, I will also have no choice but to refer you to both PPC and the Commissioner for Standards, in order that they could examine whether you have breached the Code of Conduct for an Assembly member. A course of action I would rather not professionally have to undertake but, such is my concern at both the tone and the threatening nature contained within your letter, it leaves me with little option but to do so."
Deputy Gardiner has since written to the Chief Minister, asking him what he'll do to make sure the CEO's responsibility to the panel is recognised and understood.
Paul Martin has been appointed as Mr Parker's temporary replacement.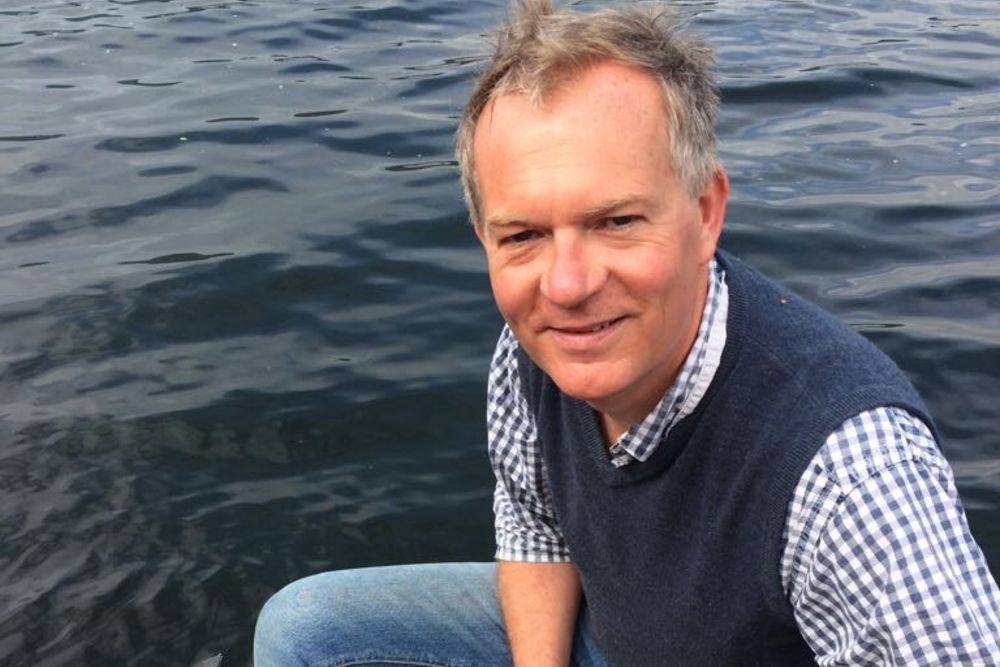 He started on 1 March.