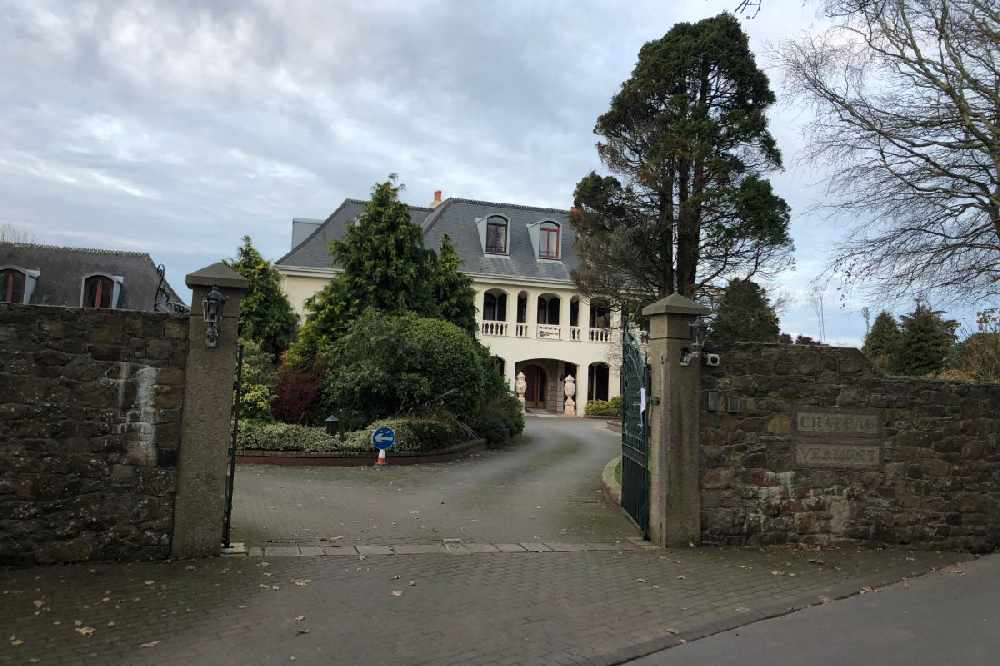 A former gym and spa in St Saviour could be turned into a nursery.
A planning application has been made to transform part of Chateau Vermont on Mont Sohier into a day care centre for children.
Formerly home to Greenhouse spa and gym, which closed in the spring, the lower ground floor of building could become a nursery for up to 70 children.
It would be run by Busy Beans which has a nursery at Bel Royal.
The application says it would use the surrounding woodland for a forest school.
"There is a demand for the establishment of a new use of this kind within the countryside i.e in a rural location, including a 'tie-in' to the surrounding forest and the establishment of the nursery forest school, in this part of the island."
Environmental Health has expressed concern about potential noise and says more information is needed on the proposed use of the outside play areas.
Chateau Vermont, which is close to Five Oaks, is home to the Jersey Academy of Music and is available to hire for weddings and private events.