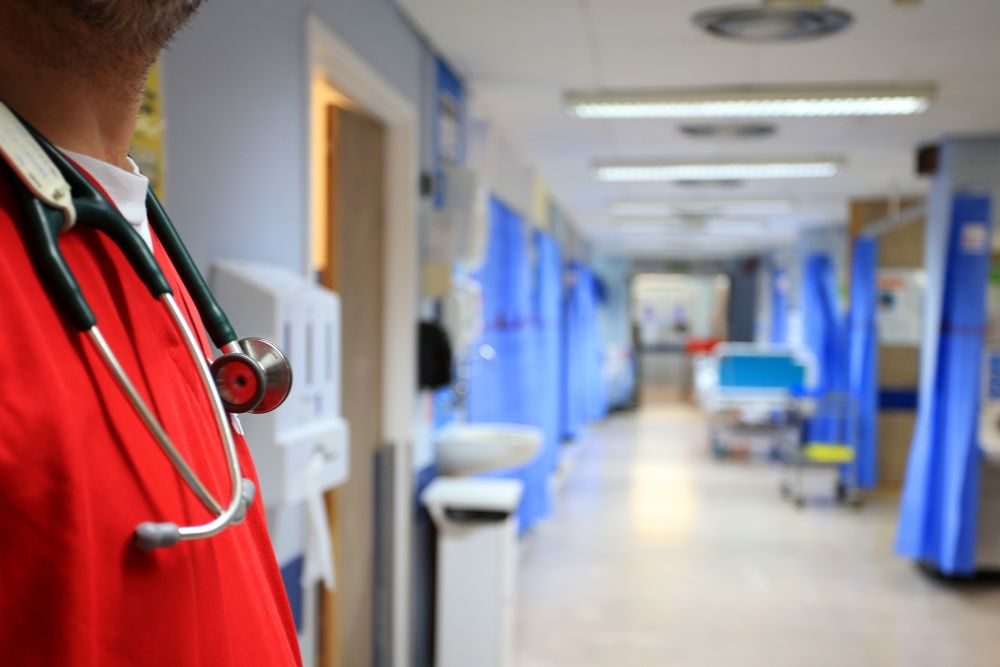 All non-urgent hospital outpatient appointments, operations and patient procedures have been postponed for the next four weeks.
That is for under 65s and over 65s with immediate effect.
Those reviewed and deemed urgent by clinical teams will continue.
Staff are currently looking at every clinic and procedures currently planned to identify who still needs to attend.
It's to encourage the government's advice to practice social distancing and give clinical staff time to prepare for the impact on hospital beds.
Patients who have appointments next week will get a phone call and telephone consultations will take place where possible.
The hospital pharmacy is still open.
All wards in the hospital are now closed to visitors with the exception of Maternity Unit, SCBU and Paediatrics who each allow one visitor per person.
Samares Ward at Overdale, Oak, Maple and Sandybrook elderly residential wards and Beech, Cedar and Orchard House assessment wards are also shut to visitors.