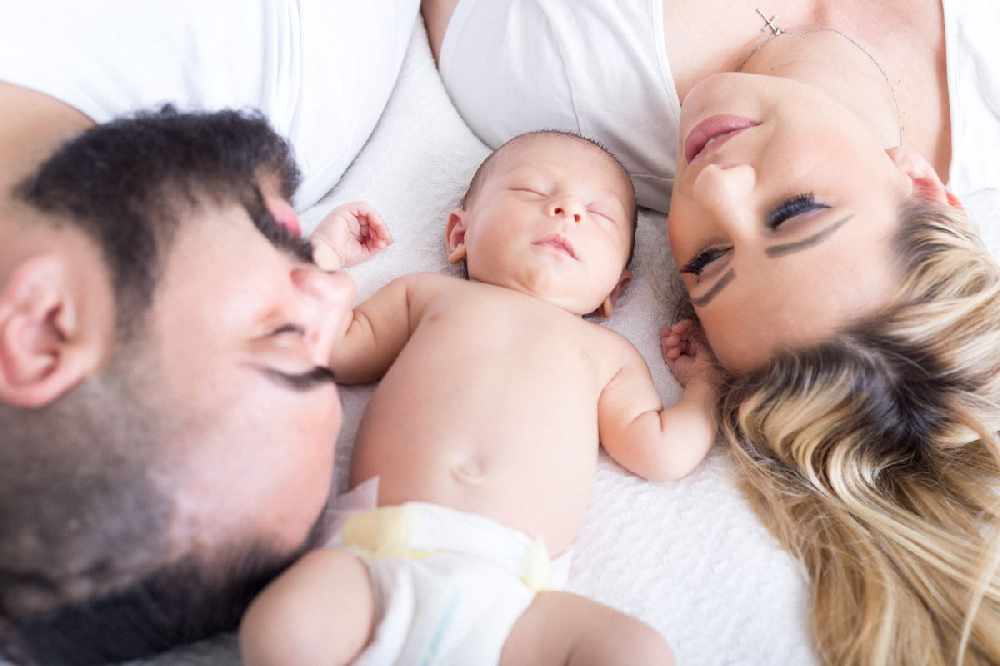 New parents will be able to claim maternity benefits for up to 32 weeks, which can be split between them, in plans to improve support for Jersey families from 2021.
Currently, only birth mothers can claim a maternity allowance for up to 18 weeks and receive a one-off lump sum maternity grant.
Adoptive parents can also receive a one-off payment.
If approved by the States next month - there'll be a shareable parental allowance and a parental grant that can be claimed by adoptive and surrogate parents too.
The value of the allowances and grant will stay the same and parents must still have paid their social security contributions to get the full benefit.
This new scheme will be available to parents expecting a child to be born or adopted after 1 January 2021.
The government says birth mothers currently getting the Maternity Allowance won't be affected by this change.
Parents-to-be who will be eligible under this proposed scheme will be contacted with details on how to apply.
"I'm proud to be presenting these regulations to the States Assembly: they are another important step in making Jersey more family-friendly for working parents.
"The States Assembly has already amended the Employment Law to give all parents the right to 52 weeks' leave (including 6 weeks' paid leave), and breastfeeding rights in the workplace.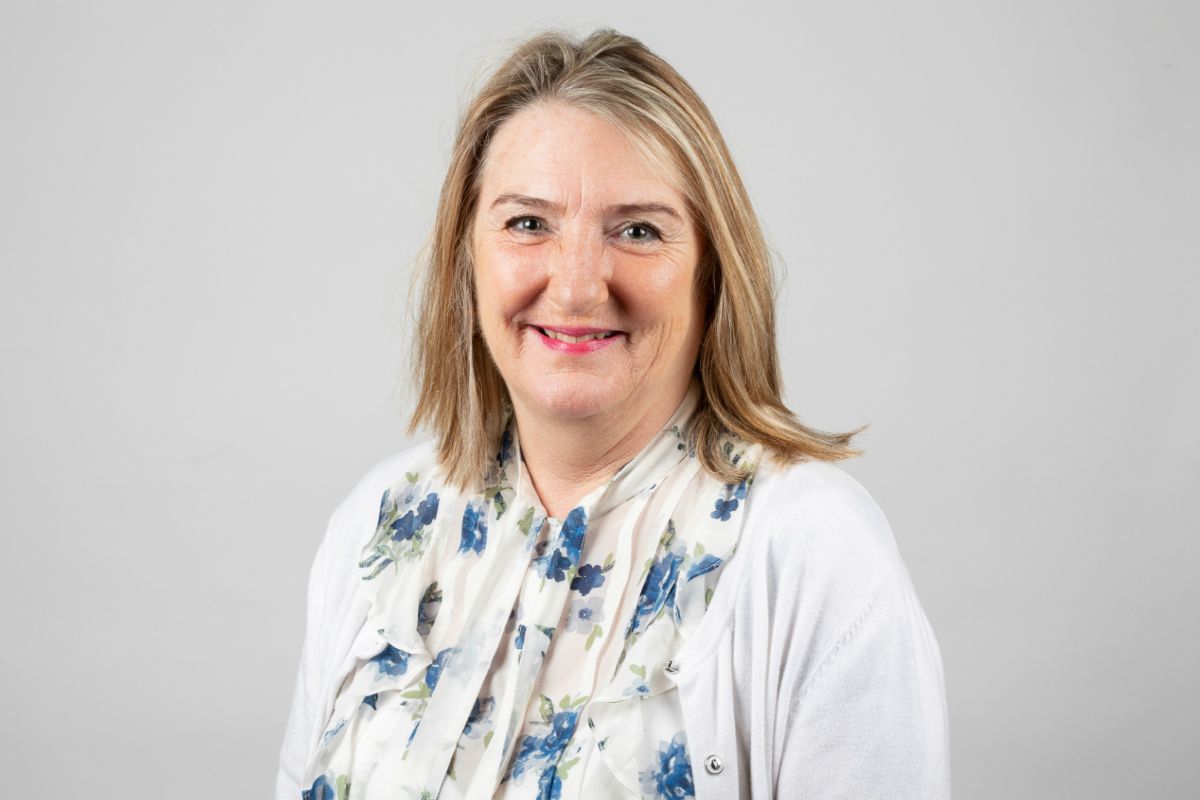 "These new benefits recognise that the role of parents – and families – has changed since maternity benefits were introduced in the 1970s. If approved, they will support all parents who want to take time off to care for a new child." - Deputy Judy Martin, Social Security Minister.
The updated family-friendly employment rights, which came into effect on 28 June, also means new parents can take time off for antenatal and adoption appointments and request flexible working. Pregnant and breastfeeding women can also take paid leave when necessary on health and safety grounds.
Because of the delay in extending the benefit scheme to both parents, a temporary subsidy scheme is currently in force to help employers with the financial impact of the change in the midst of the coronavirus pandemic.


The temporary scheme (top) and the permanent scheme (bottom)