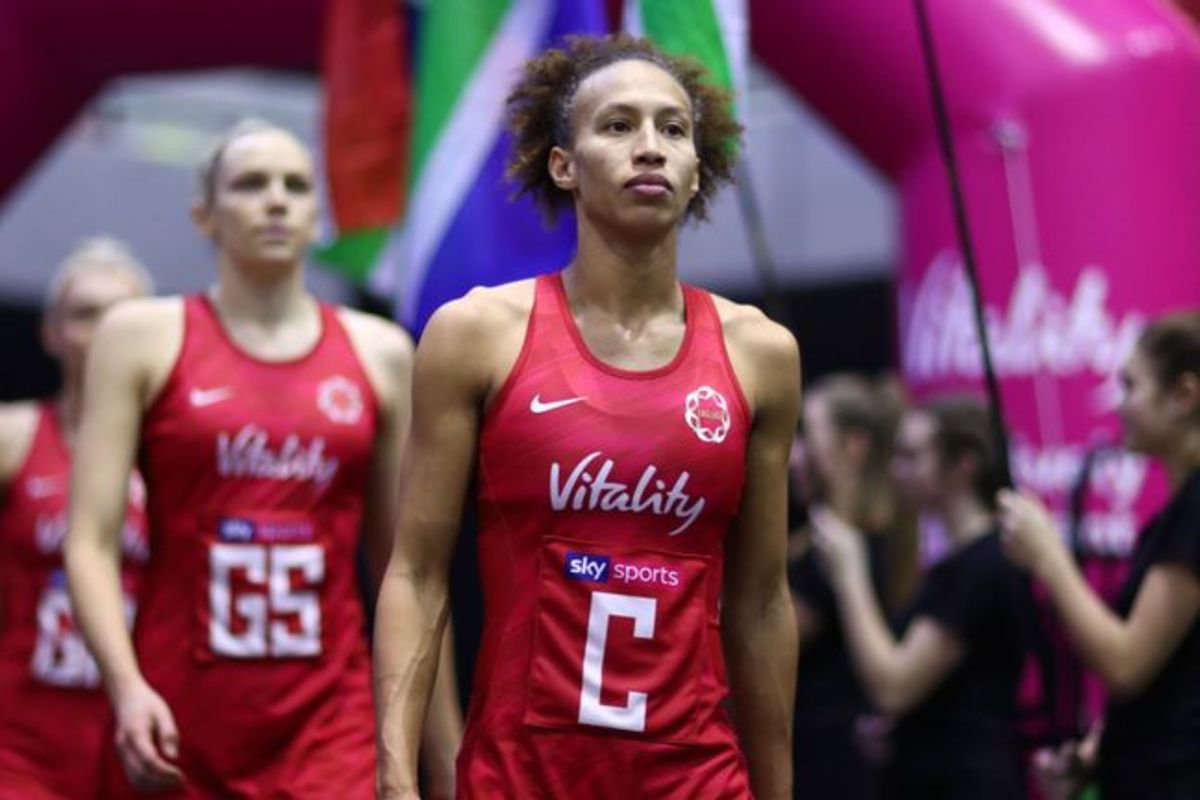 Serena Guthrie will be part of a night of celebration in Jersey this evening to raise money for Jersey Netball.
Guthrie, who led England to a bronze medal at the 2019 World Cup in Liverpool, will be the special guest for 'The Net Ball' at the Radisson from 18:30.
She's currently taking a break from the sport to pursue other opportunities such as 'Legacy Netball' and other charity work.
"It will be a really nice night just to come together and celebrate with some of the girls that I used to play with and most of all, the whole evening is about trying to raise as much as we can for Jersey Netball.
"They've had a really tough half a year with that little bit of uncertainty about where they are going to play this season. For me, it's just really nice just to be part of what will be a really nice evening and trying to support them."
The Jersey Netball Association was due to move out of its regular home at Les Ormes this Spring, but an agreement was reached for them to stay an extra year to find a permanent facility.
Tonight's event comes just weeks after Serena was named an MBE in the 2019 Queen's Honours List.
"That was a huge surprise and a big honour. With all these accolades that I've been lucky enough to get under my belt in the past few years, I've always been flying the Jersey flag, it's all for Jersey.
"I'm very proud to be an islander and an island netballer."
This evening's celebration will include a private dinner, raffle, awards presentation and a Q&A with Serena. More information can be found here.