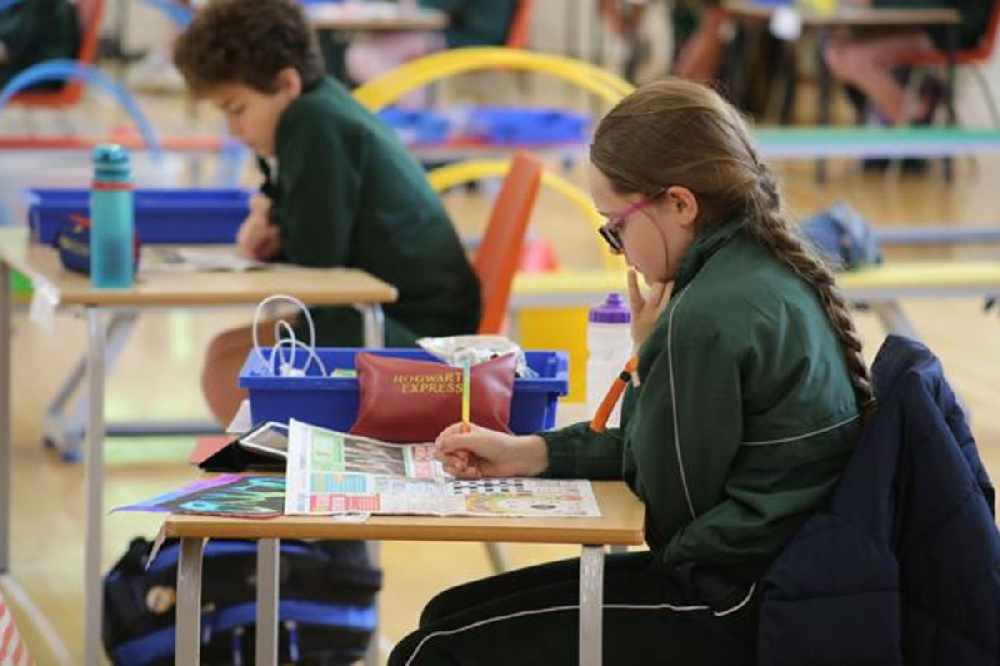 Making children stay in education until they're 18 and embedding mental health and wellbeing into the core school curriculum are two of many recommendations made to reform Jersey's Education system.
Independent firm 2020 Delivery, who carried out the review, has also suggested a £1.3million 'Jersey Teaching Excellence Fund' to help staff maintain high standards.
The review reveals that £8.5million is needed to help the government meet its aim of having a world-class education system. Additional pressures on the education system has revealed a further £3.1million deficit - bringing the total needed up to £11.6million.
That includes paying £1700 a year for each teacher to meet the aspiration of making teaching a Masters-level profession in Jersey and making sure they have enough non-teaching time to develop their skills. The money would also go on improving offers for teachers coming to Jersey and developing leadership coaching for headteachers.
Other recommendations include shared teaching posts to spread good practice and uplifting the Jersey Premium to narrow the gap between disadvantaged children and their peers.
The firm says current mental health support in school doesn't meet children's needs. It's recommended training three teachers per school to deliver mental health lessons and introducing a training offer for mental health first aiders.
Extending the years of mandatory education to 18 has also been suggested to improve productivity by helping young people to reach higher levels of qualifications and skills.
"A full and independent review of school funding arrangements was required to ensure that the Common Strategic Policy priority to 'put children first' is realised and, specifically, to ensure all children will be able to attend schools that are well-resourced, with good levels of financial support, so that schools can positively support the achievement of the best outcomes for all children.
"The Independent School Funding Review presents a series of recommendations that would collectively form a new model for funding Jersey's education system.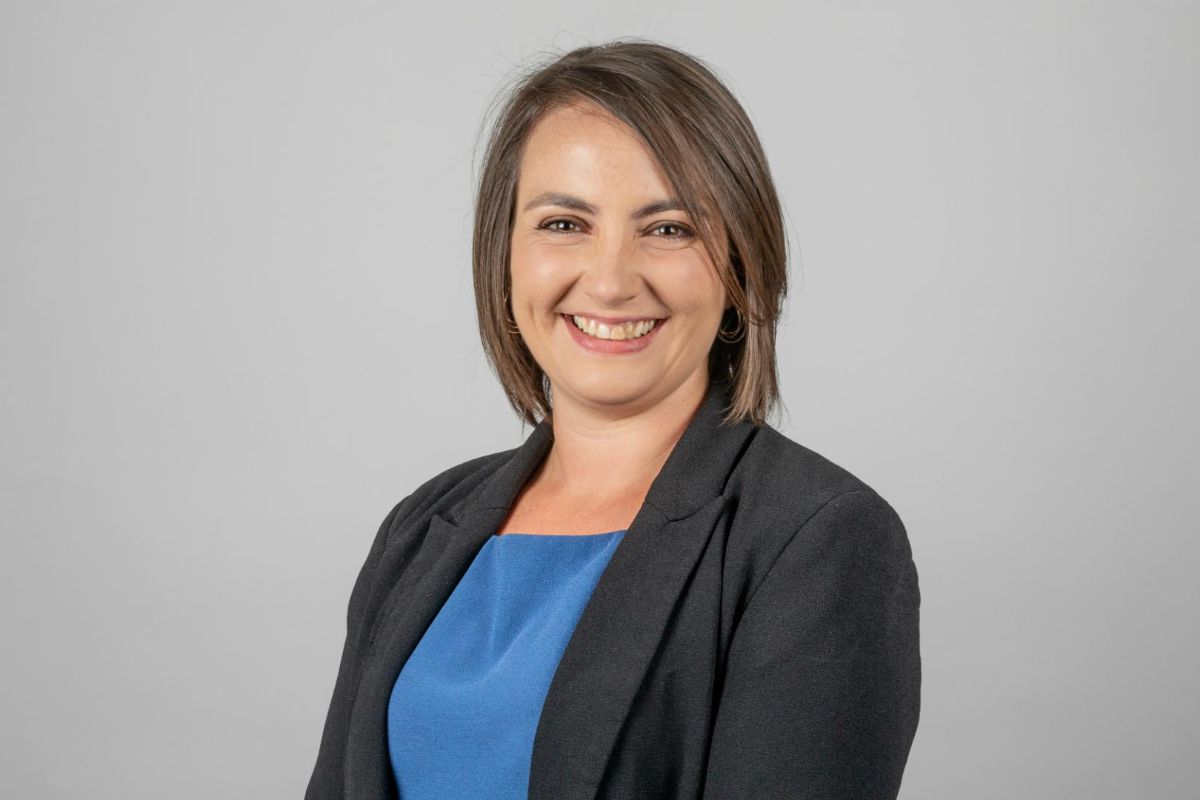 "These recommendations represent significant changes. Delivery will take time however, consideration and assessment for their impact will have to be carefully managed and some options suggested will need appropriate consultation.
"Fulfilling the ambitions for our education system is a journey that will take a number of years but it is a journey I have been on since I took up this position as Education Minister. I am delighted that the Government has recognised the importance of this and are proposing investment to ensure that we deliver on our commitments in the common strategic policy." - Senator Tracey Vallois, Education Minister.
£7.9 million has been budgeted in the new government plan to fund education next year, which if approved, will go up to £11.6million over the next four years.
More to follow.