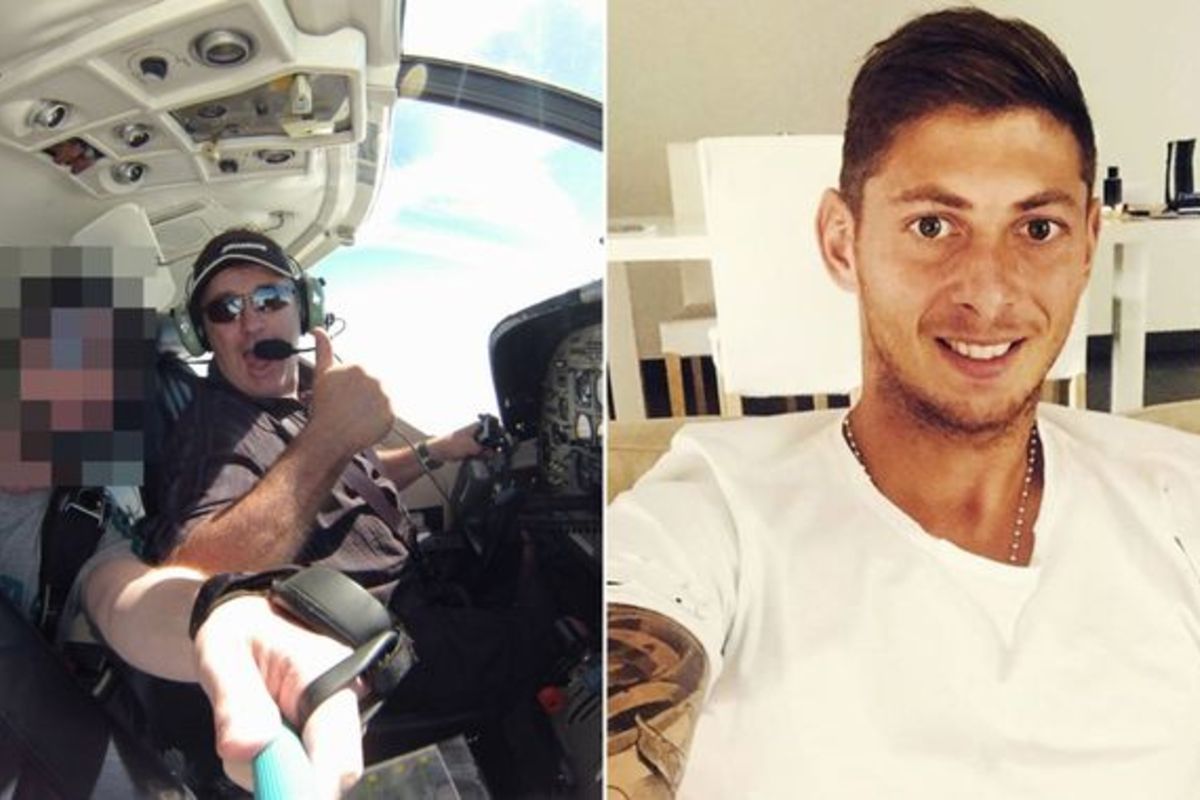 The pilot flying the missing plane which was carrying footballer Emiliano Sala has been named as Dave Ibbotson, from Crowle near Scunthorpe.
He was flying from Nantes to Cardiff, where Emiliano Sala had just signed for around £15m.
Multiple aircraft and lifeboats have been searching more than 1,500sq miles without a trace.
Four possibilities are being looked into by Guernsey rescue teams, which are:
They have landed elsewhere but not made contact
They landed on water, have been picked up by a passing ship but not made contact
They landed on water and made it into the life raft t was on board
The aircraft broke up on contact with the water, leaving them in the sea.
Guernsey Harbourmaster David Barker says the third option has been the focus of their work today.
"Our search is being planned and optimised to look for two people in a life raft because unless they're ashore somewhere or safely on a ship, that to my mind, is the only chance they've got of still being alive."
The 28 year old footballer is reported to have sent a voice message to friends from the plane, in which he said the plane 'looks like it's falling apart' and he's 'so scared'.
Satellite imagery and mobile phone data is also being looked into to see if they can be of any assistance in the search.
Guernsey Police have also said that searches have been suspended for the night - and that a decision about whether to recommence will be taken early tomorrow morning.