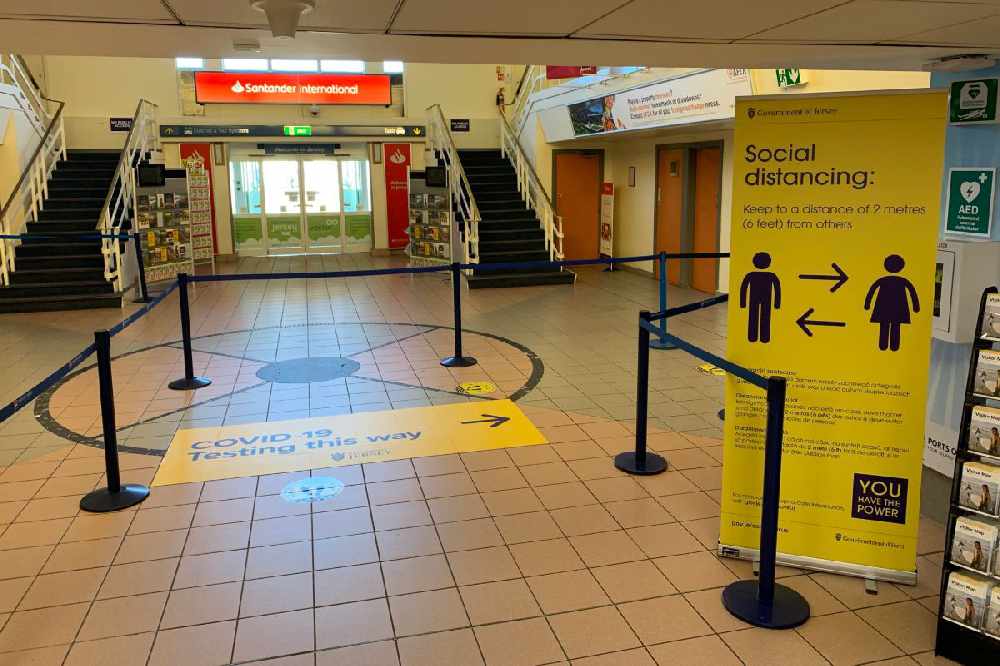 More London boroughs, areas of North-East England, and regions across France are being upgraded to either amber or red on the traffic light system for safe travel.
It means around 6.8 million people in England will face tougher restrictions if they come to Jersey from Wednesday 7 October.
Brentwood, Enfield, Hackney, and Islington are among London boroughs going up to amber. Other areas going up to amber include Aberdeen, Berlin, Cardiff, Cork, Lincoln, and Manche.
County Durham, Hartlepool, Middlesbrough, and Northumberland are some of the regions going up to red, along with Glasgow, Sheffield, Somme, and Saint Barthelemy.
Mid Ulster and Swansea have jumped straight from green to red.
Some countries and islands have also been reclassified. The Faroe Islands, Iran, and Le Gomera are moving up to amber. Those moving up to red include Belgium, Gibraltar, Iceland, and the Netherlands.
Lanzarote, Monaco, and the Turks and Caicos Islands will move down from red to amber.
The government says the new classifications mirror the restrictions introduced across the UK to try and mitigate increases in infection.
Arrivals from green areas now have to get two PCR tests (the second on Day 5).
They don't have to isolate - that will be required when the average test turnaround time falls below 12 hours.
The same rules apply for people coming to Jersey from amber or red areas. For amber, it's isolation for at least five days, and its 14 days strict isolation for red.
The full, updated traffic light system can be found here.