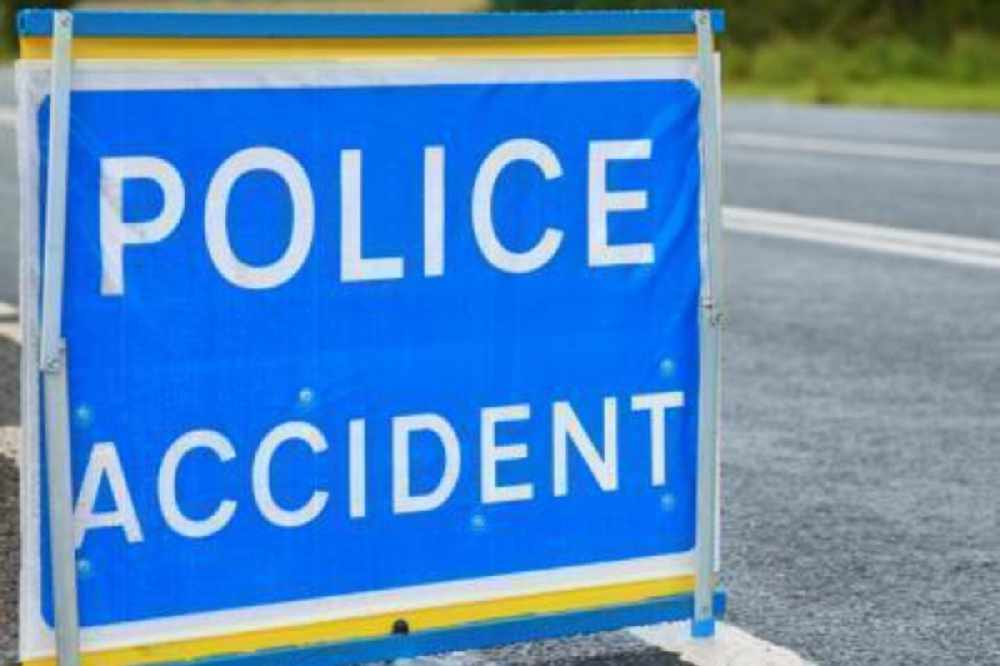 An 87-year-old man has been taken to hospital after his car crashed through a granite wall near St John's Church.
The red Range Rover went headfirst into the wall, overshooting a yellow line at the junction of La Route du Nord and La Route de St Jean.
It happened at around 2:40pm on Friday afternoon.
The motorist crossed two lanes of traffic before crashing into a metal safety barrier, where he suffered an open fracture of his leg.
Anyone who saw the crash or has information about it should contact the Police on 612612.